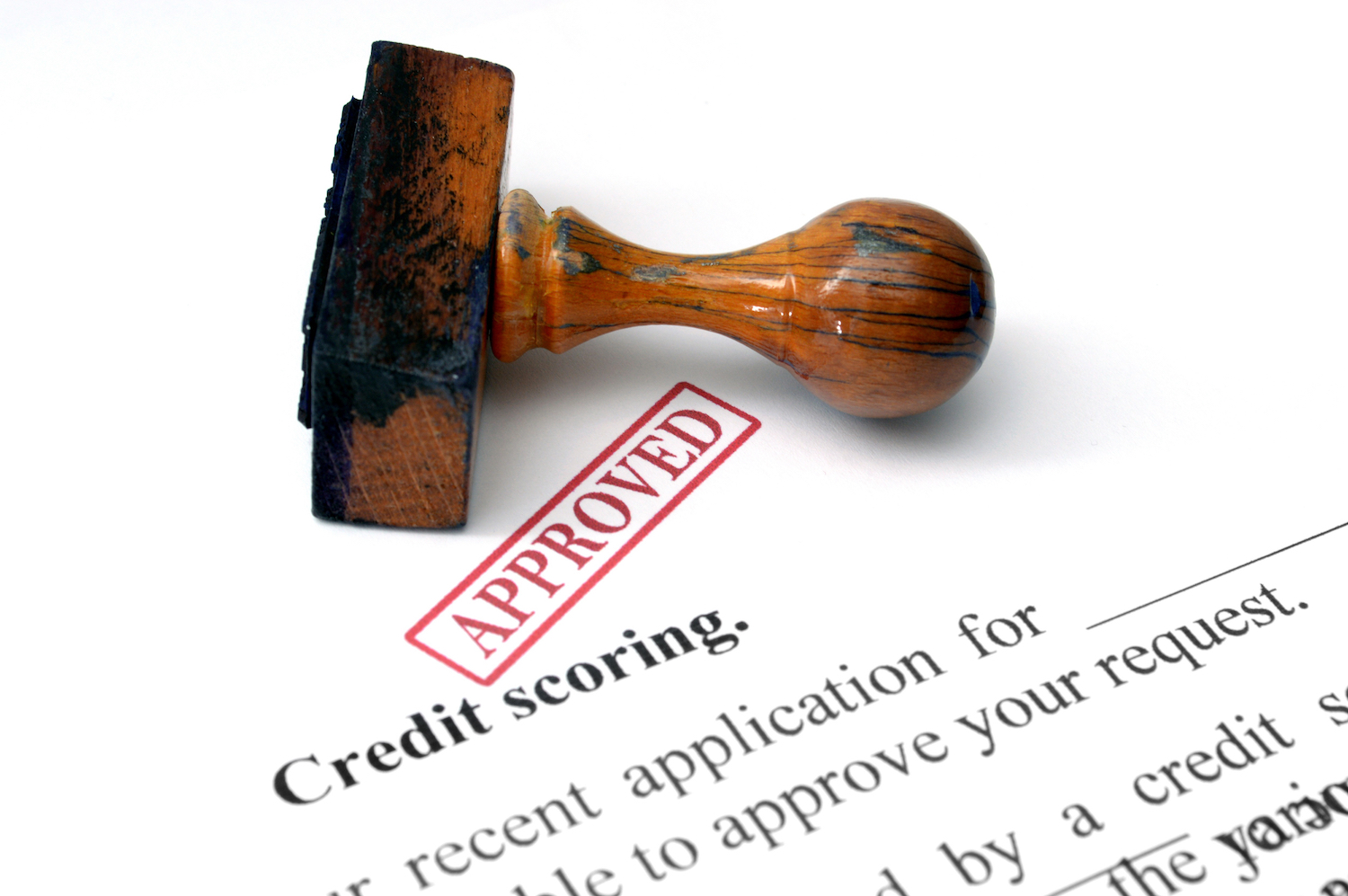 You're more than a number. But when it comes time to getting a loan, it may not feel like it.
Your credit score is a numeric representation of your creditworthiness. Lenders use it to determine whether to loan you money for a major purchase or approve you for a new line of credit. It takes into consideration a variety of factors, including whether you pay your bills on time, the amount of credit you're using, and how long you've been using credit.
There are a number of different scoring models, but the two major ones are the FICO Score and the VantageScore. Ninety of the top 100 largest financial institutions in the United States use the FICO Score to make credit decisions. FICO Scores fall into the following ranges:
800–850: Exceptional

740–799: Very Good

670–739: Good

580–669: Fair

300–579: Poor
The higher your score, the lower the interest rate on your loan will be. Generally speaking, if your score is 760 or above, you'll get the best rates. This can make a difference of hundreds of dollars a month and tens of thousands of dollars over the life of the loan. For example, someone with a FICO score of 620 could pay over $200 more each month for a $216,000 30-year, fixed-rate mortgage than someone with a score of 760.
So what do you do if your score is on the lower end of the scale? Fortunately, it is possible to improve your credit score, although it takes time and patience. Here are three things you can start doing today to help boost your score:
Pay your bills on time.

Considering payment history accounts for 35% of your FICO Score, paying your bills on time is one of the most important things you can do if you want to improve your credit score. After all, if lenders don't think you'll pay them back, they aren't going to loan you the money in the first place. If you tend to be on the forgetful side, don't panic: Set up payment reminders or, even better, automatic payments.

Keep your balances low.

The amount you owe on your current accounts determines 30% of your FICO Score. Lenders figure that if you owe too much money to creditors, you may have trouble making your payments and are at risk of defaulting on your loans. They look carefully at your credit utilization ratio, or the amount you owe versus the amount of credit you have available. Because revolving debt such as credit cards carry more weight than installment debt such as mortgages, it's important to keep your credit card balances as low as possible.

Make more than one payment a month.

Even if you pay off your credit cards in full each month, you may want to consider making payments throughout the month instead of waiting until the end of your payment cycle. Your credit score is a snapshot in time; if it is calculated right after you pay off your balance, your credit utilization ratio will probably look great, but if it is calculated right after you make a big purchase like a new couch, it might look too high. Making multiple payments a month will ensure your balances remain low and you won't look like a risky bet to lenders.
Just like any other important financial documents, your loan agreements should be stored in a secure place. When you upload them to InsureYouKnow.org, you and your loved ones will be able to access them should the need arise. It's just one part of maintaining a fiscally responsible lifestyle.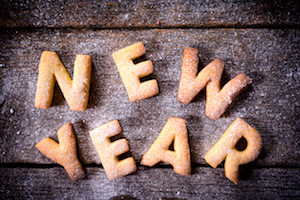 Ah, January 1: a day of fresh starts, new beginnings, and big dreams. According to Fidelity's Tenth Annual New Year Financial Resolutions Study, 32 percent of survey respondents are considering making a financial resolution for the year ahead. The top three financial resolutions are to save more (48 percent), pay down debt (29 percent) and spend less (15 percent).
While those are great resolutions, they also are broad and lack detail. How much do you want to save? Which debts will you pay down first? How exactly will you spend less? Without a firm plan in mind, these resolutions easily may be forgotten by the time Valentine's Day rolls around.
When it comes to New Year's resolutions, it's important to set specific, measurable, and achievable goals. In other words, you want to create a detailed plan with milestones that can be met. That way you will see the progress you're making throughout the year and maintain the motivation to keep going.
With that in mind, here are a few smart money moves you can make in the coming year.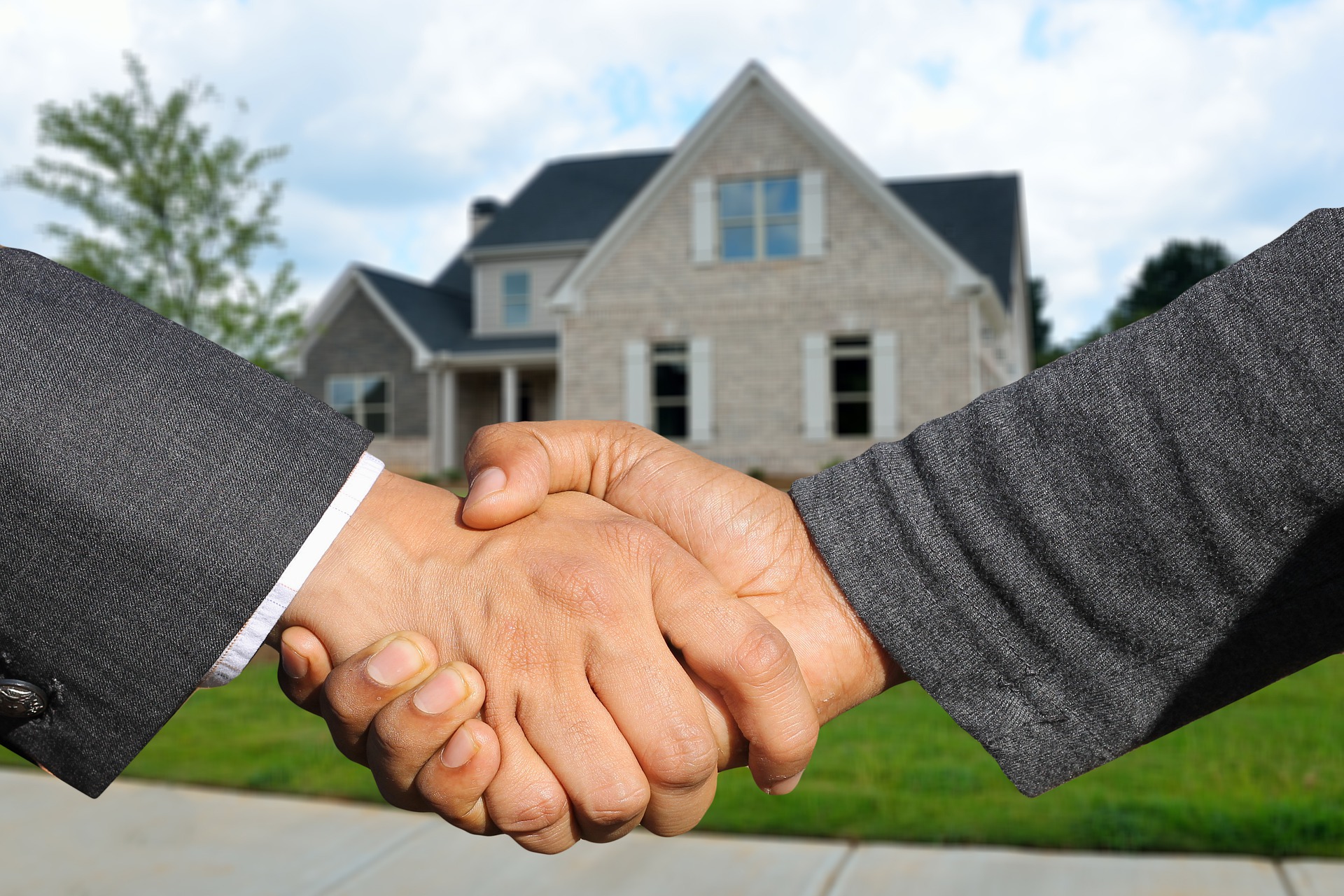 For most people, buying a house will be the biggest purchase they'll ever make. It also will be their most important. They will spend most of their non-working hours in their home. They will raise their family there. And they may tie up a significant portion of their net worth there.
In other words, it's not a purchase to be taken lightly.
Luckily, real estate agents are available to walk you through the homebuying process. From showing you potential properties through signing the closing documents, your agent will help you navigate the often unpredictable real estate market. But as the real estate industry continues to grow and more and more agents enter the field, how do you select the right one for your home purchase?
Here are a few tips to help you find the perfect real estate agent:
Ask your friends and family for recommendations.

For many agents, referrals are their bread and butter. They go out of their way to provide outstanding service not only because they want to please their current clients, but also because they know it might lead to future clients. Ask your friends and family members who represented them when they bought their house and how they felt about the experience. Be sure to ask them to share both the positives and the negatives.

Research agents online.

While about 33 percent of homebuyers find their agent through a personal referral, another 26 percent find theirs online. You might want to start with online reviews on

Zillow

or

Redfin

. If you find a negative review, don't write the agent off immediately; instead, look to see how the agent responded. Don't forget to look at the agent's website, where you can find a short bio or other valuable information.

Check out credentials and certifications. Just like doctors, real estate agents often have specialties. If you want someone who specializes in the buyer's side of a real estate transaction, you may want to limit your search to agents who have earned the Accredited Buyer's Representative designation from the National Association of Realtors. These agents have met specific educational and work experience requirements and have proven experience representing homebuyers.

Look at agents who know the area. If you're targeting a specific neighborhood, you may want to find an agent who has extensive experience with properties there. He or she will know about local schools, commute times, recent sale prices, and quirks that may be common with houses in that area, like older plumbing or foundation issues.

Interview your potential agents. After you've narrowed down your list of potential agents, set up interviews with each of them. You're going to be spending a lot of time with your agent in the next few months, so you want to make sure you choose someone you're comfortable working with. Ask them about their experience and specialties. Be sure to find out how many current clients they have so you can make sure they won't be too busy to give you the attention you'll need throughout the homebuying process.
Once you have found the right agent, the homebuying process should go smoothly. After you've closed on your dream home, be sure to store your mortgage documents on InsureYouKnow.org. Don't forget to include other important paperwork like home warranties or pest inspection certificates. If any issues arise with your new home, you want to be able to access those documents and resolve them quickly.