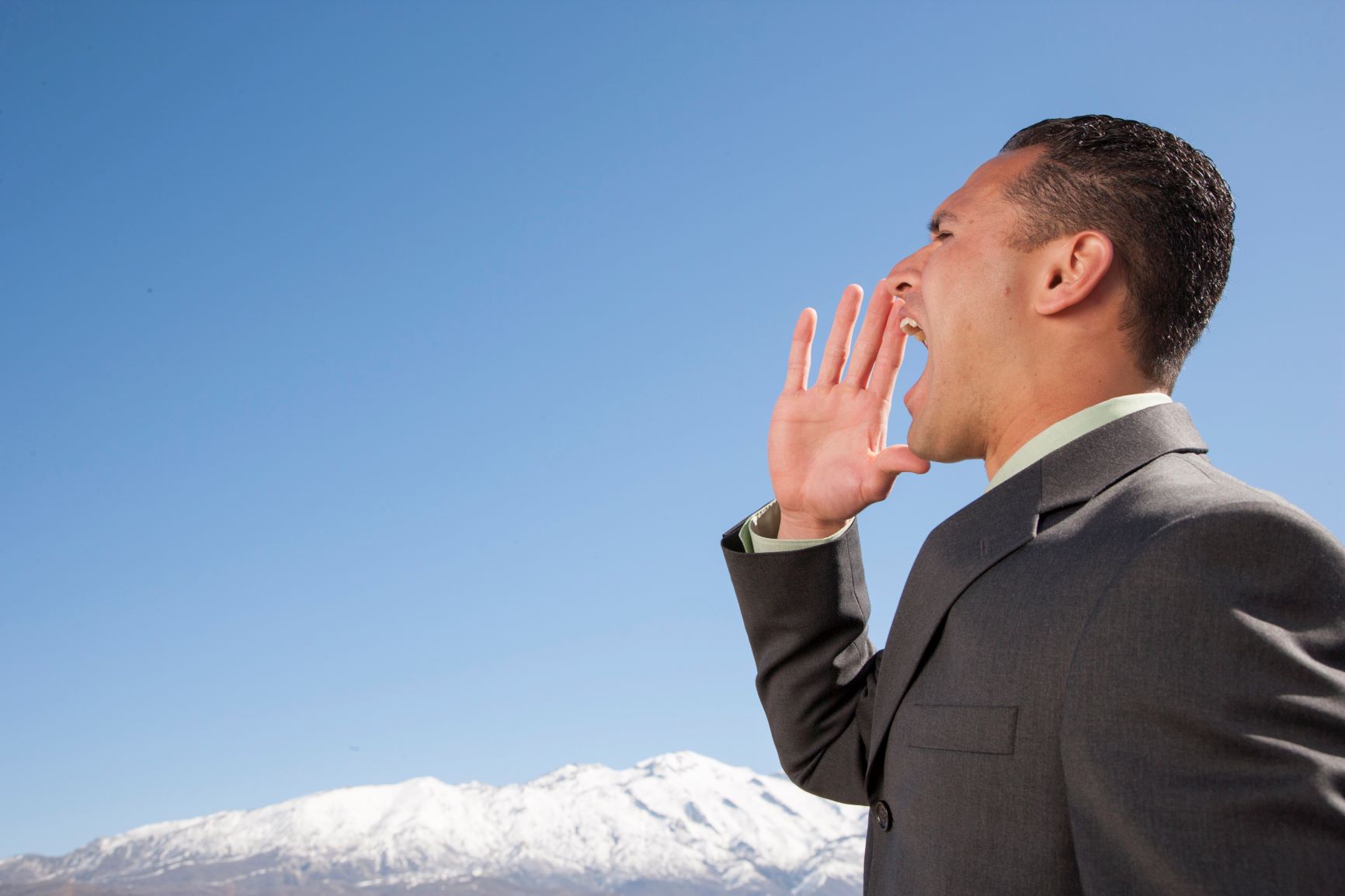 Created as a distress signal in the 1920s, the term mayday is utilized by ships and aircraft to communicate emergency or life-threatening situations. When officer, Frederick Stanley Mockford thought of the word, the pandemic crisis of 1918 and the end of the First World War was not even a decade past.
Fast-forwarding 100 years to May 2020 – the coronavirus pandemic is very much part of everyone's life and lifestyle. In a matter of weeks, the way the world looked at itself was turned around, and some questions come to mind….
Is our planet in a state of Mayday?
Depends on who and what you are referring to. The environment is thriving, the oceans are cleaner, and the animals are not scared and are coming out into many city dwellings. The seals are basking on the beaches where humans were. The water, and air is cleaner as the pollution subsides. The planet called Mayday, and now the humans are. However the story is not the same for mankind. Humans are dying – living in fear of contracting the virus and staying indoors and isolated. The economy is in a state of flux, no one wants oil – a once huge commodity. The luxuries of stock trading and vacations are now replaced with the luxuries of accessing food, and human touch.
Is our country in a state of Mayday?
The way the world worked has changed. Our fast paced lives have in some ways slowed down as transportation needs have reduced, and the working world has shifted focus. Going into work, going to school, errands, and shopping have been restricted by both private and public entities. Federal and local governments are rapidly reviewing information and making life-changing decisions about access to healthcare, food, and the outdoors. In some ways the Mayday call has already been sent from the public sector to the private. Our country has forced its community to ramp up the use of technology for communication. The internet is now a necessity for video-meetings that are replacing work conferences, family birthday gatherings and learning. Remote payments instead of cash exchange for services. And the state of the unknown has created an undercurrent of anxiety.
Do you need to signal Mayday?
Checking in with yourself about your needs is paramount. Where you are at emotionally, physically, socially, financially impacts your relations and ability to function with the new day to day. There is little control. Access to food, loved ones, work and our old lifestyle can bring up feelings of anger, resentment, and fear. Reaching out for support or connecting with your community could stop your need for the Mayday call.
InsureYouKnow.org – an online information depository allows those that receive your Mayday call, this month, this year, this decade to access documents, and files remotely relating to your affairs. Whether photographs to relive memories, financial information to cover debt, or your resume for a possible job opportunity. There are various levels of access to allow your family members, caregivers or business associates insight into your documents – as needed. There is even a trusty reminder feature to help you remember that it's time to update.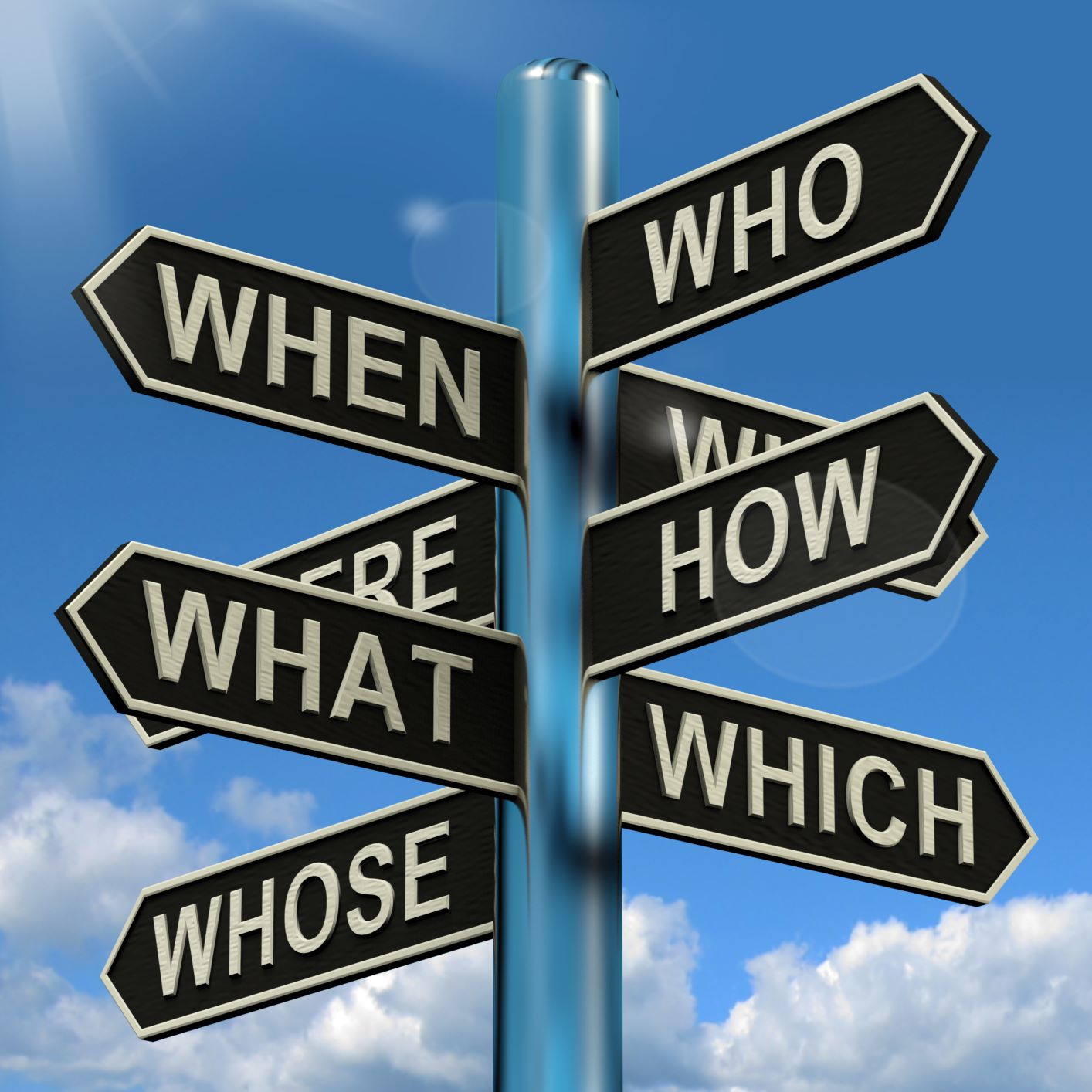 We all have or should have In-case-of-Emergency documentation, but did we ever think about in case of pandemic? The current situation can make a difference in the way that our emergency plans work. There are many lists and suggestions of "in case of emergency" documents that everyone should have together, but in our current COVID-19 pandemic situation, there may be areas that need to be reviewed or even created.
With the unknown of when the pandemic will end or if we are in the peak of the homebound regulations, the question of access has become a source of anxiety. Below are three areas of access to consider when we are in pandemic.
Access to Resources
Some of our resources are easier to access than others. Groceries are the ones that we are hearing about on the news – we can't get the basics – milk, eggs, toilet paper, hand sanitizer. There are grocery delivery services, volunteers in the neighborhoods and local nonprofits that are currently marketing their services – facebook, nextdoor and even conversing with neighbors or friends can uncover options.
Our safe deposit box. The place that we have been keeping our trusty resources are in some ways inaccessible. Our financial institutions may still be open but are you able to get to them safely given the WHO recommendations. Many locations are having special hours for seniors and high-risk patrons.  
Many people in the workforce have experienced changes in the work environment. From job insecurity, furloughing, limited hours – to work from home, working in a new location or role. Financial resources may be reduced, and not being able to use your computer, access your desk drawers, use the same extensions to reach people can be tough.
Action: Have you been able to reorient yourself to the new resource allocation? Is there something that is missing that you wish you could have to make your life just a little bit easier?
Access to Care
Our healthcare routine is currently disrupted. Getting to the doctor's appointments, picking up prescriptions, and going to therapy or residential care facilities is not always possible.
Many providers have been communicating how you can access them if there is a need – often by telemedicine routes. Local or satellite offices are consolidating care in a central location and many doctors are not available every day.
Action: Is your doctor only conducting telehealth visits? If so – the telehealth visits often need technology set up on computers or phones, and walking through the steps now instead of during the appointment can be advantageous.
Access to Loved Ones
Technology is our friend. We may not live with our top-ten people, or even have another person in our home, but phone and video chat have given us the opportunity to access our loved-ones lives in their homes.
If you do need to go to the hospital, a loved one may not permitted to accompany you into the triage area. Your next of kin or preferred person may be high risk and it may not be safe for their health, to come with you. If you need to stay in the hospital, whether for a birth of a child, broken bone, or in the ICU – your loved ones will not be able to stay or visit. These are challenges that are new to all of us. Health care teams are working to help you connect to your loved ones through ipads and phone conversations.
Action – Have a list of people with their phone numbers and consider who would be able to come with you to the doctor office or hospital that is not high-risk.
As you start putting your new "pandemic" documents and plan together consider using InsureYouKnow.org – an online information-safe, as a place to store them. This product gives you the ability to access documents, and files remotely – or from the comforts of your own home. There are various levels of access to allow your family members, caregivers or business associates insight into your documents – as needed. There is even a trusty reminder feature to help you remember that it's time to update.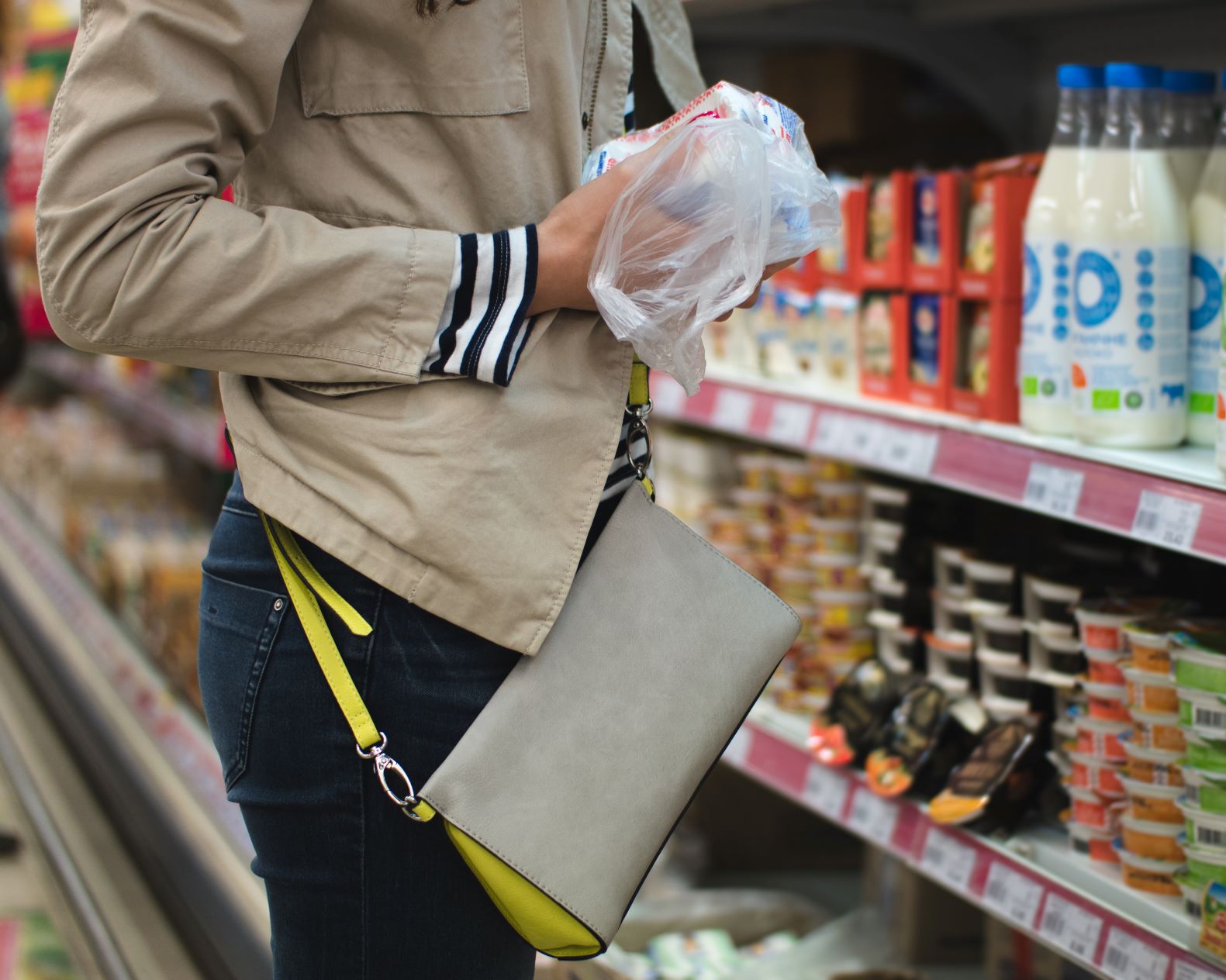 The media and the world is telling us to "be prepared." From wildfires, to storms, from disease to market crashes – there is no better time to have emergency provisions put together. Even if the current crisis comes to pass before you utilize your supplies – the beauty of your organization is that it will be ready for the next time.
The Crisis group in 2019 – predicted 2020 would be the year to be aware of the conflicts in the Middle East and Northern Africa, and how they could affect our troops, morale and financial market. The United Nations pointed to climate change, inequality and poverty. Wherever we live, whatever we do, whatever our age – there are some preparations that are universal.
Consumable Supplies
The rule of thumb is approximately three days or 72 hours of supplies per person. Think about not leaving the house for a long weekend – what foods and beverages would you have home. Extending this thought process to utilize your fridge and freezer space to have food for a week – many of us already do this as we have a weekly grocery run. The preparation piece comes in when we need to foresee meals and snacks that can be prepared and consumed without appliances that run on power – no microwave, oven, stove, freezer, coffee maker, electric can opener. In the case of beverages: No clean, running water would require filters or bottled water, no milk in the fridge – replace with powdered milk.
Action Item: True emergency preparation includes trying out the system to see if it works. Perhaps have a day of preparing and eating meals this week that doesn't utilize appliances and running water. Is it possible? And what additional resources does your home need?
House Supplies
When the media informs us of an upcoming crisis, the rule of supply and demand is impacted by the need for general house supplies. Hygiene goods such as Soap, paper goods, and diapers. Health resources such as prescription medications, first aid kits and over-the-counter pain medication. General supplies such as trash bags and batteries. Many of these exist in our home, but may not always be in a systematic place.
The preparation piece comes in when we need to grab some of these items and go – perhaps loading up a vehicle or putting them in a bag and leaving on foot. Can these items be put in smaller packaging or containers to be accessible to anyone in the home.
Action Item: Do a quick sweep of your home environment and see where to store additional items and make purchases of items that are running low. There are downloadable resources on FEMA website which can serve every scenario. Setting up an account on InsureYouKnow.org will provide you a safe place to store copies of your identification and medical records. This type of information may not help you at the moment of the emergency – but are the elements you may need to refer to when putting things back together. The easy access provided by insureyouknow.org is one less provision that you need to trial.
How was your holiday period? Did you get a chance to breathe, reflect, and realize the end of the 2019? For some the span of a year can see growth – the accumulation of education, the addition of spouses, and the birth of children; for others it's a period of shrinking – downsizing of homes, challenges in health, and the death of siblings. The majority of people have a bit of both – the twelve months in a year gives plenty of opportunity for planned and surprise change.
With the addition of technology leading to increased communication and access to the world events – we are aware of not only our own ups and downs, but those of our community, country and world. In mid-2019 – research estimated that 23 billion text messages are sent each day worldwide – and the majority of them are read within the first 3 minutes of being received. (techinjury.net) The Journal of Accountancy says that "The average American checks her phone 47 times a day." This means we are hyper aware of activities – but are we retaining any of these changes?
Here are some of the highlights of the 1919s and 2019s – which ones were easier to remember…
The 1919s of the Past. This was the period post WW1 which occurred from 1914-1918 and was the first major war affecting multiple countries. As with major conflict – there was loss of routine, possessions and people. In 1919 – the post-war negotiations and development led to the creation of the League of Nations – which is now the United Nations. The Dutch airline KLM was created – and is still in existence today, and services 145 destinations.
In America – The US President was Woodrow Wilson who suffered a stroke – leaving the President with less mental and physical capacity for the remainder of his term. Despite the President's veto – the Volstead Act established Prohibition. The 1919s ended with the Seattle Strike where the whole city stopped for 5 days as unionized workers advocated for change.
The 2019s of the Present. This could also be labeled as a period of volatility. From Hong Kong protests against the bill with mainland China, and the climate changes with the polar vortex and wildfires in multiple countries. The volatile stock market reflects the multiple changes in technology innovation and government clashes.
In America – Gun violence increasing with 423 mass shootings of 2019. Gun Laws changed to permit open carry – allowing guns in schools in some states – to provide protection. The 2019s ended with the Congress impeachment of the US President for abuse of power and obstruction of Congress due to bribery and wire fraud. This means that the US government has many changes to come.
What are the 2119 historical or memorable moments going to entail? Will they continue to range between conflicts and innovation, health and mistrust? Will we have stability or continue to cause emotional ripples through communities and counties?
2020 is the start of a new decade – and upon taking a breath to reflect and realize – there could be a plethora of items and thoughts that could be stored in InsureYouKnow.org. The product offers a safe place to store all the information in case you need to access it immediately, remotely – or in the next decade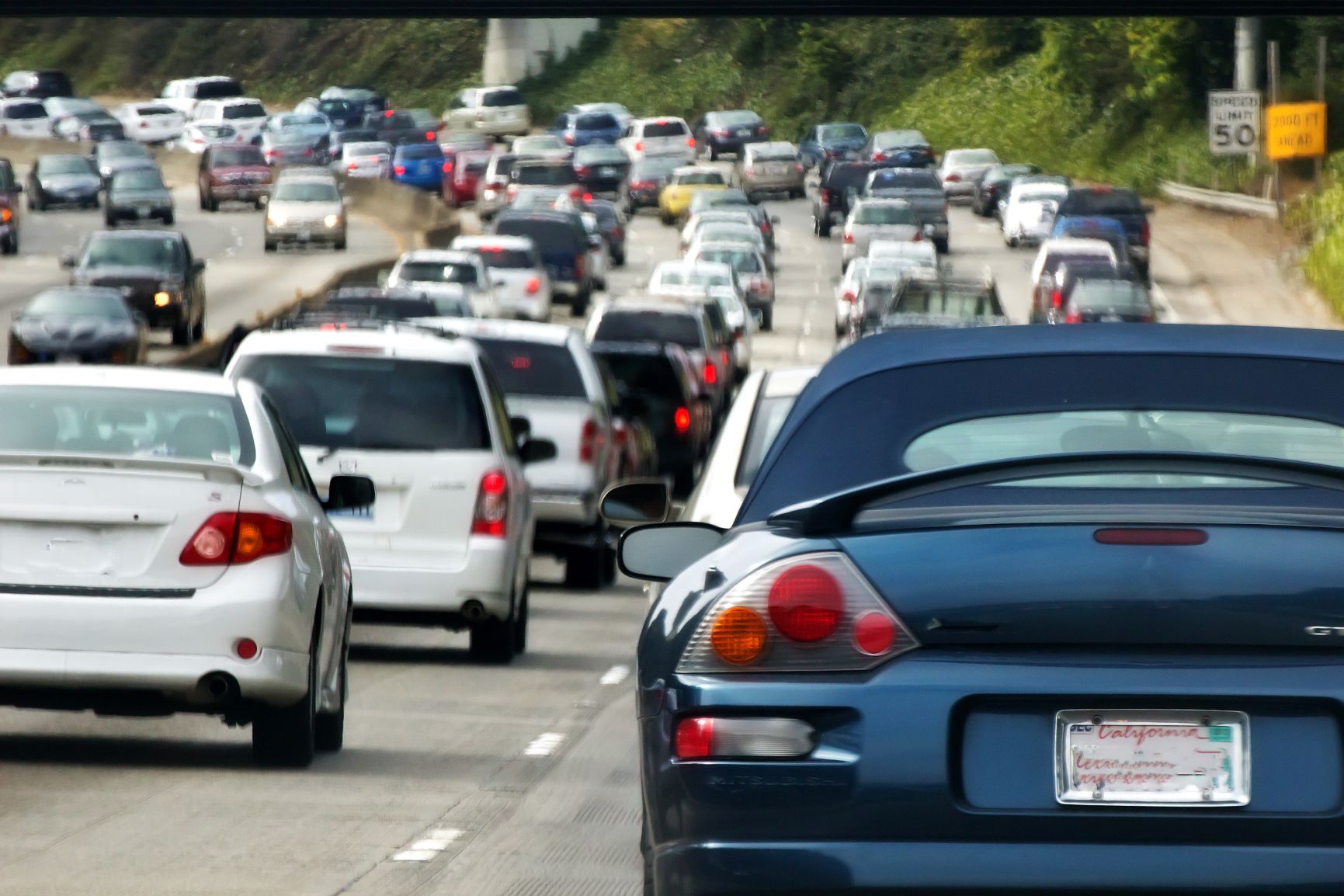 Our days are full. Our lives are full. We continue in our daily routine. But then something happens – the car doesn't start, there's a storm which makes the fence fall, the washer stops working mid-cycle. After the initial panic and stress, we utilize our resources and find a way to prioritize that and get it fixed. Perhaps a neighbor or our partner lends a hand, or we contact a handyman or the warranty company. However the larger "somethings" take a while to fix – the car needing new parts, the fence damaging the water line, or the appliances that need replacing – which alters the way that our days and lives function. Multiple resources are required to help continue our daily routine.  In some cases there is no way to fix the something and we need to stop our lives and re-evaluate what life will be like now. The resources cannot fix or support us – but Insurance can help.
There are so many types of insurance – car and home insurance are the most commonly marketed along with health. Every year – the National Association of Insurance and Financial Advisors dedicates September to Life Insurance Awareness Month. They launch a site and full spread of marketing materials on www.lifehappenspro.org to educate the public about the importance of planning ahead for the "life happens" moments. Life insurance has been misconstrued as a product that is only available for individuals with excess or resources but there are several options for all types of people.
When you search "insurance" in google – 4,960,000,000 results – pop up. How do we find the time, the right advisor, and the right type of insurance for your personalized needs?
Go to the well-known companies – the ones that show up in the top 10 search or the ones that are advertised in your life (television, billboards, newspapers, flyers in the mail). They often have resources that inform about product types before even interacting with the sales area.
Go to someone based on referral – the ones that your friends or neighbors recommend.  Family members alwayss have an opinion on something and even a negative story can steer you in the right direction. If you don't have a community of people in your life to ask, putting an "ask" out on social media will provide comments that could be useful.
Go to a website that provides prices – the ones that can give you information without interacting with people. It's tough to know what is a good price without knowing a ballpark range. An example of this is insureyouknow.org which provides a quote directly to your inbox after answering a few simple questions.
Insureyouknow.org can support you with your life insurance needs by providing you quotes directly on their website. There are also other InsureYouKnow.org product offerings to help you reference those important records when the "life happens" moments occur. It's a safe place to store all the information in case you need to access it remotely – or from the comforts of your own home. An annual plan is available to support your budget needs.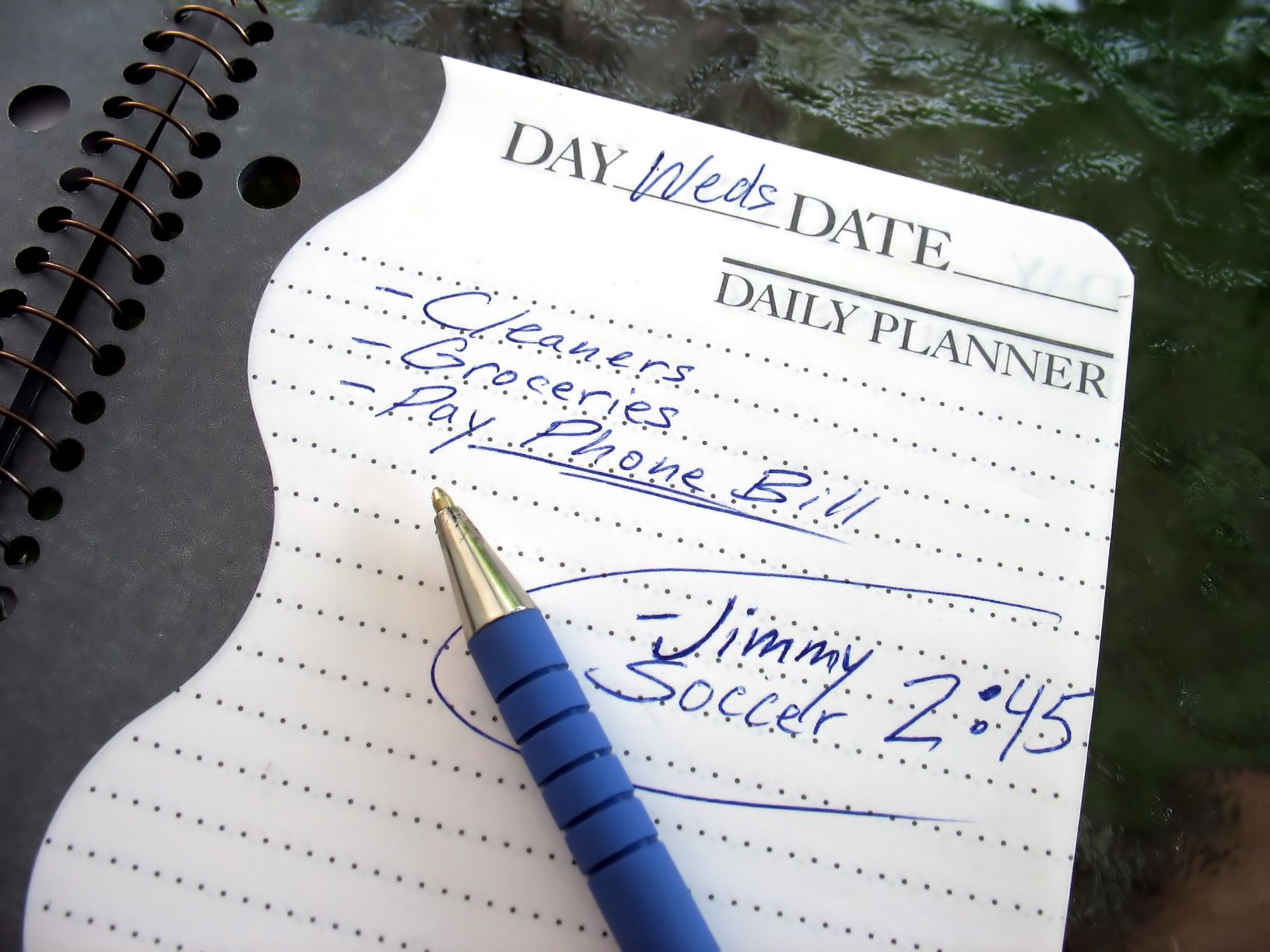 The children are watching… your every move, your every snack and your every minute carved out for yourself. They are hungry for attention, for something fun to do, for YOU. You could be their parent, uncle, grandparent, neighbor or even the passerby in the grocery store aisle, but the child has a fascination and need to soak up all stimuli. How can we fathom what is going on in their minds with neurons firing and brain cells absorbing YOU?
There are many similarities between the preparation for the school year, and learning more about what makes you, YOU.
School Supplies – We get a list of school supplies provided by the school perhaps 3-4 months before the new school year starts. Some people will purchase the full school supply package from the school, have the supplies delivered to the school and not worry about anything further – their job is done, without even reading the list. There is the group in the middle that have studied the list, reviewed the communal supplies like tissues and wipes, and child-specific – pencils, folders, and composition books and are working at their own pace to find the best deals and coupons at the best stores. And others will see the list, but not act upon it until the last days before the school year starts – nearly 100 days later – and will rush to the nearest store to gather everything and more.
Which is better, which is YOU? It really depends on your values. Group 1 saves mental stress but spends more. Group 2 saves money but takes on the mental stress throughout the summer.  Group 3 spends more and has intense mental stress. Our personality type dictates how we handle the school supply task – and other to-do items.
Organizing the Calendar – The Summer months give many families a chance to escape from reality. The calendar belongs to you instead of the school system. Some people will fill the calendar with vacations and camps; there is something "to-do" everyday – essentially keeping the constant flow. Others will take each day as it comes, they may not know what day it is, what time it is and what is the next meal – the Summer is the Summer. The last group tries to have it all – keeping a foot in reality but having some fun along the months.
Which have you followed, which is YOU? It really depends on your circumstance. Group 1 may have more financial resources. Group 2 may have more time. Group 3 may need more control. Our life dictates how we handle the calendar – and other activities in our lives.
As you watch the frantic caregivers purchase school supplies, organize their calendars, and keep the youth entertained for just a few more days – remember there's InsureYouKnow.org product offerings to reference those important records. It's a safe place to store all the information in case you need to access it remotely – or from the comforts of your own home. Take stock of the summer memories and your current resources with an annual plan.