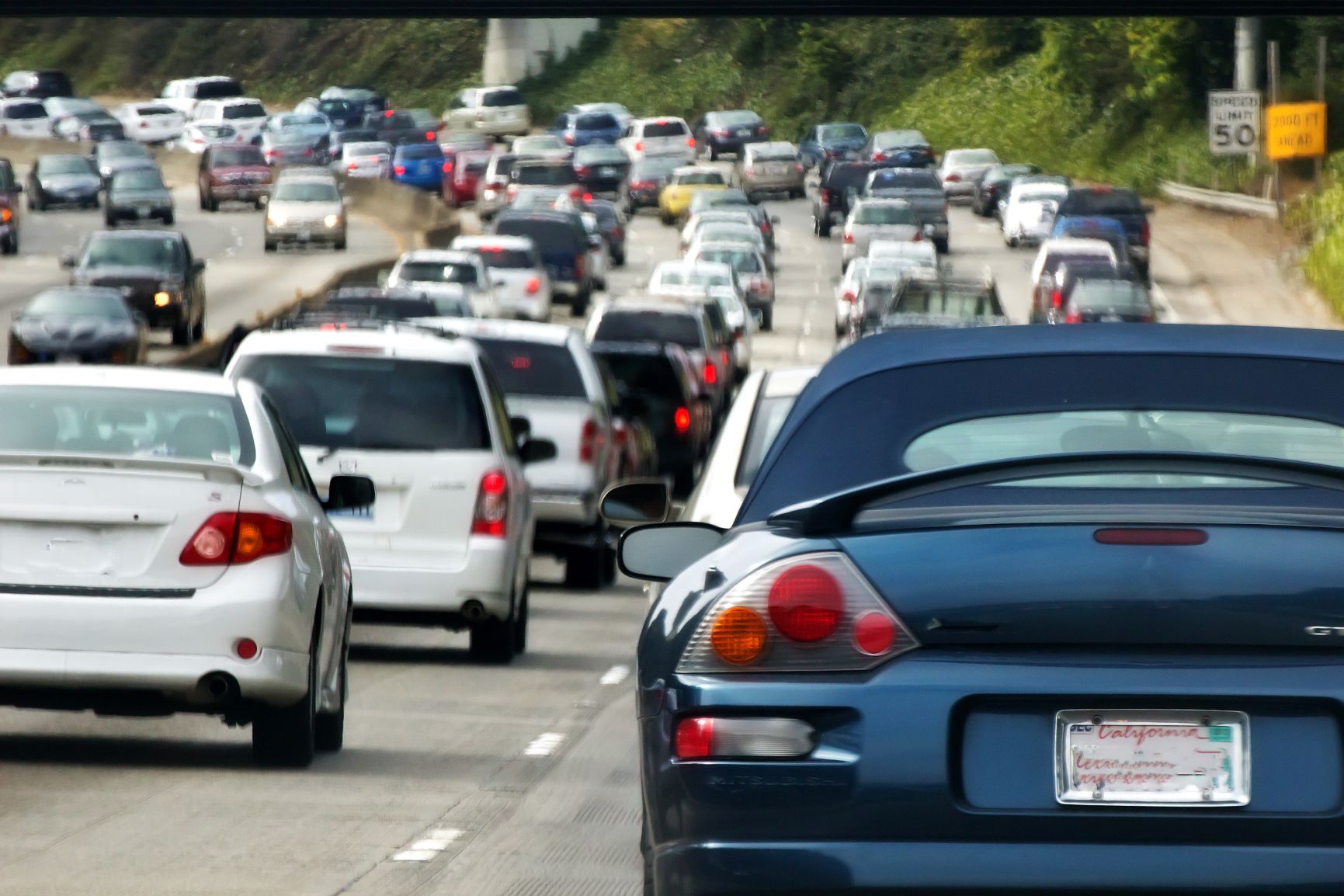 Our days are full. Our lives are full. We continue in our daily routine. But then something happens – the car doesn't start, there's a storm which makes the fence fall, the washer stops working mid-cycle. After the initial panic and stress, we utilize our resources and find a way to prioritize that and get it fixed. Perhaps a neighbor or our partner lends a hand, or we contact a handyman or the warranty company. However the larger "somethings" take a while to fix – the car needing new parts, the fence damaging the water line, or the appliances that need replacing – which alters the way that our days and lives function. Multiple resources are required to help continue our daily routine.  In some cases there is no way to fix the something and we need to stop our lives and re-evaluate what life will be like now. The resources cannot fix or support us – but Insurance can help.
There are so many types of insurance – car and home insurance are the most commonly marketed along with health. Every year – the National Association of Insurance and Financial Advisors dedicates September to Life Insurance Awareness Month. They launch a site and full spread of marketing materials on www.lifehappenspro.org to educate the public about the importance of planning ahead for the "life happens" moments. Life insurance has been misconstrued as a product that is only available for individuals with excess or resources but there are several options for all types of people.
When you search "insurance" in google – 4,960,000,000 results – pop up. How do we find the time, the right advisor, and the right type of insurance for your personalized needs?
Go to the well-known companies – the ones that show up in the top 10 search or the ones that are advertised in your life (television, billboards, newspapers, flyers in the mail). They often have resources that inform about product types before even interacting with the sales area.
Go to someone based on referral – the ones that your friends or neighbors recommend.  Family members alwayss have an opinion on something and even a negative story can steer you in the right direction. If you don't have a community of people in your life to ask, putting an "ask" out on social media will provide comments that could be useful.
Go to a website that provides prices – the ones that can give you information without interacting with people. It's tough to know what is a good price without knowing a ballpark range. An example of this is insureyouknow.org which provides a quote directly to your inbox after answering a few simple questions.
Insureyouknow.org can support you with your life insurance needs by providing you quotes directly on their website. There are also other InsureYouKnow.org product offerings to help you reference those important records when the "life happens" moments occur. It's a safe place to store all the information in case you need to access it remotely – or from the comforts of your own home. An annual plan is available to support your budget needs.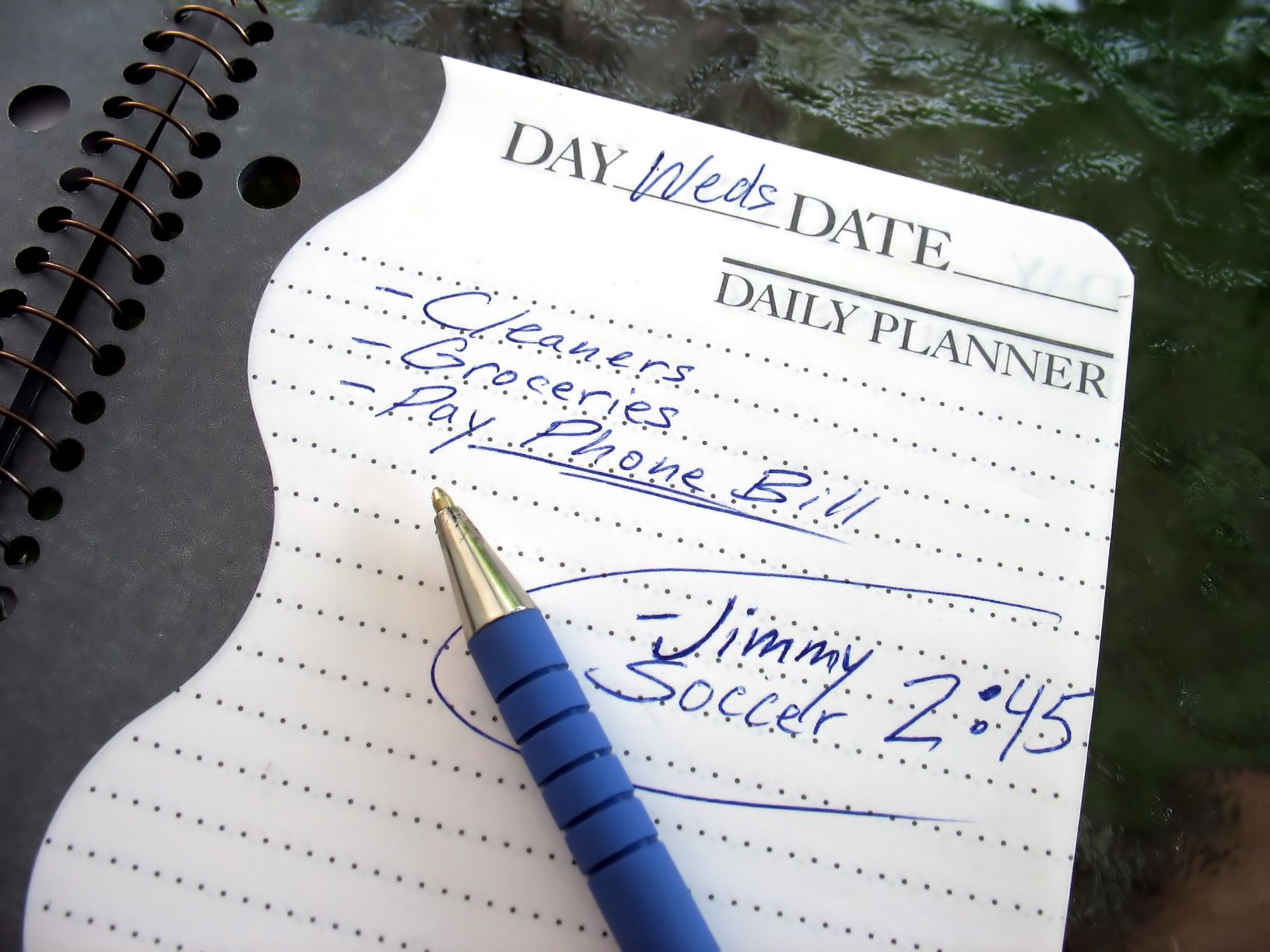 The children are watching… your every move, your every snack and your every minute carved out for yourself. They are hungry for attention, for something fun to do, for YOU. You could be their parent, uncle, grandparent, neighbor or even the passerby in the grocery store aisle, but the child has a fascination and need to soak up all stimuli. How can we fathom what is going on in their minds with neurons firing and brain cells absorbing YOU?
There are many similarities between the preparation for the school year, and learning more about what makes you, YOU.
School Supplies – We get a list of school supplies provided by the school perhaps 3-4 months before the new school year starts. Some people will purchase the full school supply package from the school, have the supplies delivered to the school and not worry about anything further – their job is done, without even reading the list. There is the group in the middle that have studied the list, reviewed the communal supplies like tissues and wipes, and child-specific – pencils, folders, and composition books and are working at their own pace to find the best deals and coupons at the best stores. And others will see the list, but not act upon it until the last days before the school year starts – nearly 100 days later – and will rush to the nearest store to gather everything and more.
Which is better, which is YOU? It really depends on your values. Group 1 saves mental stress but spends more. Group 2 saves money but takes on the mental stress throughout the summer.  Group 3 spends more and has intense mental stress. Our personality type dictates how we handle the school supply task – and other to-do items.
Organizing the Calendar – The Summer months give many families a chance to escape from reality. The calendar belongs to you instead of the school system. Some people will fill the calendar with vacations and camps; there is something "to-do" everyday – essentially keeping the constant flow. Others will take each day as it comes, they may not know what day it is, what time it is and what is the next meal – the Summer is the Summer. The last group tries to have it all – keeping a foot in reality but having some fun along the months.
Which have you followed, which is YOU? It really depends on your circumstance. Group 1 may have more financial resources. Group 2 may have more time. Group 3 may need more control. Our life dictates how we handle the calendar – and other activities in our lives.
As you watch the frantic caregivers purchase school supplies, organize their calendars, and keep the youth entertained for just a few more days – remember there's InsureYouKnow.org product offerings to reference those important records. It's a safe place to store all the information in case you need to access it remotely – or from the comforts of your own home. Take stock of the summer memories and your current resources with an annual plan.