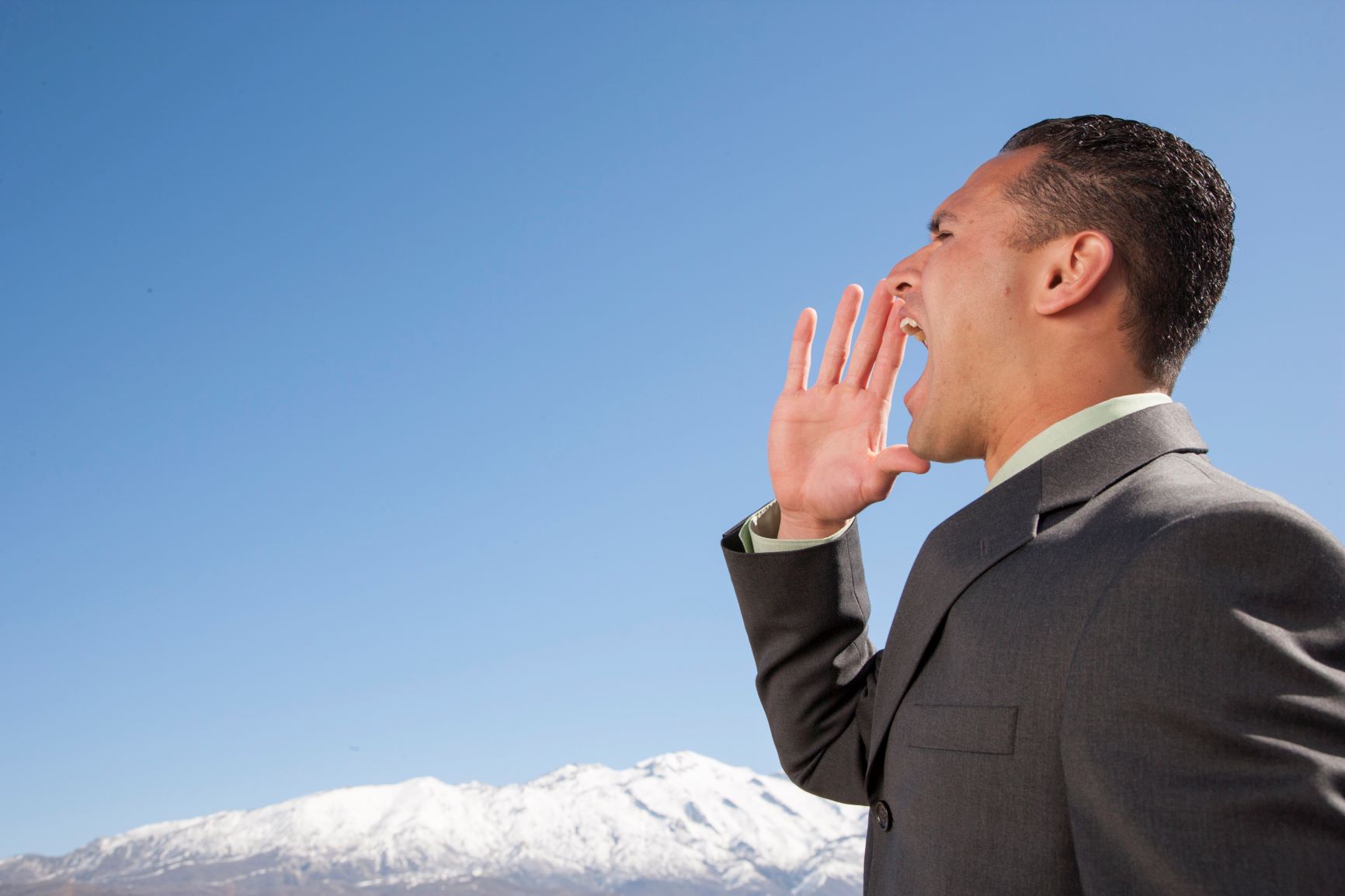 Created as a distress signal in the 1920s, the term mayday is utilized by ships and aircraft to communicate emergency or life-threatening situations. When officer, Frederick Stanley Mockford thought of the word, the pandemic crisis of 1918 and the end of the First World War was not even a decade past.
Fast-forwarding 100 years to May 2020 – the coronavirus pandemic is very much part of everyone's life and lifestyle. In a matter of weeks, the way the world looked at itself was turned around, and some questions come to mind….
Is our planet in a state of Mayday?
Depends on who and what you are referring to. The environment is thriving, the oceans are cleaner, and the animals are not scared and are coming out into many city dwellings. The seals are basking on the beaches where humans were. The water, and air is cleaner as the pollution subsides. The planet called Mayday, and now the humans are. However the story is not the same for mankind. Humans are dying – living in fear of contracting the virus and staying indoors and isolated. The economy is in a state of flux, no one wants oil – a once huge commodity. The luxuries of stock trading and vacations are now replaced with the luxuries of accessing food, and human touch.
Is our country in a state of Mayday?
The way the world worked has changed. Our fast paced lives have in some ways slowed down as transportation needs have reduced, and the working world has shifted focus. Going into work, going to school, errands, and shopping have been restricted by both private and public entities. Federal and local governments are rapidly reviewing information and making life-changing decisions about access to healthcare, food, and the outdoors. In some ways the Mayday call has already been sent from the public sector to the private. Our country has forced its community to ramp up the use of technology for communication. The internet is now a necessity for video-meetings that are replacing work conferences, family birthday gatherings and learning. Remote payments instead of cash exchange for services. And the state of the unknown has created an undercurrent of anxiety.
Do you need to signal Mayday?
Checking in with yourself about your needs is paramount. Where you are at emotionally, physically, socially, financially impacts your relations and ability to function with the new day to day. There is little control. Access to food, loved ones, work and our old lifestyle can bring up feelings of anger, resentment, and fear. Reaching out for support or connecting with your community could stop your need for the Mayday call.
InsureYouKnow.org – an online information depository allows those that receive your Mayday call, this month, this year, this decade to access documents, and files remotely relating to your affairs. Whether photographs to relive memories, financial information to cover debt, or your resume for a possible job opportunity. There are various levels of access to allow your family members, caregivers or business associates insight into your documents – as needed. There is even a trusty reminder feature to help you remember that it's time to update.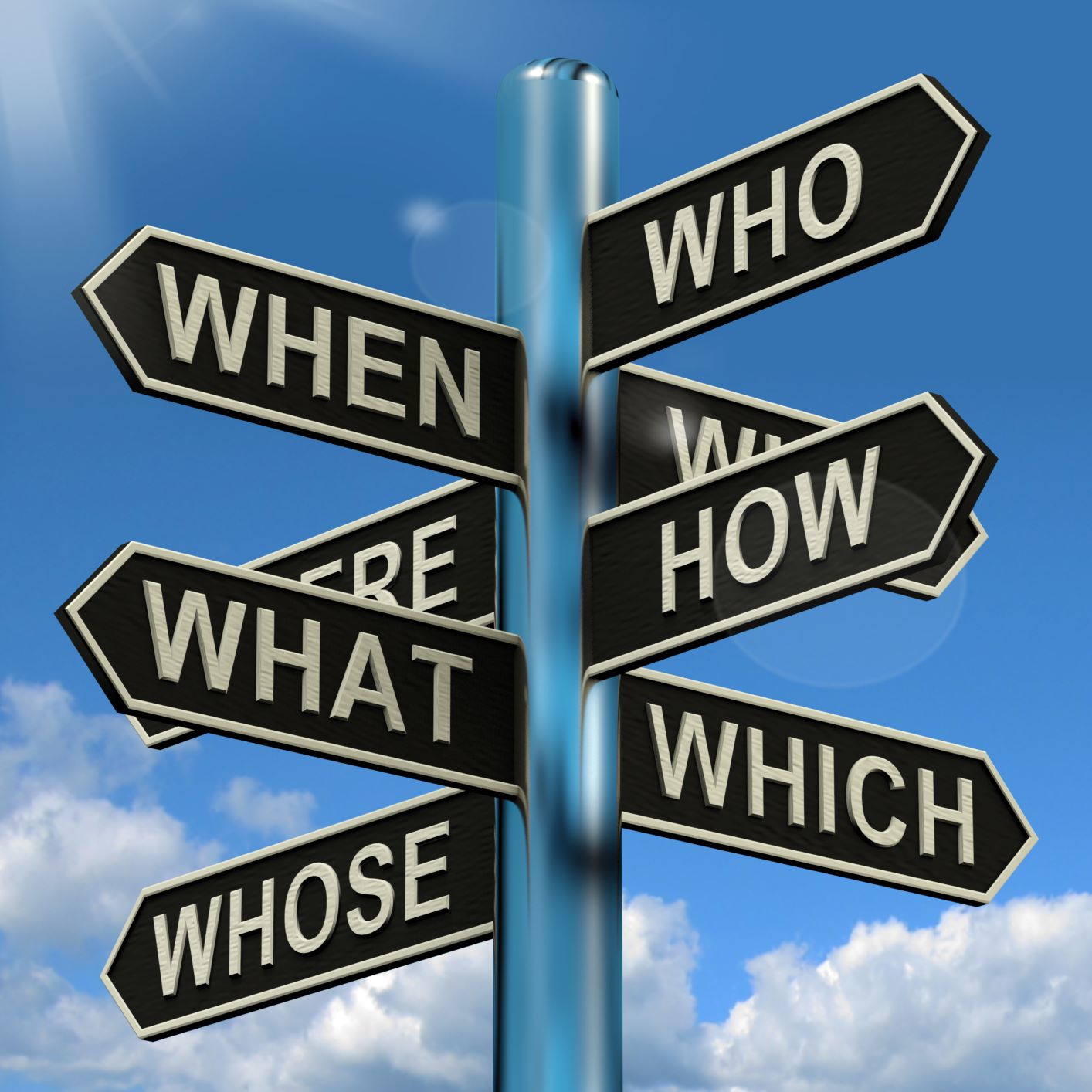 We all have or should have In-case-of-Emergency documentation, but did we ever think about in case of pandemic? The current situation can make a difference in the way that our emergency plans work. There are many lists and suggestions of "in case of emergency" documents that everyone should have together, but in our current COVID-19 pandemic situation, there may be areas that need to be reviewed or even created.
With the unknown of when the pandemic will end or if we are in the peak of the homebound regulations, the question of access has become a source of anxiety. Below are three areas of access to consider when we are in pandemic.
Access to Resources
Some of our resources are easier to access than others. Groceries are the ones that we are hearing about on the news – we can't get the basics – milk, eggs, toilet paper, hand sanitizer. There are grocery delivery services, volunteers in the neighborhoods and local nonprofits that are currently marketing their services – facebook, nextdoor and even conversing with neighbors or friends can uncover options.
Our safe deposit box. The place that we have been keeping our trusty resources are in some ways inaccessible. Our financial institutions may still be open but are you able to get to them safely given the WHO recommendations. Many locations are having special hours for seniors and high-risk patrons.  
Many people in the workforce have experienced changes in the work environment. From job insecurity, furloughing, limited hours – to work from home, working in a new location or role. Financial resources may be reduced, and not being able to use your computer, access your desk drawers, use the same extensions to reach people can be tough.
Action: Have you been able to reorient yourself to the new resource allocation? Is there something that is missing that you wish you could have to make your life just a little bit easier?
Access to Care
Our healthcare routine is currently disrupted. Getting to the doctor's appointments, picking up prescriptions, and going to therapy or residential care facilities is not always possible.
Many providers have been communicating how you can access them if there is a need – often by telemedicine routes. Local or satellite offices are consolidating care in a central location and many doctors are not available every day.
Action: Is your doctor only conducting telehealth visits? If so – the telehealth visits often need technology set up on computers or phones, and walking through the steps now instead of during the appointment can be advantageous.
Access to Loved Ones
Technology is our friend. We may not live with our top-ten people, or even have another person in our home, but phone and video chat have given us the opportunity to access our loved-ones lives in their homes.
If you do need to go to the hospital, a loved one may not permitted to accompany you into the triage area. Your next of kin or preferred person may be high risk and it may not be safe for their health, to come with you. If you need to stay in the hospital, whether for a birth of a child, broken bone, or in the ICU – your loved ones will not be able to stay or visit. These are challenges that are new to all of us. Health care teams are working to help you connect to your loved ones through ipads and phone conversations.
Action – Have a list of people with their phone numbers and consider who would be able to come with you to the doctor office or hospital that is not high-risk.
As you start putting your new "pandemic" documents and plan together consider using InsureYouKnow.org – an online information-safe, as a place to store them. This product gives you the ability to access documents, and files remotely – or from the comforts of your own home. There are various levels of access to allow your family members, caregivers or business associates insight into your documents – as needed. There is even a trusty reminder feature to help you remember that it's time to update.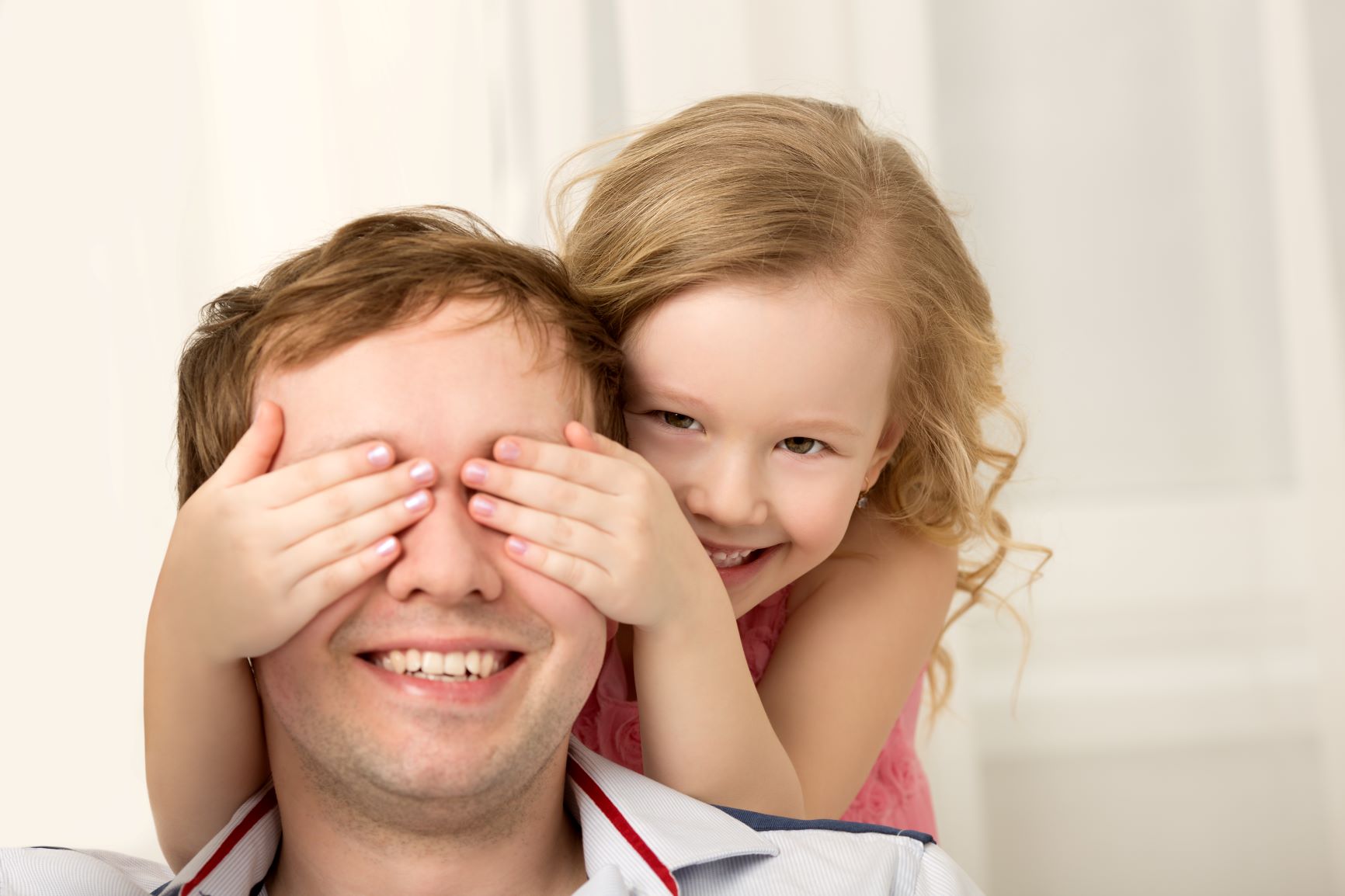 If 40 days ago – you turned on the TV or read the news which told you the world was in quarantine and curfew status, you may have called a friend to check or thought it was an April Fools prank. The rapid spread of COVID-19 has changed the globe, causing governments to enact shelter-in-place, quarantines and curfews. Knowledge of the virus began in December 2019 and became a pandemic in March 2020. The lives of many have changed from carefree to careful, from rushed to restful in an attempt to save the population from contracting the disease.
April Fools' Day originated in a time of change. It is unclear of the actual origins, or how it has become a tradition from Europe to the Americas, but there are two main theories. The transforming of the seasons – Winter to Spring – may have precipitated the start of the April Fool's tradition of pranks, or the introduction of the new calendar from Julian to Gregorian. The 1700 was a world without the technologies, however the pranks ranged from announcing a never-seen-before performance to the poisson-d'avril – April fish – which still continues today.
Though some of you may be homebound, or spending time indoors, here are ten easy Ideas for April Fools which can be implemented in your home. Hopefully, these can bring some smiles and stress-relief to start the month.
1 – Change the clocks
Many options with this one – An hour, three hours, make it earlier or later. This one is sure to make a person take a second look.
2 – Switch salt and sugar
Morning-coffee, or afternoon-tea with a spoonful of salt? A sweetened dinner? Stand away from the person consuming the food and have the camera ready.
3 – Rearrange the drawers – socks in the t-shirt drawer
Reach in your drawer and pull out the swimsuit, or winter scarf. Move the sock drawer down and the t-shirt drawer up.
4 – Hide bugs/snakes around the house
Not for the faint of heart – find some fake bugs in the children's toys, or draw some in dark colors and create shadows. Record and replay the shrieks.
5 – Change outfits every 30mins and act like nothing is different
Take a chance to go through your closet and put together a new outfit every few minutes. A good way for you to try on your clothes, and the people in your home to take a pause.
6 – Put eyes on everything in the refrigerator
Find googly eyes and stick them on everything in the refrigerator for an eerie view of the contents. Opening of the door of the fridge has never been so anticipatory.
7 – Switch toothbrushes/soaps/mugs
For those of you with multiple bathrooms, switch the toothbrushes or soaps around.
8 – Wear a wig to bed
Adorn the Halloween wig and wait for the surprise in the morning.
9 – Change the ring tone and volume of a phone in your home.
Whether a cell phone or the house phone, your phone or your partners – a new sound in the home is cause for a few minutes of searching.
10 – Act like you are having a huge fight with someone – GOTCHA.
Pick a topic of contention, or of historical reference and have an intense one-sided conversation. This can work in person or over the phone and be sure to break the intensity with a distinct – GOTCHA.
At the end of the day – take a break from the routine and the demands of the day for some light-hearted humor. If you don't have people in your home to play a practical joke on – utilize social media to tag a random picture with your friend's name, or call someone and use a distorted voice.
Don't forget to take pictures or videos and upload it onto InsureYouKnow.org. It's a safe place to store all the information in case you need to access it remotely – or from the comforts of your own home.