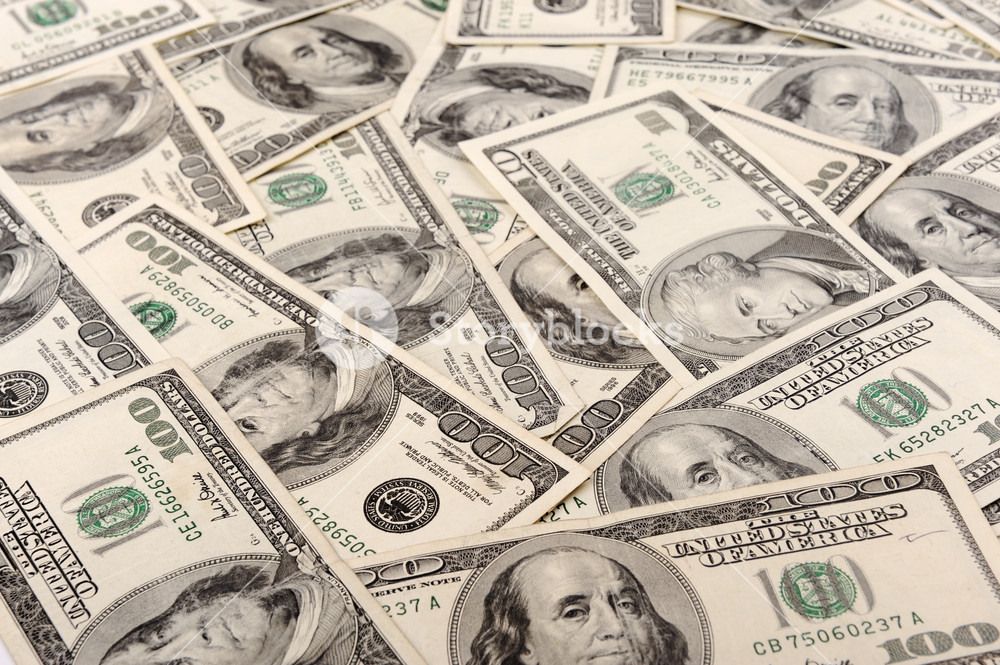 Individuals, communities, nonprofit organizations, and businesses continue to feel the ever-increasing effects of the COVID-19 pandemic. To help keep them afloat while dealing with diminished incomes and benefits, isolation away from friends, family, and colleagues, or facing an unknown future of returning to their previous careers or businesses, they can seek emergency financial assistance.
As the following selected links demonstrate, a variety of grantors are currently offering grants to assist in meeting financial challenges resulting in the continuing threat of COVID-19.
Grantspace by Candid provides a continually updated list of emergency financial resources including the following grant opportunities.
For Individuals
For Communities
For Small Businesses
For Nonprofits
In general, grant opportunities and corresponding applications adhere to strictly announced deadlines and requirements so potential grantees need to submit proposals on time and meet the specific provisions outlined in each grant's description. At InsureYouKnow.org, you can save your documents and files relating to grant applications and set up reminders to alert you to keep track of timelines for submitting grant applications and to check on grants awarded.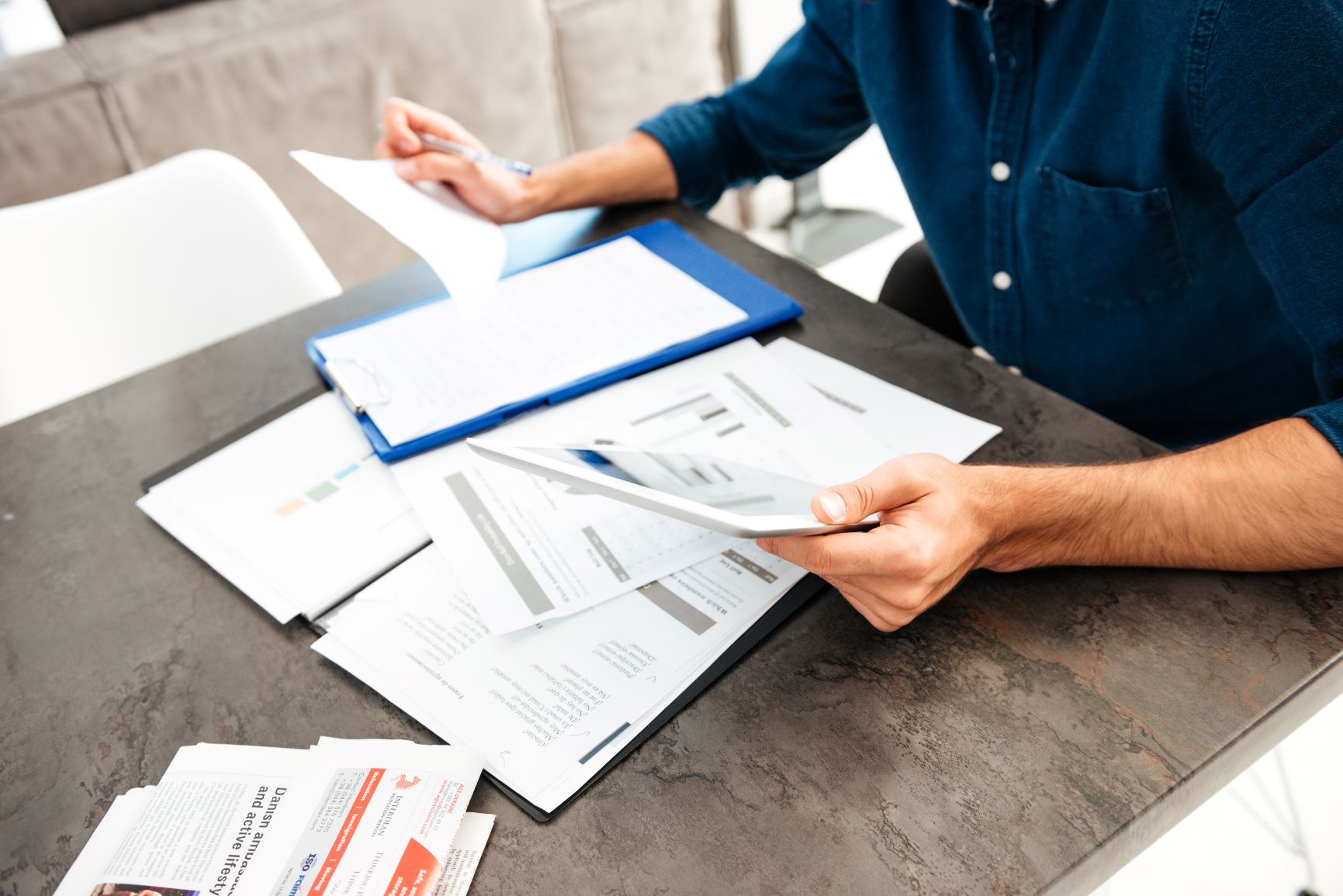 Do I really need to keep this? …yes….Now where should I keep this? In the information age it seems like there is more to keep track of – but when we come down to basics there are still basic documents that we all have and need, and need to be able to find. There is a lot of information online – bank statements, mortgage payments, bills, paystubs – but what happens when your circumstances change or the information system shuts down. Is there a way for you to get what you need – or your family members?
Weeks. Paper receipts. The grocery store, gas, eating out. These receipts are not necessarily for long term record keeping – but they help when the credit card statement and balancing the checkbook routine comes. According to Experian research – the average U.S. consumer has an average balance of $6,354 on their credit cards. Without the paper receipts to verify transactions – the extra $100-$300 in excess charges or fraud may not be detected. After the monthly verification – the paper receipts can be discarded. Preferably in the shredder.
Years. The ones that come to mind are the tax returns, mortgage payments and warranties. These are usually in a drawer or stuffed in a cupboard – "somewhere" and may not be accessible in an easy way. The ones that slip the mind and can be difficult to keep track of are the medical bills and plans. Even if you have changed employers, doctors or plans – there is no record of your medical history and payments other than you. Pre-existing conditions or the blood-test that didn't get sent to the insurance company can come back years later when you interact with the same providers again. Suze Orman has an article on other documents that we should have in our record box.
Forever – These are the one that we mention on most of our blogs and the things that are, hopefully, in our safe places. Give yourself time to get these together. Your birth certificate (and those of your household), Marriage License(s),(it is key to continue to keep the marriage license of previous marriages even if they have been officially annulled),  the Adoption papers and Death certificates. Wills and Death certificates (of anyone that may be connected to your life and could have influence in your future holdings). To get a copy of most of these documents – you need to make a request at the county where the event occurred. This can be tricky when a person is born or dies in a place other than their usual place of residence. If you are unable to physically go to the county clerk office – there are third-party groups that, for a processing fee, will be able to help you get the documents you need.
As you hit the deadlines of storage – don't forget to dispose of your paperwork carefully. Saving the planet by utilizing the recycling bin is all in good nature, but identity theft is real and has happened to 1 out of every 15 Americans. Consider investing in a home shredder that can be used on a daily basis. Alternatively there are often community shredding services multiple times a year when you can take boxes of paperwork to be safely shredded. For a fee, local office supply stores will also shred important documents.
As you reach to begin the record keeping process and shred those papers, remember InsureYouKnow.org product offerings may be your answer. It's a safe place to digitally store all the information in case you need to access it remotely – or from the comforts of your own home. Taking stock of your records, memories and your current resources with an annual plan, may provide the peace of mind you've been looking for.
It is true that other than the usual monthly bills and daily necessities, there is a lot more money that individuals spend on other things. Sometimes it is hard to hide from the temptation of purchasing some things at first sight. Cravings as well add to impromptu expenses that surround our daily lives and affect our family budget and emergency fund too.
If you add that to the other common expenses, you will realize that this sums up to a lot of money spent out there. However, the funny thing is that you might actually not be in a position to tell where each coin went whenever you spend your monies in this way. That is what makes accountability for every coin spent difficult to achieve, hence here is some insight that could help you in respect to this.
Gather all your financial statements
These include account statements, bills, and mortgage statements, among others. This is to help you realize what you have been spending your money on and what actually eats the biggest chunk of your monthly expenses. Therefore, the next time you get your financial statements, be sure to keep them safely so as to start off well as you try to find a way to monitor your expenditures and set reasonable financial goals as part of your family budget.
Monthly expenses list
This includes both fixed costs discretional expenditures as well. Included in these costs are utilities, rent, mortgage, car loan, which are some of the fixed costs and also expenses on clothes, haircuts, groceries, and the like, which feature as discretional costs.
Analyze your monthly expenses
Your expenses can be classified into various categories and this will help you to come up with and expenses worksheet. If you choose to use online platforms for this, My Spending Report will help you track your monthly expenses easily and automatically and you can distinguish your expenditures by marking them with different colors. Expenses are divided into the following categories.
Fixed expenses – these are those that you incur every other month and remain the same all through. If you need to change any of them in any way, you need a major shift that may change your life greatly. This may in terms of such decisions as moving into your own house or changing your sleek ride to a cheaper one.
Flexible expenses – these are those costs that are not standard or those that are subject to change from time to time. These include expenditures on utilities, groceries and the like. You can trim down on these ones by turning down the heater a little bit in the evening or opting for coupons for your purchases, among other things.
Discretionary expenses – these are those which you have more control over and you can cut down on them at any time significantly. They include, eating out with friends, movie tickets, trips to coffee shops, among others. Eating from home or moving gatherings to a friend's house can help you save big on the amount of money which you otherwise spend at a restaurant with family and friends.