Take a Vacation = Take Care of Yourself
September 27, 2022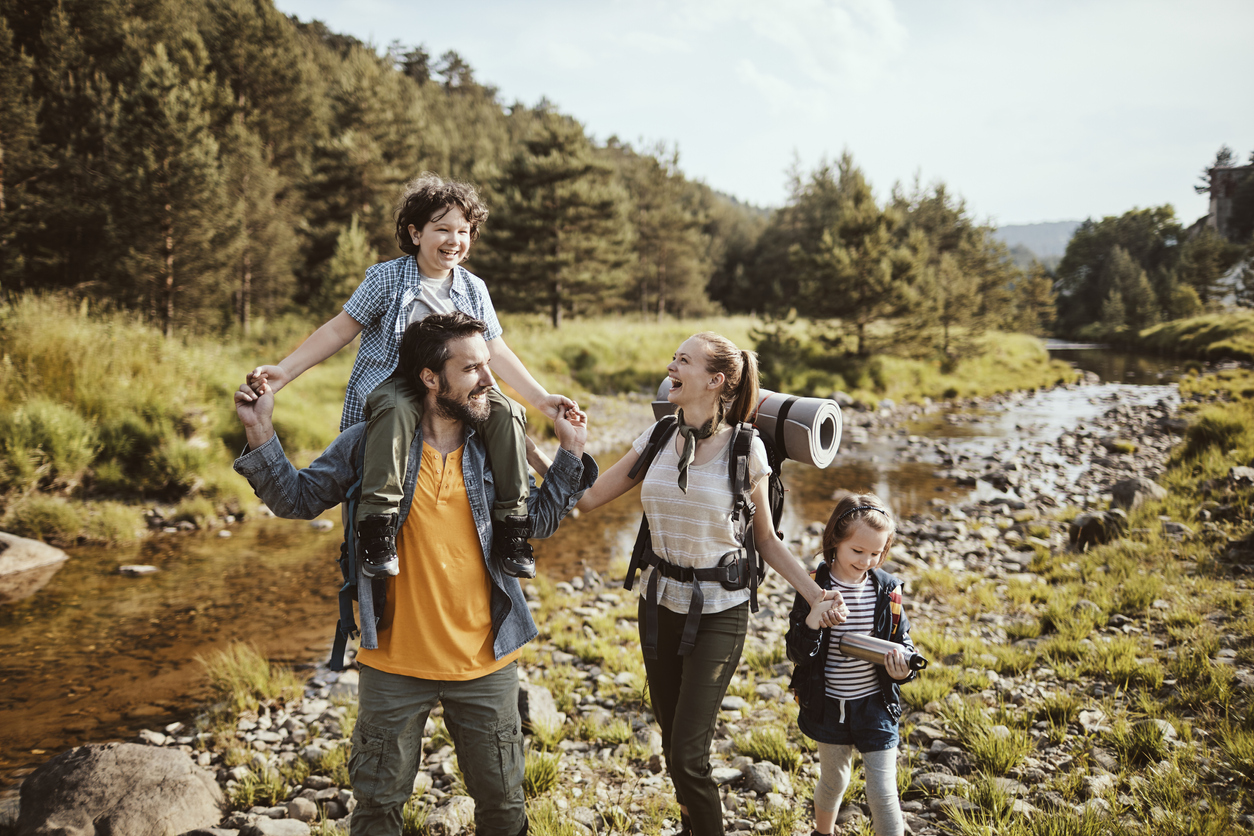 You work hard but do you also take time to relax, seek adventure, and recharge your mind and body? There are some major benefits to taking a vacation although many employees come up with excuses not to use all their vacation time each year.
Memo to Employees: Taking a Vacation Has Benefits
After you come up with a bounty of excuses for not taking a vacation—you feel guilty about being away from your office, you may think a vacation would be too expensive, or you are saving excess time for an unexpected event—you may be able to overcome these obstacles when you realize a vacation can provide the following benefits.
Improves mental health. A recent study reports that after taking a vacation, travelers feel less anxious, happier, and well-rested.
Brings happiness before, during, and after a trip. Planning a vacation helps you visualize the happiness your vacation will bring that will be experienced during your trip and as fond memories after you return to work.
Increases productivity and creativity. When your brain is exposed to new experiences including languages, sights, sounds, and cultures, you feel revitalized, and your creativity is boosted. If you take regular time to relax, you'll be less likely to experience burnout.
Strengthens relationships. Traveling and exploring with other travelers—friends, family, or even a tour group– can add some fun and closeness to your relationships.
Memo to Employers: Encouraging your workers to take a vacation has benefits
If you are an employer, encourage your workers to take time off. Both you and your team deserve a break and the freedom to schedule vacations. To encourage your employees to take vacations, pay attention to these tips from Business News Daily:
Acknowledge your employees' need for vacation time.
Build a process through which team members can cover for colleagues taking time off.
Regularly remind employees of deadlines to submit holiday vacation requests.
Show interest in your employees' vacation plans.
Clearly explain your time-off policies in your employee handbook.
Promote a healthy work-life balance as part of your company culture.
Lead by example and take vacations.
InsureYouKnow.org
Whether you rely on colorful printed brochures or flashy online resources, start planning a well-deserved vacation now! When you decide on an international, stateside, or local adventure, check on any medical precautions, prescriptions you may need to have at the ready for the duration of your trip, and health and travel insurance policies. Then, record all your travel arrangements for your getaway at insureyouknow.org.