On the Lookout for Free Money? Focus Your Search on Grant Opportunities
June 11, 2020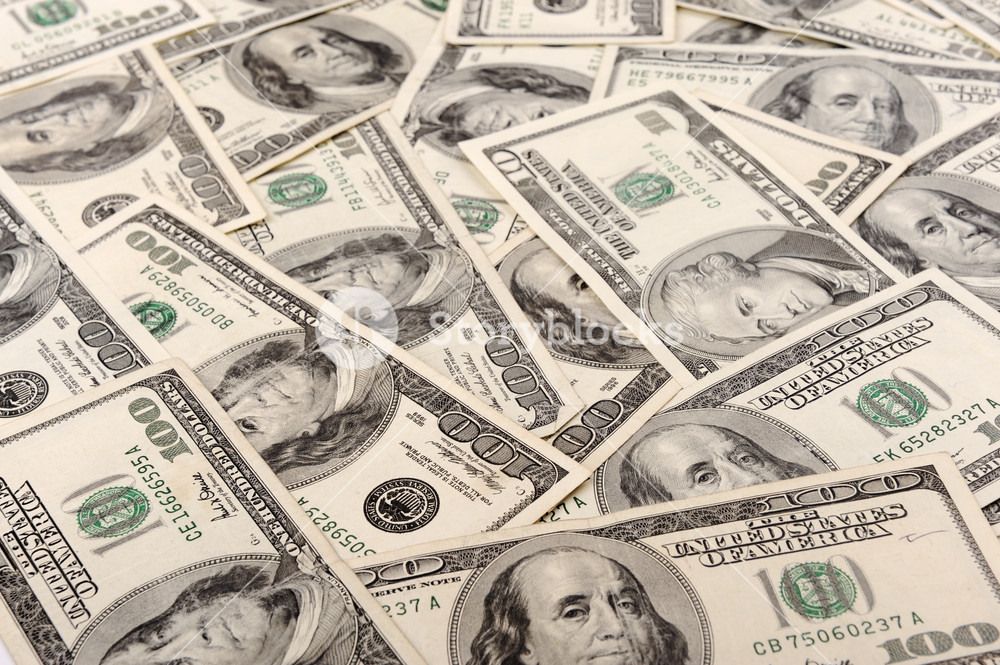 Individuals, communities, nonprofit organizations, and businesses continue to feel the ever-increasing effects of the COVID-19 pandemic. To help keep them afloat while dealing with diminished incomes and benefits, isolation away from friends, family, and colleagues, or facing an unknown future of returning to their previous careers or businesses, they can seek emergency financial assistance.
As the following selected links demonstrate, a variety of grantors are currently offering grants to assist in meeting financial challenges resulting in the continuing threat of COVID-19.
Grantspace by Candid provides a continually updated list of emergency financial resources including the following grant opportunities.
For Individuals
For Communities
For Small Businesses
For Nonprofits
In general, grant opportunities and corresponding applications adhere to strictly announced deadlines and requirements so potential grantees need to submit proposals on time and meet the specific provisions outlined in each grant's description. At InsureYouKnow.org, you can save your documents and files relating to grant applications and set up reminders to alert you to keep track of timelines for submitting grant applications and to check on grants awarded.
Supporting your World – How to Donate
August 15, 2019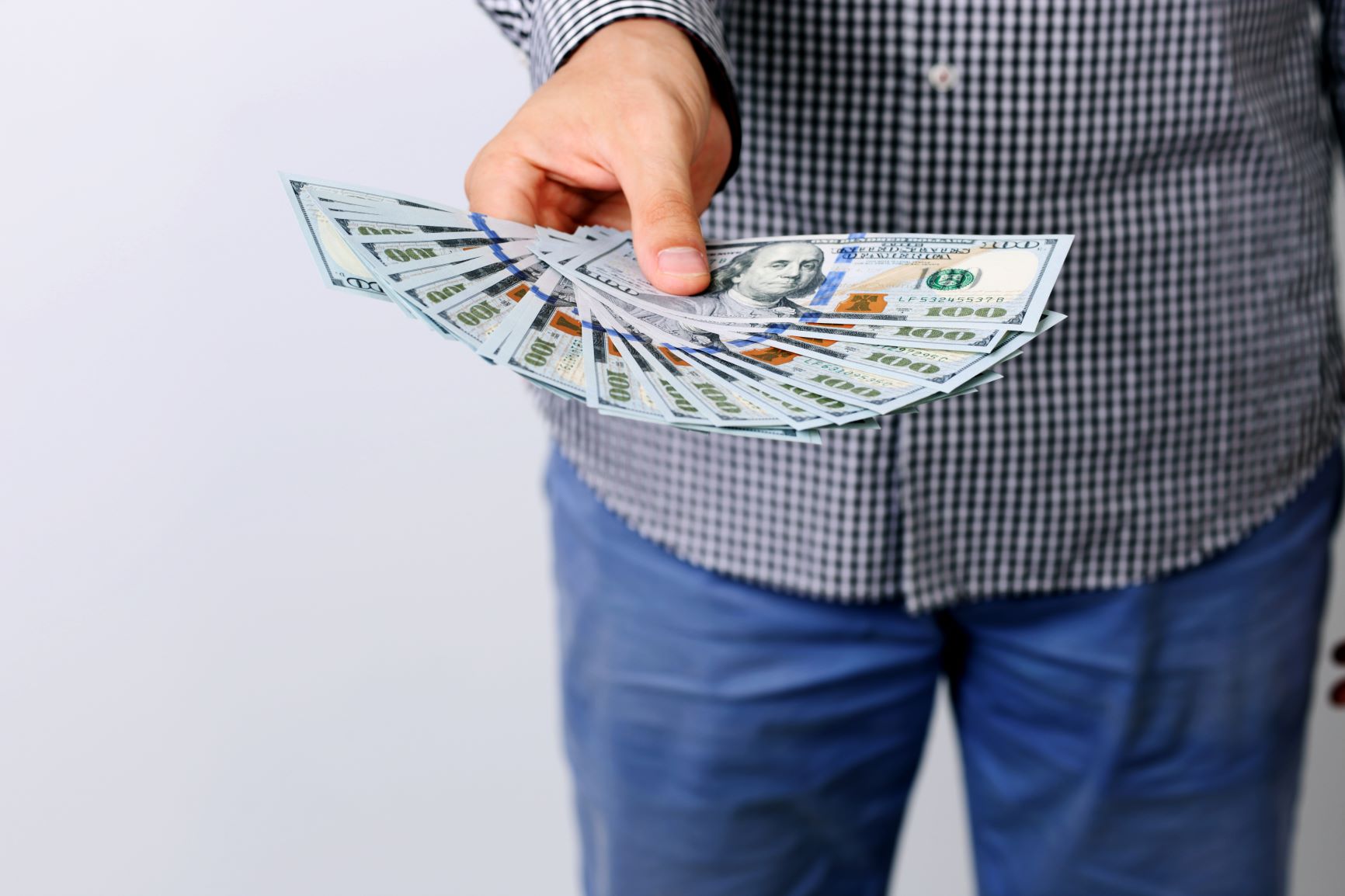 Donor fatigue has been taking the limelight in recent months. Many international nonprofits are unable to get the funding they need to cover the increasing needs. Flooding in Asia, Refugees in Central America, Ebola and HIV in East Africa, Endangered species in Europe. And closer to home – children needing school supplies and living without a balanced diet, seniors without funds to pay their bills, veterans without jobs. It all matters – it is all relevant, and it can all seem a bit too much – especially when many of us have concerns in our day-to-day lives. According to charitynavigator.org – 70% of donations come from individuals. How can you – an individual drill in and focus on what matters to you?
Look at your …
Passion– What in the world inspires you? Angers you? Has changed your life? This is the backbone of most donations in the United States. According to philanthropy.com, most donors give from the heart. Whether it's due to a life changing event, love of animals or art, or a neighbor who you wish to support – it's good to start somewhere…. Even if it's just knowing what you are not willing to give to. Many households begin their journey of giving within their faith-based communities and continue from there, others start in childhood with sales from scouting. If you enjoy an organization's work, or a cause – you are more likely to continue your support.
Budget – How would you like to donate? One time, monthly, semi-annually, on birthdays? How much can you give? There's a nagging voice that often pops up when looking at this area – what's in it for me. Some nonprofits provide levels or recognition for donations, others provide a material incentive – a logo-ed item, tickets to an event or opportunity to participate in an activity. Be mindful of the incentives you receive as they may affect the ability for you to claim on your tax returns.
Research – There are nearly 100,000 registered nonprofits in Texas, 1.5million in the United States and there is no clear number for the number around the world. Registered nonprofits are not the only ways to donate. There is overlap on causes, and there are scams. Gofundme among other groups are a recent phenomenon where individuals can reach out and ask for $$ without affiliation to a nonprofit. There are great stories out there, but also many people who are utilizing your heart and budget to fund their personal needs. Unfortunately there are people and people within nonprofits that are less than ethical. There are watch-dog organizations in the charitable space that publish findings and news.
Connections – As you research – there may be nonprofits that are new to you, people doing things that wow you. You do not have to support them with monetary means. Connecting with them via social media, joining their communication lists or even volunteering your time are ways to support the cause and may even be more valuable than cash. Some nonprofits also have wish lists or item donations that they appreciate more than the cash.
Family involvement – What is important to your partner, children, grandchildren, parents, siblings? Donations on behalf of family members can also provide value. There may be causes that you haven't considered or ways to make the donation a team building effort. They may also have ideas for you to research.
Donations can also be documented for your tax return purposes. InsureYouKnow.org product offerings are a tool to support you. It's a safe place to store all the information relating to your donations, easy to access remotely – or from the comforts of your own home, and has options to save receipts and documentation that you may need in the early part of the year. An annual plan is available to support your budget needs.