On the Lookout for Free Money? Focus Your Search on Grant Opportunities
June 11, 2020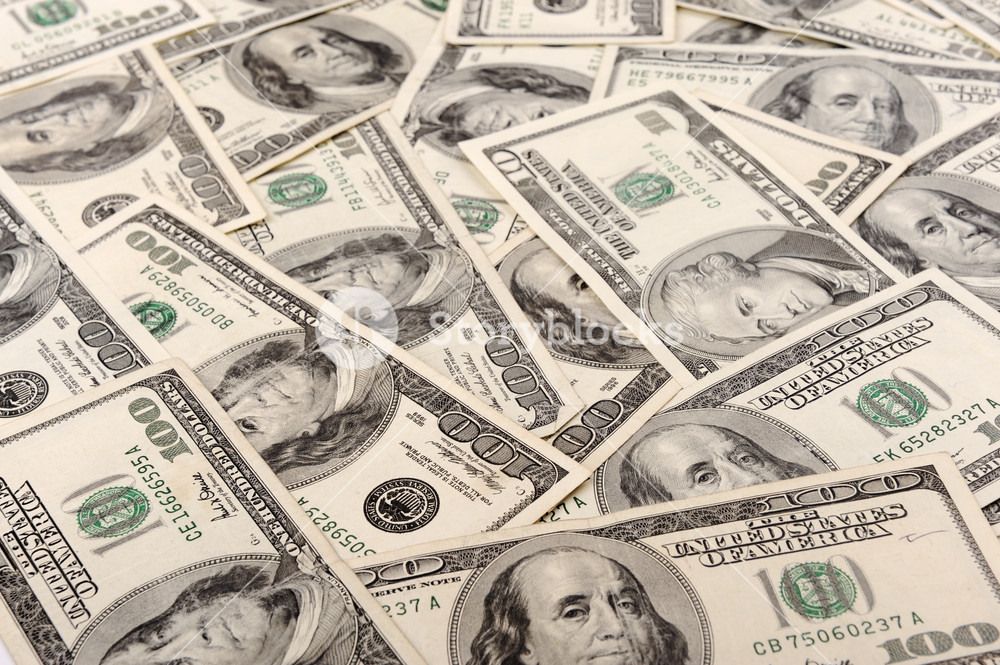 Individuals, communities, nonprofit organizations, and businesses continue to feel the ever-increasing effects of the COVID-19 pandemic. To help keep them afloat while dealing with diminished incomes and benefits, isolation away from friends, family, and colleagues, or facing an unknown future of returning to their previous careers or businesses, they can seek emergency financial assistance.
As the following selected links demonstrate, a variety of grantors are currently offering grants to assist in meeting financial challenges resulting in the continuing threat of COVID-19.
Grantspace by Candid provides a continually updated list of emergency financial resources including the following grant opportunities.
For Individuals
For Communities
For Small Businesses
For Nonprofits
In general, grant opportunities and corresponding applications adhere to strictly announced deadlines and requirements so potential grantees need to submit proposals on time and meet the specific provisions outlined in each grant's description. At InsureYouKnow.org, you can save your documents and files relating to grant applications and set up reminders to alert you to keep track of timelines for submitting grant applications and to check on grants awarded.