The weird and wonderful world of Insurance Policies
October 15, 2019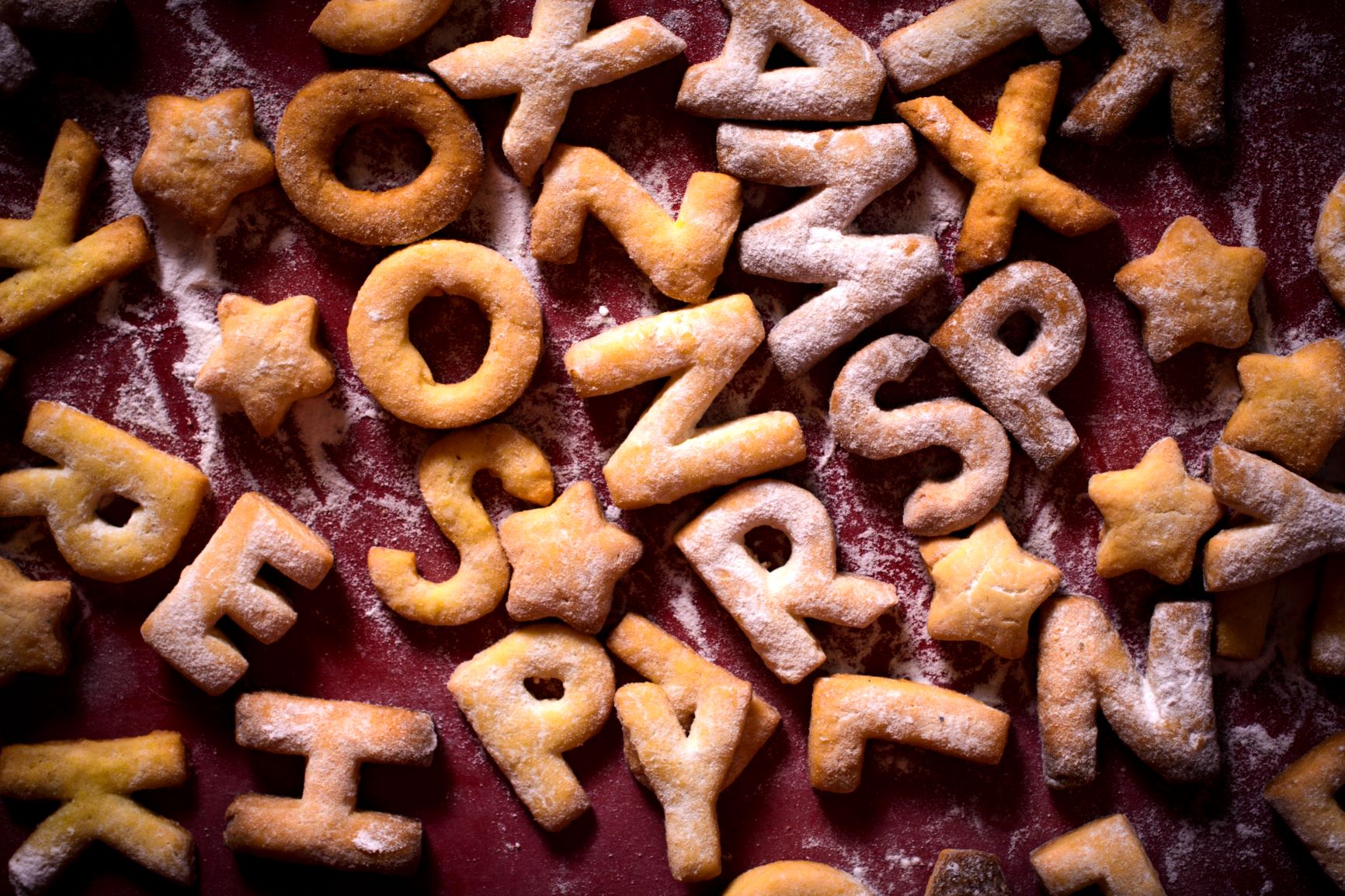 Auto insurance, disability insurance, health insurance, home insurance, life insurance, pet insurance, travel insurance…. The list is endless. The insurance industry was valued at a booming $1.2trillion in 2017, and can feel like an alphabet soup of options.
In previous blogs we've touched on the 4 types of insurance you must have, life insurance and pet insurance, and we hope you have followed some of these ideas and advice. This post is a little lighter and talks about some of the weird and wonderful, lesser known types of insurance out in the marketplace.
It is clear that despite the trillion dollar industry, there are entrepreneurs and companies out there looking to assume risk for some of the more absurd and unlikely events. Here are a few categories of insurance that made me take a second look – and then file in my mind as a useful piece of trivia to bring out during the holiday season.
A is for – Against Death by Laughter
There are lists of people that have died due to laughing. Intense laughter can increase the body's blood pressure and ability to bring oxygen into the lungs. For some people – asthma attacks or heart attacks could occur as a result. The insurance policy against death by laughter has been utilized by a comedy troupe "in the event that an audience member died from laughter," movie producers, and was popular in the early 1900s with movie goers who were concerned they may have adverse reactions to the film they are enjoying.
B is for – Body Part Insurance
Yes – there are people who will insure specific parts of their body, and there are companies that will evaluate the loss and put a financial number on it. The consumer for this type of insurance is usually famous athletes or entertainers who rely on certain body parts for their livelihood. Additionally, companies may insure individuals that they have signed deals with to ensure that they will get their money's-worth. Examples of parts that have been insured under this policy type include voices, taste buds, teeth, mustaches, hair, and fingers.
C is for Change of Heart Insurance.
As its name suggests, this insurance exists for individuals that may be investing a large sum of time and money in a Wedding event, and are nervous about a change of heart. According to businessinsider.com – the average cost to get married in the USA is $38,700. Created to support the parents or families that are forking the bill for the event, it provides a refund if the couple decide that the engagement isn't going to work out and wish to cancel the wedding ceremonies and festivities. The coverage has a couple of caveats that would make it viable for a small market. One – it cannot be purchased by the couple, only by those supporting the wedding, and Two – the change of heart must lead to a cancellation of the events at least 365 days before the scheduled date.
Whatever policy you choose, or decline from having – Insureyouknow has a tool to uncomplicate life. It can be utilized to digitally store all your documents and information in case you need to access it remotely – or from the comforts of your own home. Whether it's a new policy you have purchased, or renewed, or a policy you have declined or cancelled– be sure to upload the policy and any related documents to insureyouknow. An insureyouknow subscription will allow you recall these documents, in the rare case that you or a family member may need it.
Note: This post was inspired by Wisebread's article listing their top 10 insurance types, so feel free to read more about some of the policy types mentioned in this blog, and others.
Types of Insurance
September 13, 2016
Planning to buy a life insurance plan? Here's what you need to know about the different types of life insurance:
Term Life Insurance
Term life insurance is the simplest type of life insurance where you buy life coverage for a specific period of time and pay a monthly premium. It only pays if death occurs during that set period, which usually ranges from one year to 30 years.
Term life insurance is the cheapest form of life insurance starting from as low as few hundred dollars a year for $300,000 worth of coverage. Term life insurance, in most of the cases, doesn't have any investment component linked to it. You are just paying an annual premium to protect your dependents in case anything happens within the policy term.
There two further sub-categories of term life insurance:
Level term – Fixed premiums and death benefits stay the same throughout the term of the policy
Decreasing term – Death benefits decrease each year incrementally throughout the term of the policy
When opting for Term life insurance, choose a term that fits your current financial situation and figure out the number of years you and your family are more financially vulnerable.
Whole Life Insurance
Also known as permanent life insurance, whole life insurance is more expensive than a term insurance policy but has many additional benefits. A whole life insurance policy provides lifelong death coverage even if you die aged 100 and comes with an investment component known as policy cash value. You can also borrow money against the cash value of your policy plan or even surrender the policy for cash.
There are three main types of whole life insurance; traditional whole life, universal whole, variable whole life.
Traditional whole life – This is the most common type of whole life insurance where the premium stays the same throughout the policy's term and the death benefit is guaranteed. The policy cash value also grows at a guaranteed rate and best of all, you don't have to pay taxes on the gains while they are accumulating.
Universal whole life – This is a type of permanent insurance policy that provides the most flexibility. It provides the option of increasing death benefit later on in the policy term by passing a medical examination. The insured also has the option to change the policy premiums if enough money has been accumulated in the cash value account. The only downside with universal life insurance is that the returns are not guaranteed since it is tied to a money-market type investment that pays a market return rate – which can be positive or negative.
Variable Life Insurance – This type of permanent life insurance provides the opportunity of combining death benefits with an investment component that comprises of stocks, bonds and money market mutual funds. The risk factor for variable life insurance policy is higher but the returns can be equally rewarding as well. If the investments tank, the death benefit and cash value may decrease, however, some policies guarantee a minimum death benefit.
Variable life insurance policy also comes with great flexibility for the insured in terms of the ability to change and adjust the annual premiums. So if your financial situation changes during the policy's term, you have the ability to increase or decrease your premium. The policy cash value account can also be used to pay the premiums, if needed. While there are certain added benefits of variable life insurance, one big downside is that the cash value returns are not guaranteed and the risk of investments lie completely on the policyholder.
Final word
Whichever type of life insurance you eventually opt for, it is essential to be aware of the risks and rewards and choose a plan that fits your current financial status and future life goals.