On the Lookout for Free Money? Focus Your Search on Grant Opportunities
June 11, 2020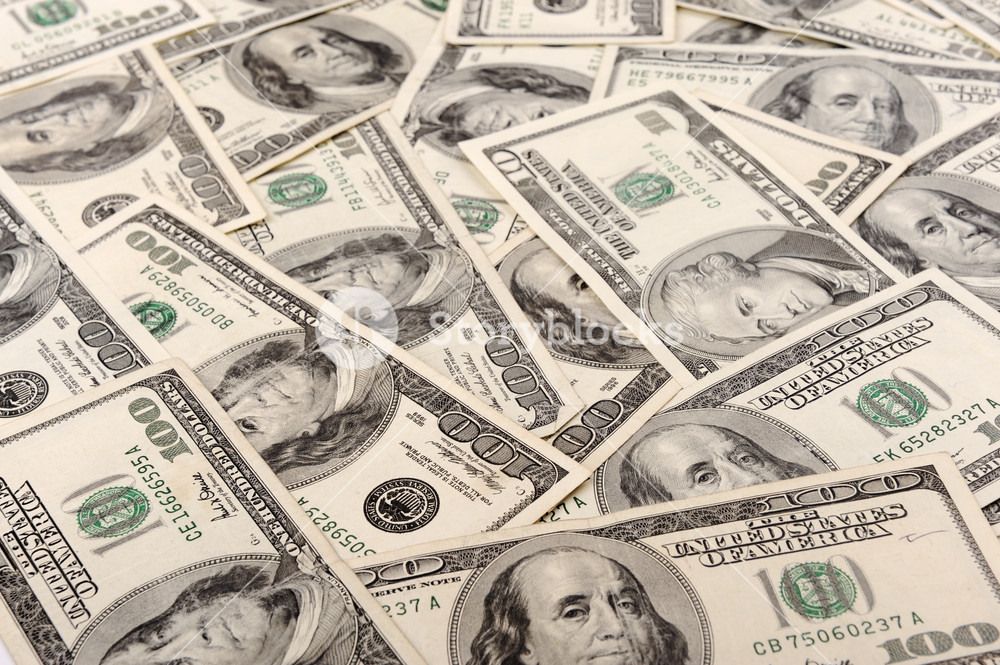 Individuals, communities, nonprofit organizations, and businesses continue to feel the ever-increasing effects of the COVID-19 pandemic. To help keep them afloat while dealing with diminished incomes and benefits, isolation away from friends, family, and colleagues, or facing an unknown future of returning to their previous careers or businesses, they can seek emergency financial assistance.
As the following selected links demonstrate, a variety of grantors are currently offering grants to assist in meeting financial challenges resulting in the continuing threat of COVID-19.
Grantspace by Candid provides a continually updated list of emergency financial resources including the following grant opportunities.
For Individuals
For Communities
For Small Businesses
For Nonprofits
In general, grant opportunities and corresponding applications adhere to strictly announced deadlines and requirements so potential grantees need to submit proposals on time and meet the specific provisions outlined in each grant's description. At InsureYouKnow.org, you can save your documents and files relating to grant applications and set up reminders to alert you to keep track of timelines for submitting grant applications and to check on grants awarded.
Financial Advisors 101
November 26, 2019
Have you wondered if you need a financial advisor? Are you puzzled about the type of financial professional you need to help with investing, financial planning, selecting insurance, repaying debt, education funding planning, tax planning as well as estate and retirement planning?
Many titles, including robo-advisor, broker, investment advisor, and financial planner are used to describe financial advisors who help clients manage their money and achieve long-term financial goals. Although there is crossover among all groups, and many financial advisors hold multiple credentials, they can be described in general as follows:
1. Robo-advisors
Robo-advisors use computers to select and manage your investments. Some offer access to human advisors to answer questions, but their primary service is investment management, not financial planning.
Fees start as low as 0.25% of your balance and most charge 0.50% or less. Many have no or low account minimums, so you can start investing with a small amount of money.
Consider whenyou need help investing for financial goals like retirement, but don't want or can't afford a more holistic financial plan.
2. Online financial planning services
Relatively new to the market, these services offer investment management in conjunction with virtual financial planning. Clients typically meet with financial advisors by video or phone and receive comprehensive financial plans.
Fees, based on how much money is overseen for you, are described as "assets under management," or AUM, that might range from 0.25% of your account balance to 1% or more, depending on the type of advisor you choose.
Consider when you are interested in investment management, a comprehensive financial plan, and ongoing access to financial planners for less than the cost of a traditional in-person advisor.
3. Traditional financial advisors
Working directly with clients to help them meet their short- and long-term financial goals, traditional financial advisors recommend specific investments and insurance products and may provide tax advice. In most cases, you'll work with an advisor in your local area.
Fees will be based on a median financial advisor fee of about 1% of the assets managed for you, although some charge by the hour or have a set rate per service. Some require a minimum balance, such as $250,000 in assets.
Consider when you want specialized services, your situation is complex, or you want to meet your financial advisor in person.
4. Brokers
Brokers work for broker-dealers—firms in the business of buying and selling securities (stocks, bonds, mutual funds, and other investment products) for customers. Brokers are required to make "suitable" recommendations for clients.
Fees are typically a mix of commissions and an advisory fee for portfolio-management services. Each firm has its own compensation formula. Statements show advisory fees and transaction costs.
Consider when you need guidance or broad advice on funds or stocks, or on how to divide your assets among stocks and bonds based on your age and risk tolerance.
Tips for finding the best financial advisor for you
Once you've decided which type of financial advisor is best for your situation and budget, you can start your quest of finding an advisor appropriate for you.
You should interview a few financial advisors before choosing one. Ask questions (including ones about philosophy on financial planning and investing, experience working with clients like you, and the number of years in practice) and check out their credentials and disciplinary history.
To vet a registered investment advisor, visit the U.S. Securities and Exchange Commission database, search an individual's name, and find information on qualifications, employment history, disciplinary actions by regulators, and criminal convictions.
When you're ready to seek a financial advisor's assistance, prepare by arming yourself with your personal financial data and specific questions to find the right pathway. Then, you can store quarterly and annual reports as well as investment portfolio changes at insureyouknow.org.