Say Goodbye to the Wallet
August 23, 2018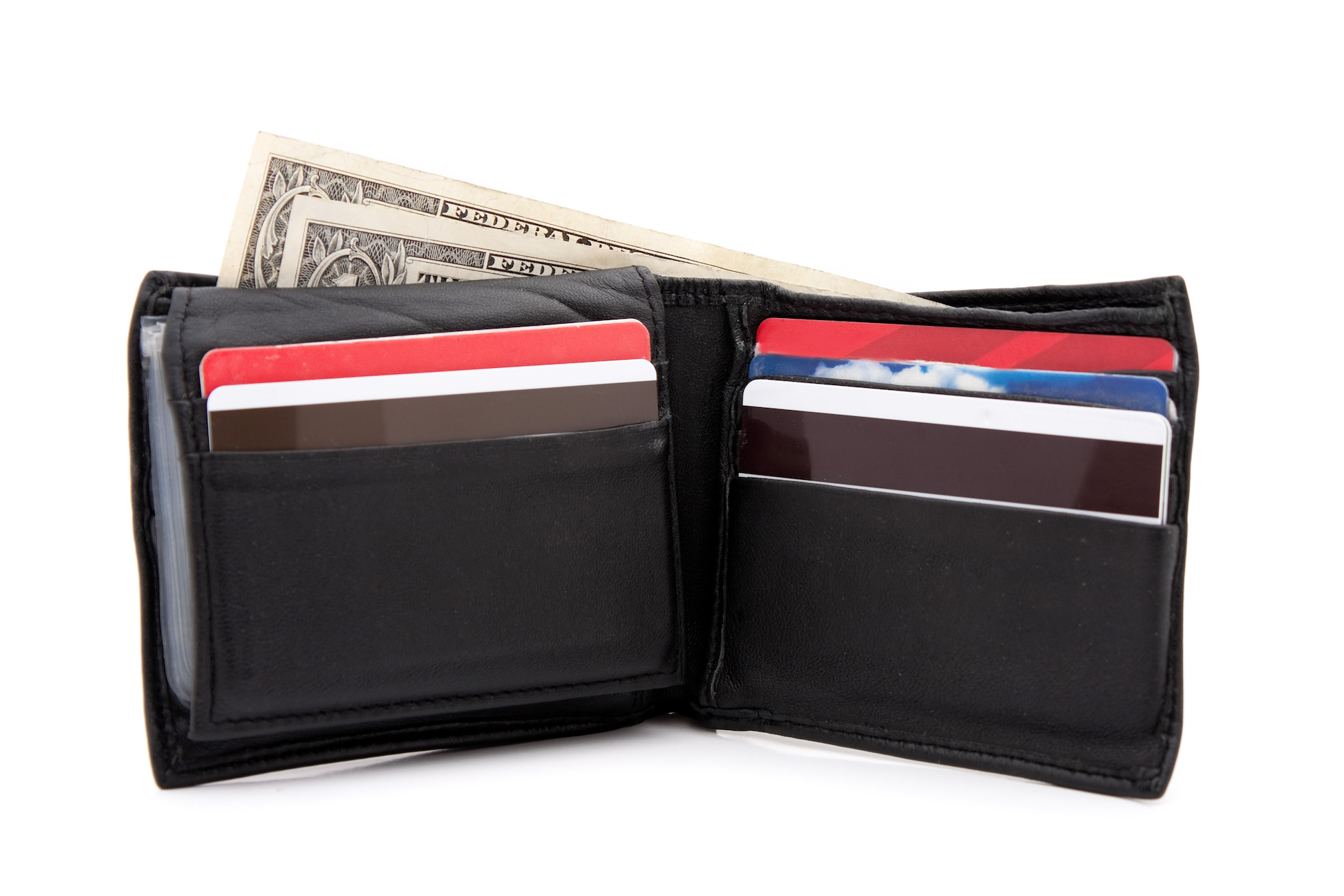 Here at InsureYouKnow.org, one of the most common questions we get is, "Can you store my driver's license?" That's followed closely by, "How about my credit card information?"
Often, millennials are the ones asking these questions. People joke about millennials being addicted to technology, and in many ways it's true. They have no interest in carrying around a cumbersome wallet or filing away paperwork. They'd rather keep everything on their most cherished item: their smartphone.
Their dreams are coming true.
Mobile payment applications like Apple Pay, Google Pay and Samsung Pay are being accepted at more and more stores every day. These apps allow consumers to complete contactless transactions straight from their phone. Gone is the need to carry around a plastic credit card.
Many states are considering replacing traditional driver's licenses with digital versions. Iowa has already announced plans to switch to digital driver's licenses in 2019. As more states invariably follow suit, the days of the laminated driver's license will become numbered.
And of course, smartphones already house more photos than a traditional wallet ever could. There's no need to print and place photos in protective sleeves when you can show off your adorable toddler with the swipe of a finger.
Farewell, dear wallet.
The Wall Street Journal recently ran an article on this phenomenon in which six writers reflected on the demise of the wallet. They shared fond memories of wallets from days past.
One woman remembered how she kept a torn dollar bill in her wallet as a reminder of a fun evening she'd spent with a man she had a crush on. "For months, each time I opened the cash sleeve of my wallet, I'd peer down at that half a dollar and feel a renewed hope that he might come around on me yet," she wrote.
Another wrote about the fake Willie Nelson concert tickets she'd purchased from a scammer and how she ended up having a wonderful night anyway. "The tickets are worthless—they always were—but they hold special value in my wallet as both warning and as a reminder that some of the best memories are made even if things don't go as planned," she said.
Sentimental memories like these are irreplaceable, but the wallet is not. The smartphone is indeed on its way to replacing your wallet, just as InsureYouKnow.org can replace your filing cabinet. We're doing our part to eliminate headache-inducing paperwork by providing a simple, low-cost way to store all your important documents in one place.
You can't pay for a purchase using our site, and you won't be seeing "Now accepting InsureYouKnow.org" at a retailer near you any time soon. But yes, you can upload a copy of your driver's license for safekeeping, and you definitely want to store your credit card and other banking information on the site. That way you and your loved ones will be able to log on to InsureYouKnow.org to find your account numbers, bank names, and other important information when needed. After all, you never know when you'll lose your wallet or—gasp!—your smartphone.