Mayday…Mayday….
April 29, 2020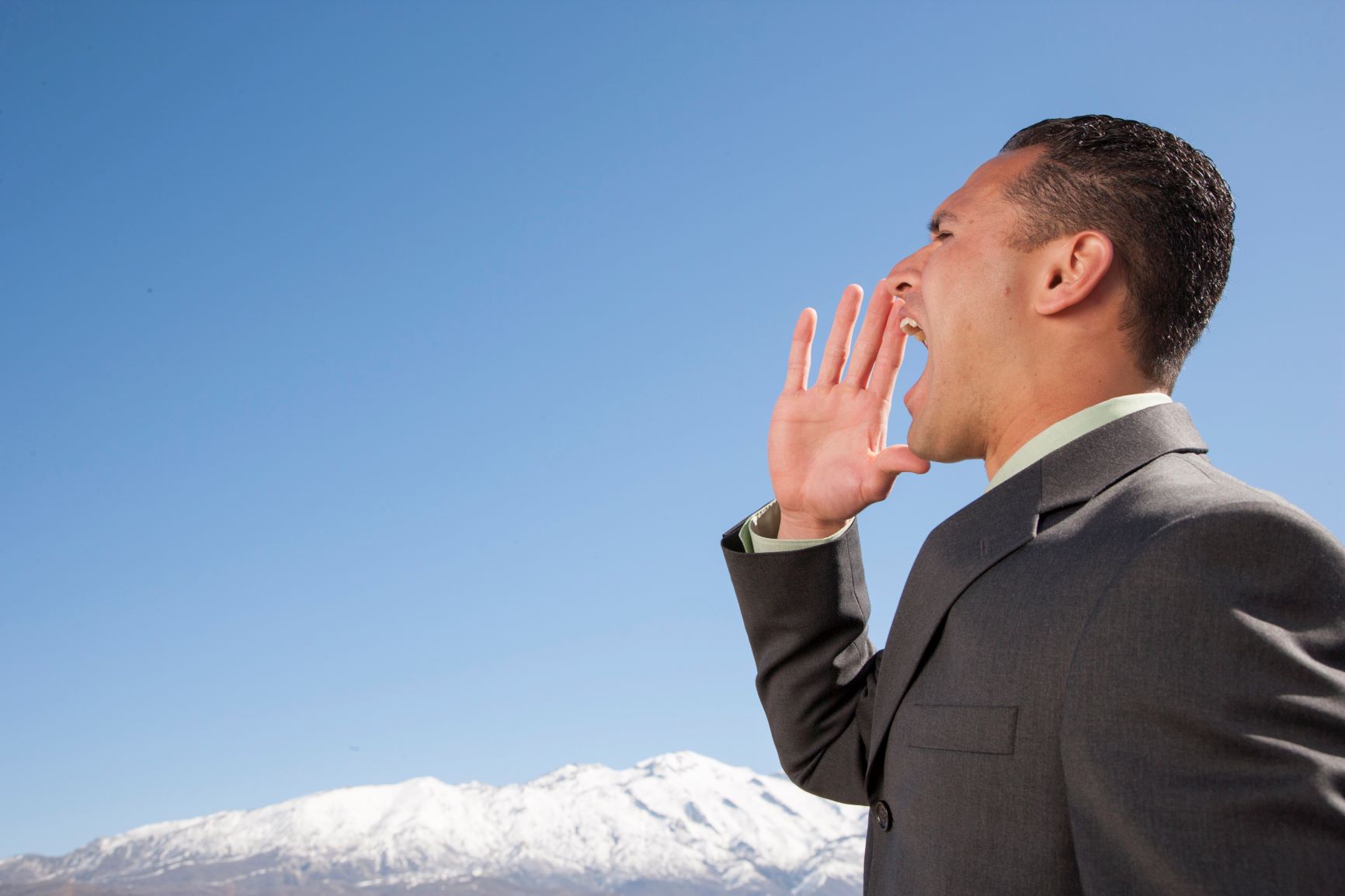 Created as a distress signal in the 1920s, the term mayday is utilized by ships and aircraft to communicate emergency or life-threatening situations. When officer, Frederick Stanley Mockford thought of the word, the pandemic crisis of 1918 and the end of the First World War was not even a decade past.
Fast-forwarding 100 years to May 2020 – the coronavirus pandemic is very much part of everyone's life and lifestyle. In a matter of weeks, the way the world looked at itself was turned around, and some questions come to mind….
Is our planet in a state of Mayday?
Depends on who and what you are referring to. The environment is thriving, the oceans are cleaner, and the animals are not scared and are coming out into many city dwellings. The seals are basking on the beaches where humans were. The water, and air is cleaner as the pollution subsides. The planet called Mayday, and now the humans are. However the story is not the same for mankind. Humans are dying – living in fear of contracting the virus and staying indoors and isolated. The economy is in a state of flux, no one wants oil – a once huge commodity. The luxuries of stock trading and vacations are now replaced with the luxuries of accessing food, and human touch.
Is our country in a state of Mayday?
The way the world worked has changed. Our fast paced lives have in some ways slowed down as transportation needs have reduced, and the working world has shifted focus. Going into work, going to school, errands, and shopping have been restricted by both private and public entities. Federal and local governments are rapidly reviewing information and making life-changing decisions about access to healthcare, food, and the outdoors. In some ways the Mayday call has already been sent from the public sector to the private. Our country has forced its community to ramp up the use of technology for communication. The internet is now a necessity for video-meetings that are replacing work conferences, family birthday gatherings and learning. Remote payments instead of cash exchange for services. And the state of the unknown has created an undercurrent of anxiety.
Do you need to signal Mayday?
Checking in with yourself about your needs is paramount. Where you are at emotionally, physically, socially, financially impacts your relations and ability to function with the new day to day. There is little control. Access to food, loved ones, work and our old lifestyle can bring up feelings of anger, resentment, and fear. Reaching out for support or connecting with your community could stop your need for the Mayday call.
InsureYouKnow.org – an online information depository allows those that receive your Mayday call, this month, this year, this decade to access documents, and files remotely relating to your affairs. Whether photographs to relive memories, financial information to cover debt, or your resume for a possible job opportunity. There are various levels of access to allow your family members, caregivers or business associates insight into your documents – as needed. There is even a trusty reminder feature to help you remember that it's time to update.