6 Reasons You Should Hire a Lawyer to Write Your Will
October 15, 2018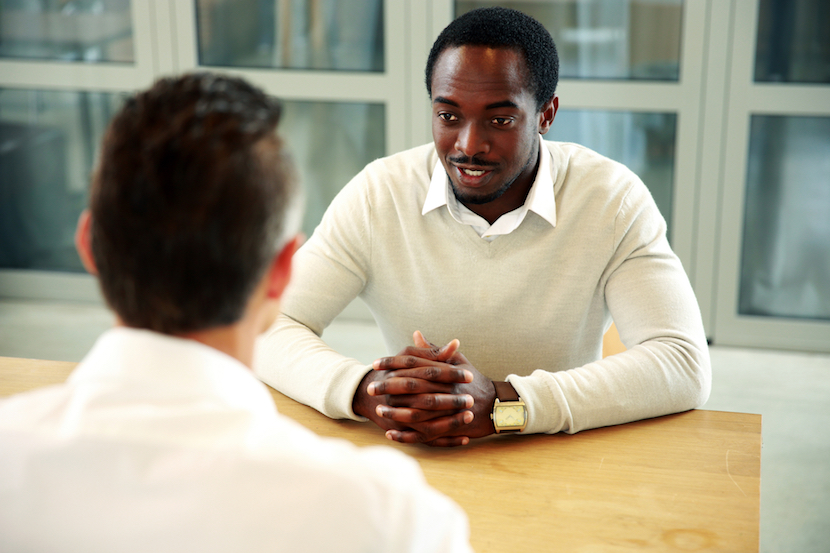 It's easy to procrastinate when it comes to writing your will. Not only is it unpleasant to think about your own death, but also determining how to distribute your assets sounds like a complicated process. You may not even know where to begin.
But begin you must. Creating a will and storing it somewhere safely like InsureYouKnow.org is one of the most important things you can do for your loved ones. A will ensures your wishes are carried out as you intended and your family is provided for and protected once you are gone.
Luckily, writing a will is actually a fairly simple process—especially if you get professional assistance. While you may be tempted to write one yourself using one many of the do-it-yourself kits available online, hiring an attorney who specializes in estate planning usually is the wisest decision.
Here are 6 reasons you should hire a lawyer to write your will:
Your estate is complicated.

If you have a very simple estate, you may be able to write your own will. But in general, that applies to a small pool of people. If you have significant assets, minor children, your own business, or other complicating factors, you definitely want to let a professional handle your will.

You don't want any mistakes.

When it comes to your will, you want to make sure all your i's are dotted and t's are crossed. From getting the wording exactly right to making sure all your documents are properly signed and witnessed, there are a lot of steps involved in creating a valid will. Make sure it's done right the first time so your loved ones aren't dealing with a headache later.

You want to save money.

True, hiring an attorney isn't cheap. Generally speaking, a lawyer will probably charge around $1,000 to draft your will—and it might cost more depending on your circumstances. But a lawyer also will talk you through various tax strategies that can save you and your family money in the long term.

You need more than a will.

When you use a basic template or create your will online, you're getting a will. End of story. But an attorney will help you create a comprehensive estate plan. This will include your will along with a number of other important documents, such as a health care power of attorney and a financial power of attorney.

You don't know all the laws.

Legal documents are complicated. Different states have different requirements. And the laws are always changing. There's a reason lawyers are paid the big bucks: They know the laws, and they stay on top of them. A lawyer will worry about the details on your behalf.

You haven't thought everything through.

You have a basic plan for your assets. You know who's getting the house and how your savings will be divided up. Great! But who's going to take care of your dog? What happens if you outlive one of your heirs? Lawyers have seen all these situations play out in real life and know how to address them in your estate plan.
Once you've created all your estate plan documents, it's important to store them in a safe place and let your loved ones know where they are. At InsureYouKnow.org, we promise to keep all your critical files safe and secure. Simply upload your documents to our portal and let someone you trust know how to access them. Life is complicated; we help you uncomplicate it.