Tag:
Variable Life insurance
Variable Life Insurance
April 5, 2017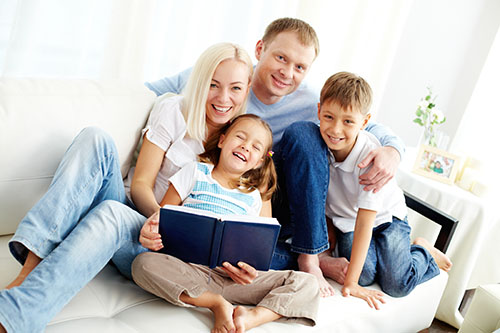 Investing in insurance is a major factor of consideration for most individuals and there multiple varieties of insurance policies to choose from. The variable life insurance is a permanent type of insurance that is supposed to take care of your loved ones in the event of your death, and it is quite different from other insurance products as part of your financial goals.
As opposed to the plan in other insurance products including term life vs whole life, the cash value in the case of variable life insurance is invested in several sub-accounts, which are viewed as mutual funds. The other difference in this case is that for variable life insurance, growth rate is not guaranteed and there is a possibility that your cash value may decrease.
This policy is divided into three parts just like any other insurance policy and these are;
The death benefit – this is composed of the huge sum of money paid as benefits to your beneficiaries when you die and there are no taxes attached. As a type of permanent life insurance policy, variable life insurance also has two components, which are the cash value and the regular term life insurance policy.
A beneficiary – this refers to those who will receive the death benefit and the scope goes beyond your spouse and children to cover a trust, organization, or any other beneficiary with whom you have legal relationship. 
Premiums – this refers to how you usually pay for this policy and you choose to pay monthly or annually.
You can get a quote for variable life insurance from insurance companies that offer this product but it is advisable to talk to an independent agent or broker who can advise you based on your financial goals. The reason is because they are in a better position to help you compare life insurance products from various insurance companies and as such, you are in a better position to decide, which policy you need to purchase. Ensure that the agent you approach for advice is licensed, and knows about family budget, emergency funds, retirement planning and so on.
Some of the benefits of investing in variable life insurance include the fact that the policy lasts your entire lifetime and so as you pay your premiums the policy remains active and when you die, benefits are paid to beneficiaries. Also, there are no taxes attached to benefits paid and the rate of growth in this case is much higher than what whole life insurance offers.
There are mixed feelings whether this is a good investment for your financial goals or emergency fund or not and even as you try to consider this, the fact is that there are better investment options, which are cheaper. Many may value this policy because of the fact that there are no taxes attached to benefits but there are alternatives with better solutions as well. The important thing in this case is to separate insurance from investment and savings.