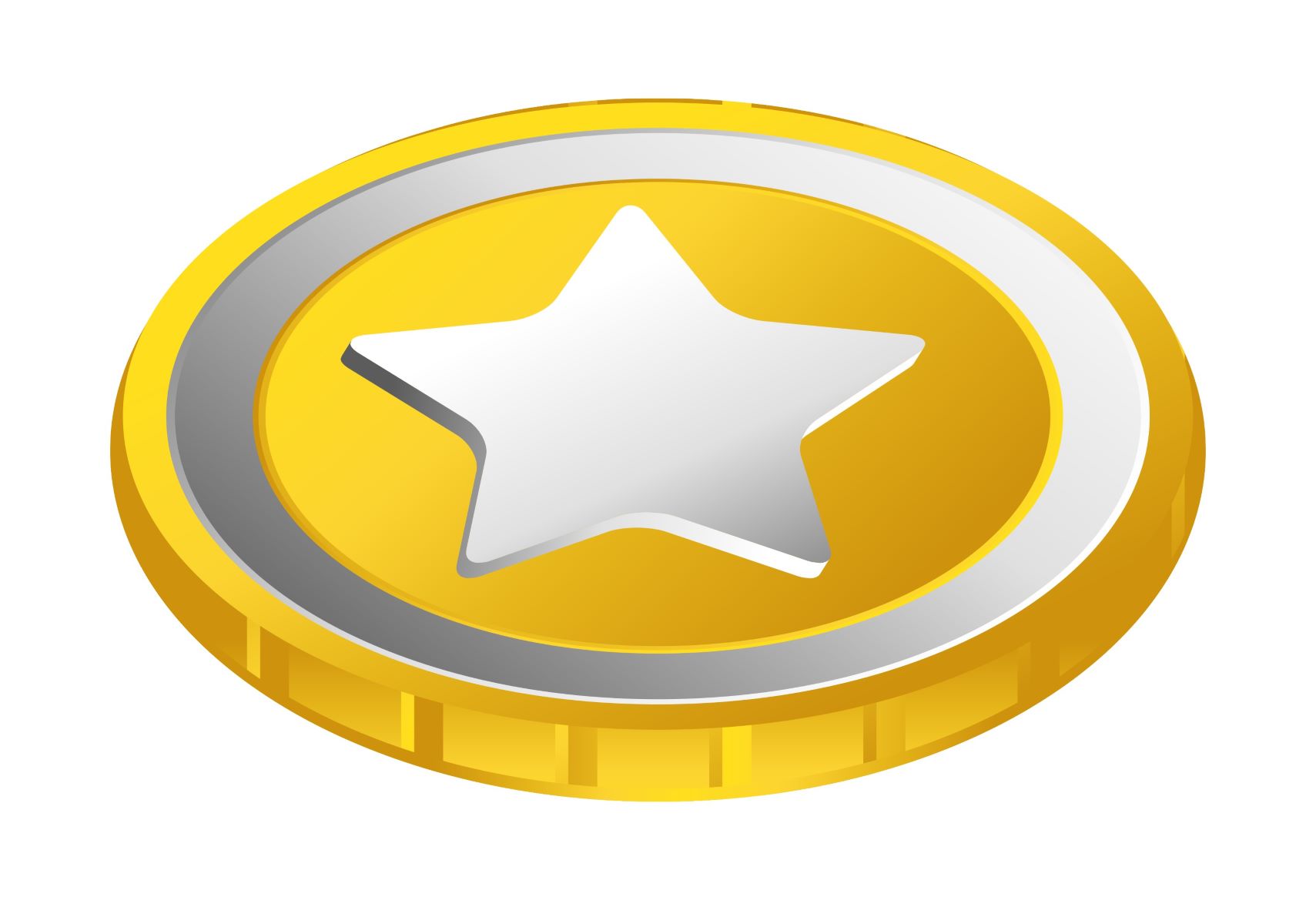 Who are you? Whether verbally or in written form – Many of us respond to our given first name, family last name or nickname. Over the years – governments, institutions and communities have desired proof of identity: usually in a card form. Children have library cards, and student IDs, adults have state-issued ID cards or licenses, and pets need to be registered as of 1994, the Domestic Animals Act.
In 2005 the US government announced that they want everyone to have standardized identification for federal access – and to fly. Called the Real ID, it is an attempt to have common guidelines nationwide since ID cards have been state issued and have varying documentation. The Real ID cards and licenses will be identifiable by the star. The process of encouraging Americans to update their ID cards has involved state-supported marketing via websites, videos, tv and radio ads, and paper mail – and news media does not believe that everyone will be carrying the necessary ID card in October 2020. As the October deadline approaches, expect the communication to increase.
Though the Real ID is the current identification to be highlighted in the United States – there are international forms of identification including:
Passport. Proves your identity overseas. Since these are standardized by country, those that travel frequently may have several of the books. Each country has limitations on the number of years individuals can have a passport expires, and that allows for governments to update information such as name, location and pictures.
Social security card. In November 1936, the first round of social security numbers were issued in the United States. In conjunction with the post office, the social security cards gave identification to people living in geographic areas. This is a way to identify tax collections and subsequently benefits to be paid out. As individuals begin working – and the social security number is a requirement for paperwork – the 10-digit number commits to memory. Social security cards are required to verify identity for work and federal purposes in America, though internationally – alternative numbers are cards are used for similar purposes.
Birth certificate. A birth certificate shows the date, location and parents to which you were birthed. An international form of identification – essentially a proof that you were born. For those born outside the United States, these can be harder to obtain – but for US citizens an application at the state you were born is a seamless process via the Office of Vital Records
Identification methods surpass country or government policies. Whether we look to the future with facial recognition technology, or the past with fingerprinting, the need to know "who you are" is an essential part of life. Store copies of your identification on InsureYouKnow.org. As a safe place to store all the information in case you need to access it remotely – or from the comforts of your own home. While it may not help you at the airport, they will be the elements you need to apply for your Real ID before the October 2020 deadline.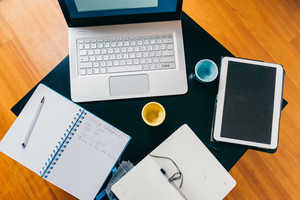 As 2019 ends, take time to reflect on your accomplishments, lessons you learned, and the knowledge and skills you acquired. Self-reflection helps build emotional self-awareness that enables you to ask yourself relevant questions and to gain a better understanding about your reactions, strengths, weaknesses, and motivational factors. An annual review is a great way to remember your favorite moments, take stock of the minor and major events of the year, and to plan for the coming year.
Areas for reflection on and questions to consider include:
Career
What were the most important goals you proposed and accomplished this year?
Did you deal with career challenges and plan for warranted changes?
Did you improve your competencies in knowledge and skills?
What is your most pressing unfinished project and what are your plans to complete it?
Do you have any other goals that you didn't meet in 2019?
Health
What were your lifestyle, fitness, and diet accomplishments?
Which healthy habits did you adopt and which unhealthy habits did you abandon?
Did you review your health insurance plan to determine if you are adequately covered and are spending an appropriate amount of money on the level of coverage you need?
What health challenges did you face and did you heed warning signs about health set-backs or need for medical check-ups?
Relationships
What were the most significant changes in your personal and professional relationships?
Did you make time for your family, friends, and colleagues?
Did any of your existing or new relationships deserve more attention?
Did you successfully mentor someone who relied on you for guidance?
Did you willingly seek assistance from current and new people in your life?
Finance
Did you keep track of and act on acquired debt as well as retirement, savings, and emergency fund options?
Did you participate in realizing business-related financial successes (or failures)?
What risks did you take and how did they pay off?
Emotions
Did you try to understand your emotional needs and motivations?
Did you communicate with others by expressing your feelings and by listening to and appreciating other people's points of view?
What do you wish you had done differently and how could you have done better?
What new things did you discover about yourself that you tried to improve?
Joyful Endeavors
Did you enjoy spending time on hobbies, vacations, and fun activities with family and friends?
Did you try any new activities that you will add to your repertoire?
Technology
Did you face new technological challenges at work or home?
Did you evaluate your Wi-Fi needs and upgrade your home or office environment based on your assessment?
Did you subscribe to or renew an insureyouknow subscription to allow you to store your meaningful and vital records in one secure easy-to-use location?
If you maintain a printed or virtual calendar/planner or diary/journal, save email messages, or participate in social media, you can refer to these daily, weekly, or monthly records to review your 2019 accomplishments. When spending time on self-reflection, jot down activities in a notes app on your phone or tablet, in a document on your computer, or by using pen and paper. By holding yourself accountable for personal and professional choices in 2019 and determining a successful course to take in 2020, self-reflection allows you to:
Recognize accomplishments and congratulate yourself.
Reflect on lessons learned, as well as knowledge and skills acquired.
Acknowledge mistakes to use as a self-improvement tool.
Analyze how you to do better in 2020.
Figure out what gives you joy and you are truly passionate about.
Insureyouknow has a tool available to track accomplishments and lessons learned upon completion of your annual self-reflection or any time throughout the year. You can digitally file data to refer to as you continue your self-reflection journey that will allow you to remember 2019 in order to prepare for 2020.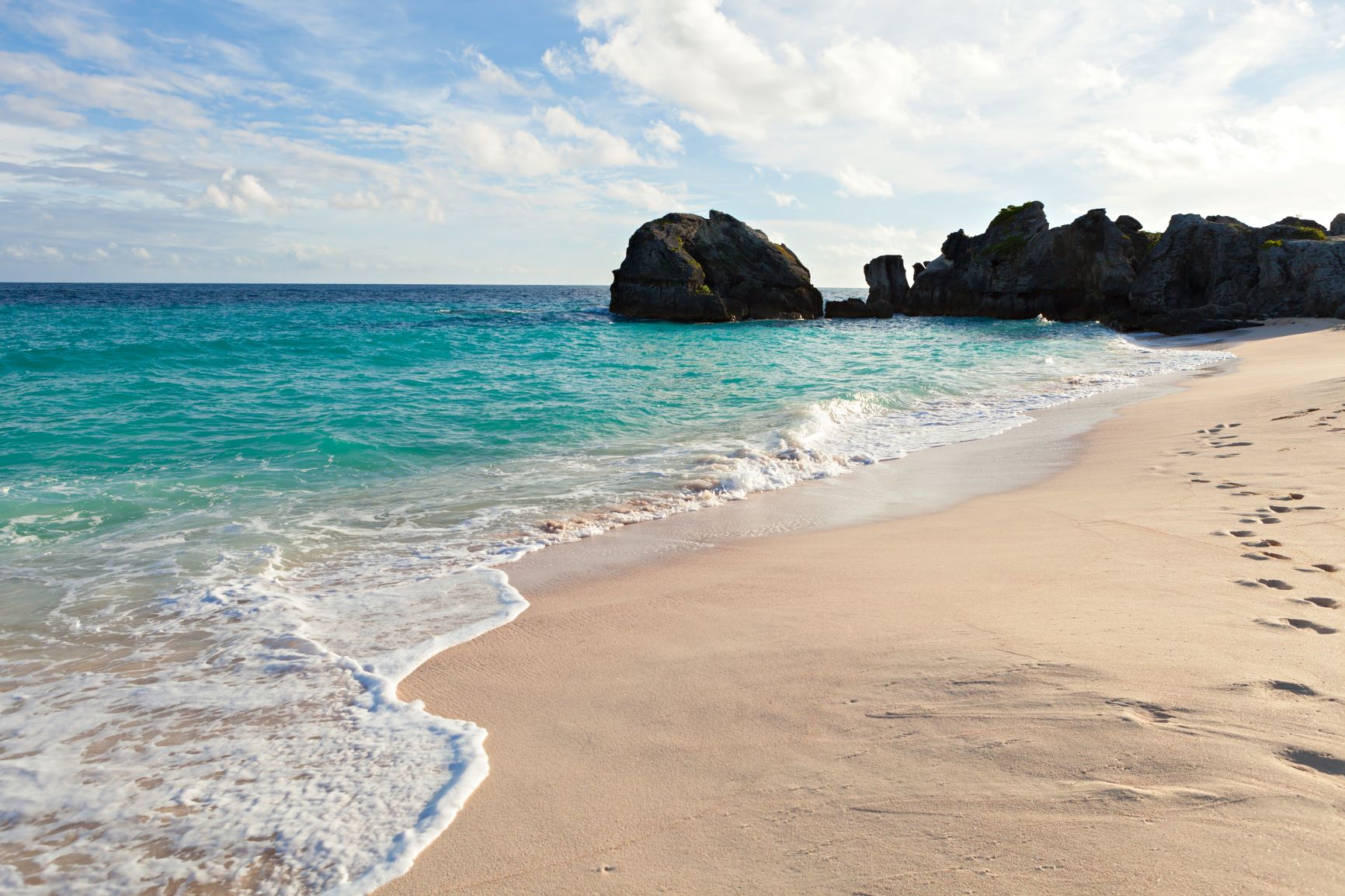 Can you believe it's already June. Where did the first 5 months of the year go? And have you already planned out your summer, or has that been on the to-do list for the umpteenth week? Whether you have every weekend from Memorial Day to Labor Day booked, or you are planning to enjoy the lazy, lengthy days of summer – your money is usually a factor.
Summer vacations can be crowded and expensive. Nearly 100 million Americans are planning to take a family vacation in 2019, per AAA data, and 38 million traveled during Memorial Weekend alone. The tourism industry is ramping up pricing on accommodation, transportation, food, gas and admission fees to attractions. In 2016, 58 percent of Americans spent over $1,300 on travel. This statistic is increasing 30% year over year
How to reduce Summer spending – and increase your Personal savings.
Travel. Where do you want to go? Do you have a destination in mind? There are peak destinations that four out of 10 U.S. adults are hoping to travel to in the summer. However there are hundreds of articles with off-peak options. Try to book your flights 45 days in advance, and avoid the US National Holidays and early-August if possible. Schools in the US and Europe are off for summer break and families are taking advantage of the last few weeks off.
Accommodations You probably already have experience with hotel chains or bed and breakfast establishments, but now there are many other options. The explosion of home rentals priding themselves as vacation experiences, are catering to all types of travelers. There are 1 night rentals to multiple week possibilities. Resorts are also affordable with lodging-only options instead of all-inclusive.
Attractions and Activities. From amusement parks to museums to waterparks – every location has activities to enjoy. Coupons and online discounts are available for most of the top attractions and there may even be reduced rates for visiting on weekdays vs. weekends. Some banks and credit cards also have affiliations – Museums on Us is an example.
Time. Can you mentally and physically afford to take the break out of your routine? Your workplace may have vacation policies around when you can use your time-off. Consider if you would like to save some time for DIY at the home or local excursions.
At the end of the day – take the vacation that works for your budget and time circumstances. If you only have a weekend – a staycation may be much more enjoyable than spending multiple hours on planes trains and automobiles to reach your destination for just a few hours. If you have a limited budget – create a list of the must-haves and ignore the advertising, social media and recommendations that you may encounter.
Bon Voyage! or Enjoy your couch! Before you enjoy your summer break, don't forget to upload all your documents onto InsureYouKnow.org. It's a safe place to store all the information in case you need to access it remotely – or from the comforts of your own home.