In Case of Pandemic…
April 20, 2020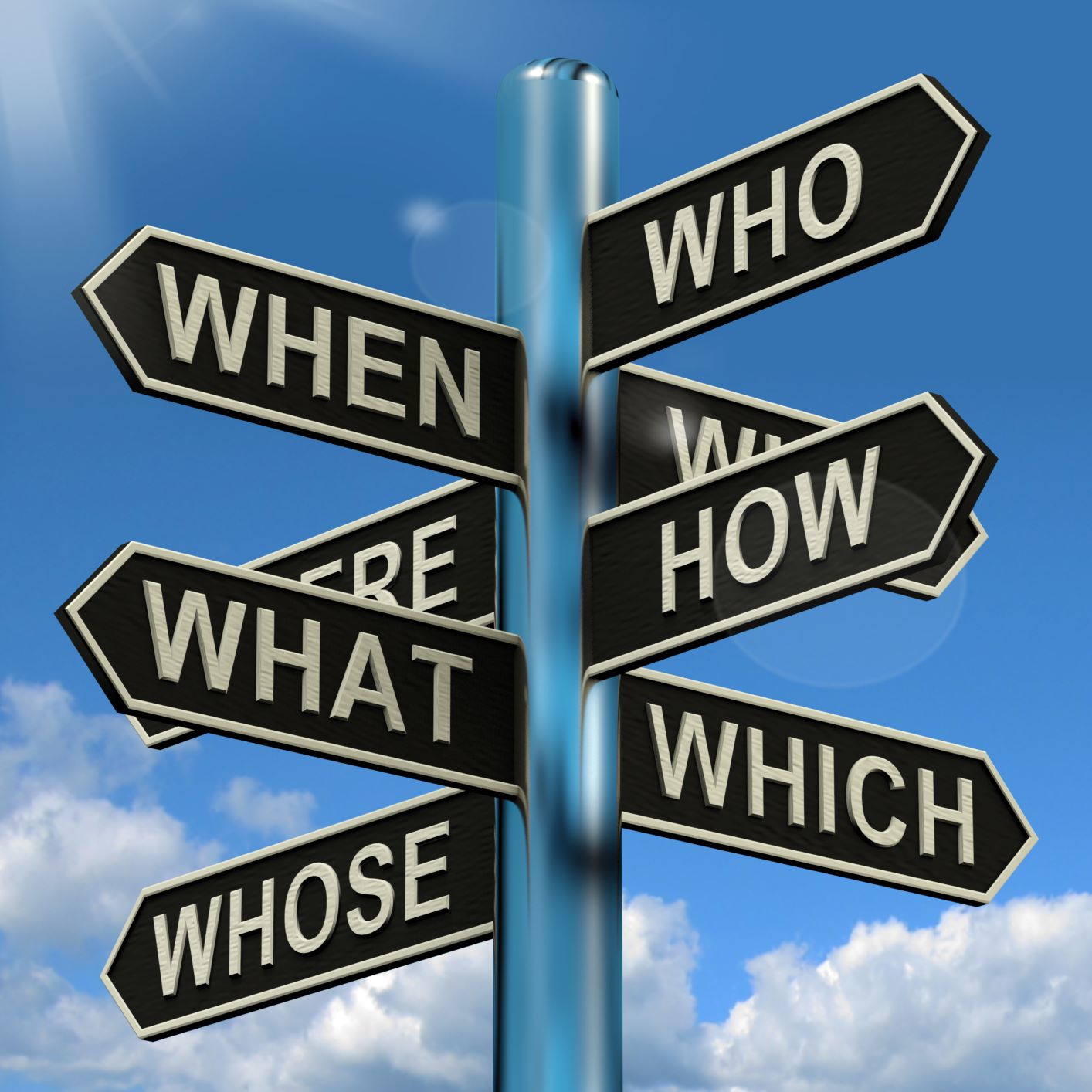 We all have or should have In-case-of-Emergency documentation, but did we ever think about in case of pandemic? The current situation can make a difference in the way that our emergency plans work. There are many lists and suggestions of "in case of emergency" documents that everyone should have together, but in our current COVID-19 pandemic situation, there may be areas that need to be reviewed or even created.
With the unknown of when the pandemic will end or if we are in the peak of the homebound regulations, the question of access has become a source of anxiety. Below are three areas of access to consider when we are in pandemic.
Access to Resources
Some of our resources are easier to access than others. Groceries are the ones that we are hearing about on the news – we can't get the basics – milk, eggs, toilet paper, hand sanitizer. There are grocery delivery services, volunteers in the neighborhoods and local nonprofits that are currently marketing their services – facebook, nextdoor and even conversing with neighbors or friends can uncover options.
Our safe deposit box. The place that we have been keeping our trusty resources are in some ways inaccessible. Our financial institutions may still be open but are you able to get to them safely given the WHO recommendations. Many locations are having special hours for seniors and high-risk patrons.  
Many people in the workforce have experienced changes in the work environment. From job insecurity, furloughing, limited hours – to work from home, working in a new location or role. Financial resources may be reduced, and not being able to use your computer, access your desk drawers, use the same extensions to reach people can be tough.
Action: Have you been able to reorient yourself to the new resource allocation? Is there something that is missing that you wish you could have to make your life just a little bit easier?
Access to Care
Our healthcare routine is currently disrupted. Getting to the doctor's appointments, picking up prescriptions, and going to therapy or residential care facilities is not always possible.
Many providers have been communicating how you can access them if there is a need – often by telemedicine routes. Local or satellite offices are consolidating care in a central location and many doctors are not available every day.
Action: Is your doctor only conducting telehealth visits? If so – the telehealth visits often need technology set up on computers or phones, and walking through the steps now instead of during the appointment can be advantageous.
Access to Loved Ones
Technology is our friend. We may not live with our top-ten people, or even have another person in our home, but phone and video chat have given us the opportunity to access our loved-ones lives in their homes.
If you do need to go to the hospital, a loved one may not permitted to accompany you into the triage area. Your next of kin or preferred person may be high risk and it may not be safe for their health, to come with you. If you need to stay in the hospital, whether for a birth of a child, broken bone, or in the ICU – your loved ones will not be able to stay or visit. These are challenges that are new to all of us. Health care teams are working to help you connect to your loved ones through ipads and phone conversations.
Action – Have a list of people with their phone numbers and consider who would be able to come with you to the doctor office or hospital that is not high-risk.
As you start putting your new "pandemic" documents and plan together consider using InsureYouKnow.org – an online information-safe, as a place to store them. This product gives you the ability to access documents, and files remotely – or from the comforts of your own home. There are various levels of access to allow your family members, caregivers or business associates insight into your documents – as needed. There is even a trusty reminder feature to help you remember that it's time to update.
Good-bye, 2019! Hello, 2020!
December 1, 2019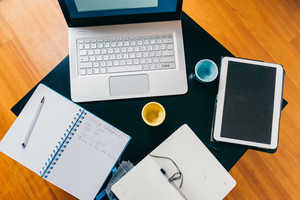 As 2019 ends, take time to reflect on your accomplishments, lessons you learned, and the knowledge and skills you acquired. Self-reflection helps build emotional self-awareness that enables you to ask yourself relevant questions and to gain a better understanding about your reactions, strengths, weaknesses, and motivational factors. An annual review is a great way to remember your favorite moments, take stock of the minor and major events of the year, and to plan for the coming year.
Areas for reflection on and questions to consider include:
Career
What were the most important goals you proposed and accomplished this year?
Did you deal with career challenges and plan for warranted changes?
Did you improve your competencies in knowledge and skills?
What is your most pressing unfinished project and what are your plans to complete it?
Do you have any other goals that you didn't meet in 2019?
Health
What were your lifestyle, fitness, and diet accomplishments?
Which healthy habits did you adopt and which unhealthy habits did you abandon?
Did you review your health insurance plan to determine if you are adequately covered and are spending an appropriate amount of money on the level of coverage you need?
What health challenges did you face and did you heed warning signs about health set-backs or need for medical check-ups?
Relationships
What were the most significant changes in your personal and professional relationships?
Did you make time for your family, friends, and colleagues?
Did any of your existing or new relationships deserve more attention?
Did you successfully mentor someone who relied on you for guidance?
Did you willingly seek assistance from current and new people in your life?
Finance
Did you keep track of and act on acquired debt as well as retirement, savings, and emergency fund options?
Did you participate in realizing business-related financial successes (or failures)?
What risks did you take and how did they pay off?
Emotions
Did you try to understand your emotional needs and motivations?
Did you communicate with others by expressing your feelings and by listening to and appreciating other people's points of view?
What do you wish you had done differently and how could you have done better?
What new things did you discover about yourself that you tried to improve?
Joyful Endeavors
Did you enjoy spending time on hobbies, vacations, and fun activities with family and friends?
Did you try any new activities that you will add to your repertoire?
Technology
Did you face new technological challenges at work or home?
Did you evaluate your Wi-Fi needs and upgrade your home or office environment based on your assessment?
Did you subscribe to or renew an insureyouknow subscription to allow you to store your meaningful and vital records in one secure easy-to-use location?
If you maintain a printed or virtual calendar/planner or diary/journal, save email messages, or participate in social media, you can refer to these daily, weekly, or monthly records to review your 2019 accomplishments. When spending time on self-reflection, jot down activities in a notes app on your phone or tablet, in a document on your computer, or by using pen and paper. By holding yourself accountable for personal and professional choices in 2019 and determining a successful course to take in 2020, self-reflection allows you to:
Recognize accomplishments and congratulate yourself.
Reflect on lessons learned, as well as knowledge and skills acquired.
Acknowledge mistakes to use as a self-improvement tool.
Analyze how you to do better in 2020.
Figure out what gives you joy and you are truly passionate about.
Insureyouknow has a tool available to track accomplishments and lessons learned upon completion of your annual self-reflection or any time throughout the year. You can digitally file data to refer to as you continue your self-reflection journey that will allow you to remember 2019 in order to prepare for 2020.
What do I really need?
July 23, 2019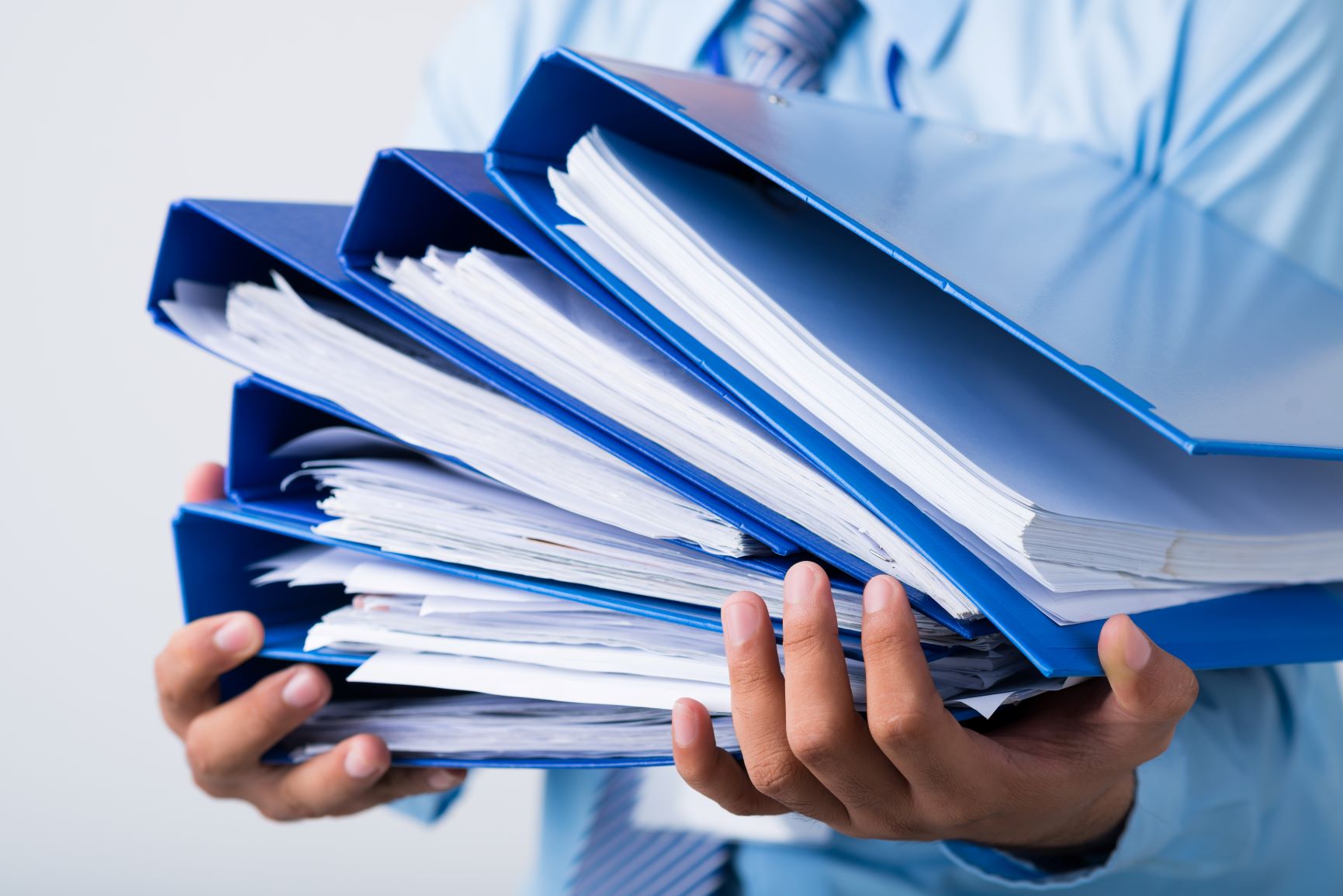 Jumping down the rabbit hole of getting our affairs in order can seem like another chore on top of our full days. And where to start? The idea seems overwhelming – paperwork, copies, notarizing, legal counsel and fees. Questions add to our procrastination: What if I can't find it? What if I don't really know what my account numbers are? What if I can't finish – does this just create more clutter?
There are many lists and suggestions of "in case of emergency" documents that everyone should have together, but when there are multiple people in your household, or multiple dependents – the task can seem confusing and overwhelming. I've thought of some suggestions of how to start the task, and then how to add to the folder or portfolio as time allows.
Stage 1: Locating documents.
Some of these are easier than others. Creating a physical file AND an electronic copy of these documents is vital in our new era of technology. Requests for "soft copies" or the need to provide 3 or 4 documents at a time makes it easier to utilize the electronic versions.
Suggestions for these documents can be found on our website – InsureYouKnow – but some of the easier ones are – Driver's License, Social Security Card, Medical Insurance Card and Passport. Some of the trickier ones are Birth Certificate, Wedding License, Mortgage/Lease Paperwork and Vehicle Titles and may require you to reach out to the county office to apply for a copy.
Stage 2: Creating Lists.
If you are like me – making lists is easy. The hard part is filling in the information and remembering to update them. There are three types of lists that are important for ongoing upkeep.
Assets/Liabilities: Meaning – what do I have and what do I owe. Do you own property, land, business? Where do you put your money – bank, credit union, bonds, 401K? The liabilities are the companies you pay bills to – electric, cell phone, mortgage, pest control, car insurance. Essentially it's the things that are in your head, but not documented in one place and certainly not available for all.
Contacts: Meaning – who are your most important people. Start with the top 10 list of people that you would like to know that a life change has happened. This doesn't have to be in catastrophic instances – the lottery win would be a fantastic opportunity to utilize this list. Many times, there would be overlap in the lists for household members. Examples are children, siblings, parents, partners.
Medications: Most of us have this handy but is a good practice to have a medication list to share with a household member during an emergency or if we are unable to make it to the pharmacy for refills. There are several apps and templates available online to keep the lists uniform. A short narrative of the medical history can also be put with this list.
Stage 3: Fill in the gaps
As you get deeper in the rabbit hole, it will be clear that there's items that you need to research further, and involve other parties. Examples include healthcare directives and living wills. These often need to be notarized to be valid and sometimes require a witness or legal professional. There are many options online but having conversations with those that you trust may uncover a resource that you can utilize that saves money, time and headache.
As you start putting all your documents together, consider using InsureYouKnow.org – an online information-safe, as a place to store them. This product gives you the ability to access documents, and files remotely – or from the comforts of your own home. There are various levels of access to allow your family members, caregivers or business associates insight into your documents – as needed. There is even a trusty reminder feature to help you remember that it's time to update.