2021 Benefits for a Happy, Healthy, and Productive Workforce
December 30, 2020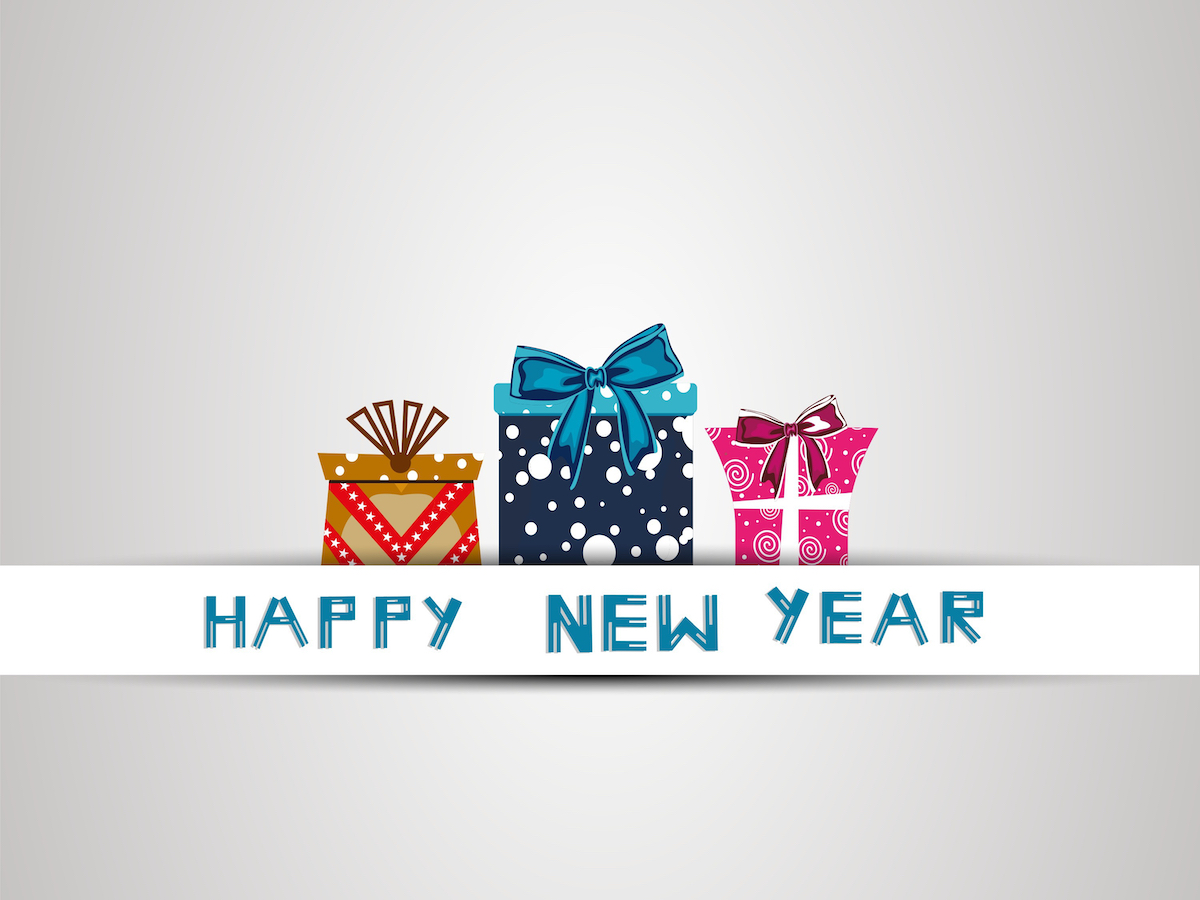 According to a study by the Stanford Institute for Economic Policy Research, 42 percent of the U.S. workforce worked from home in 2020. New challenges for a stay-at-home workforce include balancing work while caring for children or the elderly, dealing with mental health and other medical issues, and having opportunities for options in their work schedules. In response to these issues, some proactive businesses plan to provide child-care enhancements, telehealth benefits, and other flexible opportunities in 2021 to keep employees happy, healthy, and productive.
Child Care Benefits
For working parents, COVID-19 has been a balancing act of work and home responsibilities. At the beginning of the pandemic, 60 percent of parents had no child care support and they currently spend, on average, 52 hours per week on child care, homeschooling, and other household tasks according to a Boston Consulting Group survey.

One of the most innovative trends of 2021 will be to offer expanded support for child care. Some employers will boost child care benefits to include tutoring services, emergency child care support, virtual support groups for parents, onsite day care in the workplace, in-home child care for work-at-home employees, and virtual activities to keep kids occupied. These supportive measures will help alleviate stress at home so parents can be more focused and productive at work.
Mental Health Support
During the COVID-19 pandemic, many employees struggling with mental health challenges seek support from employers to cope with stress, anxiety, and burnout. Employers can offer telehealth resources and other virtual health tools like meditation apps, access to professional therapy, sleep tools, resilience training, and one-on-one behavioral coaching.
In a recent survey of employers by the Business Group on Health, two-thirds of businesses said they offer online mental health support and that is expected to grow to 88 percent in 2021. The stress of the pandemic combined with increased access to telemedicine will result in expansion of mental health benefits. Patients who are uncomfortable seeking help for stress and anxiety in person may experience less apprehension in a telemedicine environment.
Most employers also are providing increased access to other online mental health support resources such as apps, videos, and additional on-demand information. Still others are implementing manager training to help supervisory staff recognize mental and behavioral health issues and direct employees to appropriate services.
Telehealth Benefits
Since the pandemic began, an unprecedented number of people have scheduled virtual medical appointments, fearing potential exposure to the coronavirus. As telehealth availability increased in 2020, more patients began opting for this type of care. Even those not worried about contact with COVID-19 have appreciated the convenience of not missing a day of work to spend hours going to a doctor's office in person.
Telehealth options have been expanding for years with both healthcare providers and health insurance carriers offering consumers the option to seek non-emergency care for minor illnesses from the comfort of their own homes or offices.
Additional telehealth alternatives will likely be added to many employee health plans as a way to address concerns over direct contact during the COVID-19 pandemic and because of the overall convenience of virtual visits.
Improved In-office Benefits
During the pandemic, patients who have gone into a doctor's office have been met with thermometers, sanitizers, fewer fellow patients in waiting rooms, and shorter waiting times. Consumers will continue to demand in 2021 a streamlined in-office experience without a loss of efficiency in the administration of healthcare.
Flexible PTO and Sick Leave
The COVID-19 pandemic has redefined the workplace and employers' leave policies to expand paid time off (PTO) and to provide more flexibility around work hours.

The Families First Coronavirus Response Act, passed in March 2020, ensured all employees receive two weeks of paid sick leave to care for themselves or loved ones.
Taking time off includes not only going on a vacation but also allows for leave for family and caregiver roles to achieve a good work-life balance that helps employees be productive at work and more present in their personal lives. With many employees having no place to go for an extended vacation, employers are also changing PTO policies out of concern employees won't use allotted paid time off during the pandemic.

Some employers are allowing employees to carry over a portion of unused PTO into 2021, while others are experimenting with PTO sharing programs, so employees can donate their vacation time to a charity, a general company fund, or a specific colleague.
A combination of adjusting time off policies, offering more flexible work schedules, or adopting new policies in general are some of the ways employers will address these concerns in 2021.
Financial Wellness
As the pandemic sent shockwaves through the U.S. labor market with layoffs, pay cuts and furloughs, employers made sure to support employees through financial challenges with benefits like early wage access, automated savings programs, and education resources.
Many employers provide optional benefits like additional life or disability insurance as well as offering employees resources and education to reduce stress and enhance financial well-being. Some programs include educational sessions on common topics like reducing debt, while others include complimentary meetings with financial advisors. A few companies have opted to solve their PTO dilemma and financial stress by allowing employees to directly apply a PTO payout to student loan debt.
Health and Fitness Options
The transition to remote work means employees may be more sedentary than in an office building. To help employees alleviate stress and stay physically active, new virtual fitness offerings have become a must-have employee benefit during the COVID-19 pandemic.
Countless employers are taking their wellness programs online, offering virtual yoga, kickboxing, Tae Kwon Do, and other types of fitness classes. Wellness contests such as virtual fun runs, walks, and biking competitions also have been popular.

Some employers have hosted virtual lunch and learning programs, as well as online happy hours, and collaborative movie viewing. Many have introduced online gaming sessions, which have included trivia contests, Zoom bingo, and competitions for best virtual backgrounds. Still others are relying on old-fashioned but Zoom-friendly games such as Scattergories, Pictionary, Charades, and Heads-up.
Expansion of Other Benefits
Many employers will continue to make their benefits plans more attractive by increasing the availability of additional voluntary benefits such as life and disability insurance, home, auto, and pet insurance, financial counseling, and legal services. These options can often differentiate one business from another helping to attract and retain qualified employees.
Employers are also finding creative ways to reward remote staff with food delivery service gift cards and subsidies to pay for home office equipment such dual monitors and comfortable, ergonomic office chairs, as well as Internet or cellular services that they use for work.
In 2021, out-of-pocket costs are predicted to increase from 5 to 10 percent for healthcare premiums. Insurance claims for preventive and elective care that were put on hold during the pandemic also may increase maximum costs and deductibles.
If your employer institutes any new benefits or offers you upgraded options designed to contribute to your happiness, health, and productivity, keep track of your employment benefit changes at InsureYouKnow.org.