Summer Speculations
June 1, 2019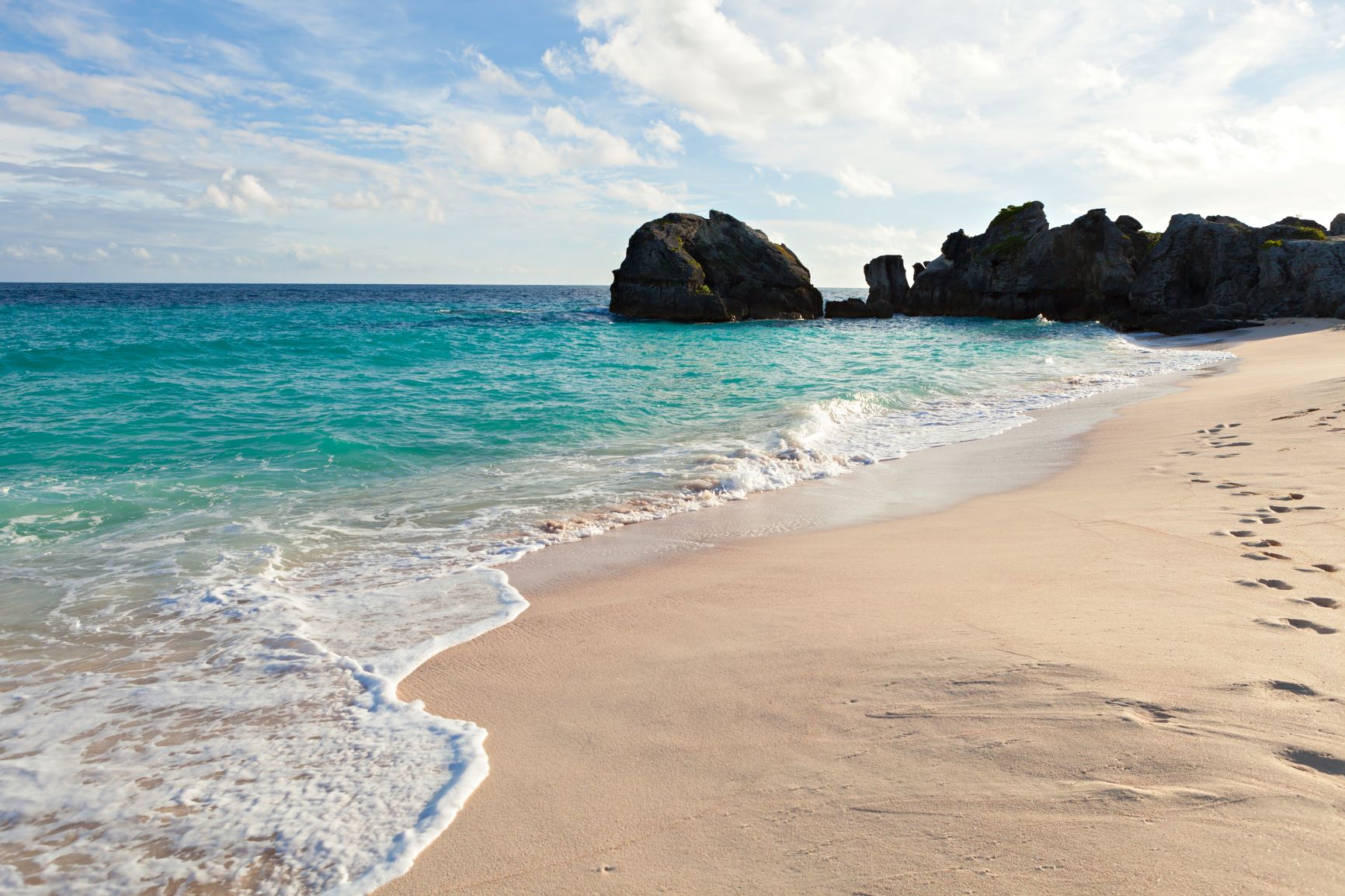 Can you believe it's already June. Where did the first 5 months of the year go? And have you already planned out your summer, or has that been on the to-do list for the umpteenth week? Whether you have every weekend from Memorial Day to Labor Day booked, or you are planning to enjoy the lazy, lengthy days of summer – your money is usually a factor.
Summer vacations can be crowded and expensive. Nearly 100 million Americans are planning to take a family vacation in 2019, per AAA data, and 38 million traveled during Memorial Weekend alone. The tourism industry is ramping up pricing on accommodation, transportation, food, gas and admission fees to attractions. In 2016, 58 percent of Americans spent over $1,300 on travel. This statistic is increasing 30% year over year
How to reduce Summer spending – and increase your Personal savings.
Travel. Where do you want to go? Do you have a destination in mind? There are peak destinations that four out of 10 U.S. adults are hoping to travel to in the summer. However there are hundreds of articles with off-peak options. Try to book your flights 45 days in advance, and avoid the US National Holidays and early-August if possible. Schools in the US and Europe are off for summer break and families are taking advantage of the last few weeks off.
Accommodations You probably already have experience with hotel chains or bed and breakfast establishments, but now there are many other options. The explosion of home rentals priding themselves as vacation experiences, are catering to all types of travelers. There are 1 night rentals to multiple week possibilities. Resorts are also affordable with lodging-only options instead of all-inclusive.
Attractions and Activities. From amusement parks to museums to waterparks – every location has activities to enjoy. Coupons and online discounts are available for most of the top attractions and there may even be reduced rates for visiting on weekdays vs. weekends. Some banks and credit cards also have affiliations – Museums on Us is an example.
Time. Can you mentally and physically afford to take the break out of your routine? Your workplace may have vacation policies around when you can use your time-off. Consider if you would like to save some time for DIY at the home or local excursions.
At the end of the day – take the vacation that works for your budget and time circumstances. If you only have a weekend – a staycation may be much more enjoyable than spending multiple hours on planes trains and automobiles to reach your destination for just a few hours. If you have a limited budget – create a list of the must-haves and ignore the advertising, social media and recommendations that you may encounter.
Bon Voyage! or Enjoy your couch! Before you enjoy your summer break, don't forget to upload all your documents onto InsureYouKnow.org. It's a safe place to store all the information in case you need to access it remotely – or from the comforts of your own home.