Tag:
Social Security Administration
Planning to Retire? Find Answers to Social Security Questions
January 27, 2021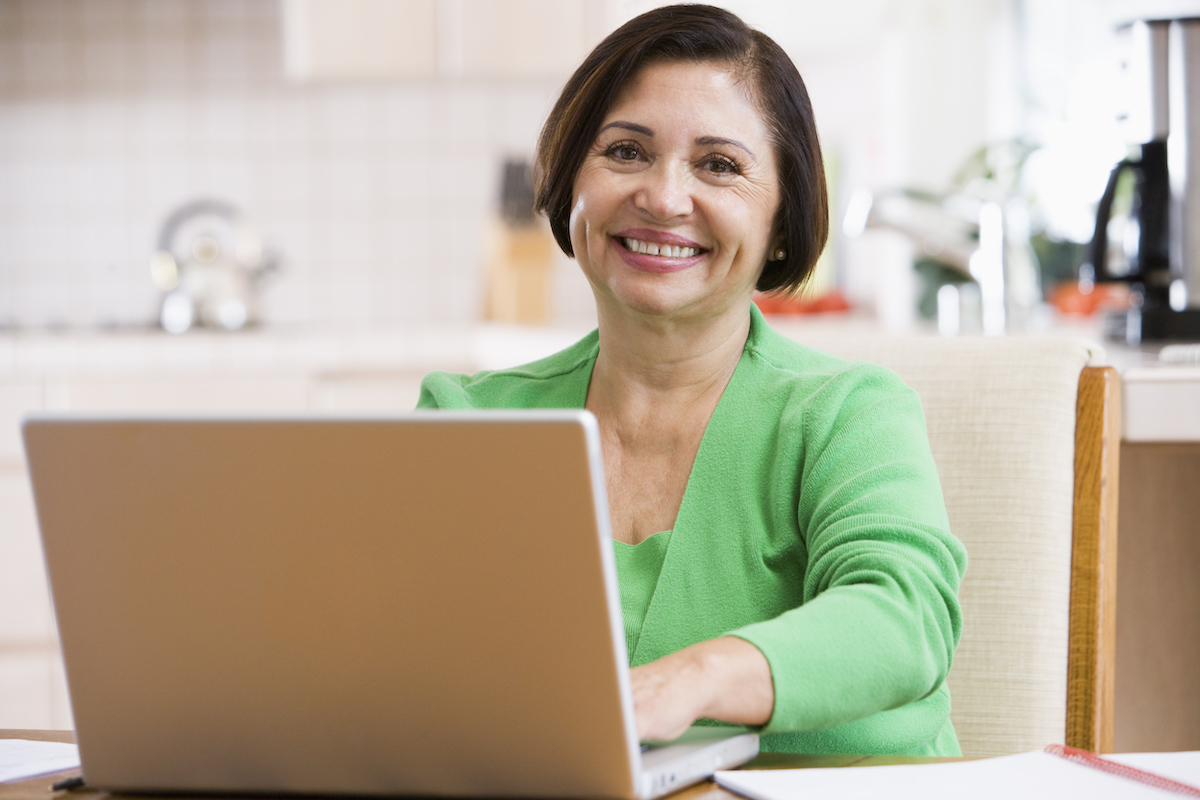 Social Security provides benefits to about one-fifth of the American population and serves as a vital protection for working men and women, children, people with disabilities, and the elderly. The Social Security Administration (SSA) will pay approximately one trillion dollars in Social Security benefits to roughly 70 million people in 2021. Almost eight million people will receive Supplemental Security Income (SSI), on average, each month during 2021. Beyond those who receive Social Security benefits, about 178 million people will pay Social Security taxes in 2021 and will benefit from the program in the future. That means nearly every American has an interest in Social Security, and SSA is committed to protecting their investment in these vital programs.
Social Security payments are adjusted each year to keep pace with inflation as measured by the Consumer Price Index for Urban Wage Earners and Clerical Workers. The 1.3 percent Social Security cost-of-living adjustment for 2021 is down from 1.6 percent in 2020. The average monthly Social Security benefit in January 2021 was $1,543. The maximum possible monthly Social Security benefit in 2021 for someone who retires at full retirement age is $3,148.
The most convenient way to get information and use online services from SSA is to visit www.ssa.gov or to call SSA at 800-772-1213 or at 800-325-0778 (TTY) if you're deaf or hard of hearing. SSA staff answers phone calls from 8 a.m. to 7 p.m., weekdays. You can use SSA's automated services via telephone, 24 hours a day.
What is the best age to start your benefits?
There is no one "best age" for everyone. Ultimately, it's your choice. You should make an informed decision about when to apply for benefits based on your personal situation.
Your monthly benefit amount can differ greatly based on the age when you start receiving benefits.
What should you consider before you start drawing benefits?
How can you get a personalized retirement benefit estimate?
Choosing when to retire is an important and personal decision. The best way to start planning for your future is by creating a my Social Security account. With your personal my Social Security account, you can verify your earnings and use SSA's Retirement Calculator to get an estimate of your retirement benefits.
What happens to Social Security payments when a recipient dies?
How can you start receiving Social Security benefits?
What if you want to withdraw your application?
After you have submitted your application, you have up to 12 months to withdraw it. You will be required to repay any benefits you've already received. Learn more about Withdrawing Your Social Security Retirement Application.
InsureYouKnow.Org
At insureyouknow.org, you can keep track of applications you submit to SSA and responses you receive for Social Security benefits. You also can file statements and notices you get from SSA throughout the years ahead during your retirement.