Shopping for SHOP Coverage
May 15, 2022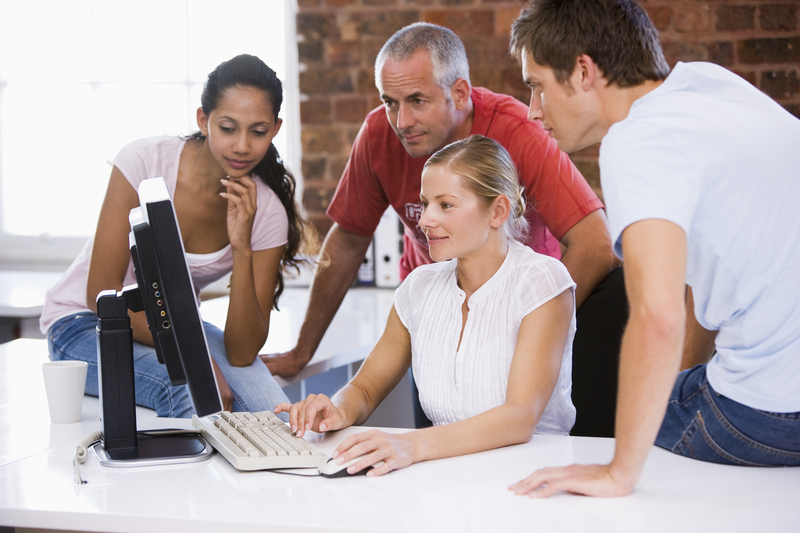 Signed into law in 2010, the Affordable Care Act changed many regulations affecting small businesses and insurance. The law established the Small Business Health Options Program (SHOP) for small employers —generally those with 1–50 employees—who want to provide health and dental coverage to their employees affordably, flexibly, and conveniently.
Qualifications to provide SHOP coverage
Find out on the HealthCare.gov website if your business or non-profit organization qualifies for SHOP by meeting the following four requirements:
1.  You have 1-50 full-time equivalent employees (FTEs)
Use the FTE Calculator to see if you qualify. Note: To qualify for SHOP, you must have at least one FTE employee other than owners, spouses, and family members of owners and partners.
2.  You offer coverage to all full-time employees—generally, workers averaging 30 or more hours per week
You don't have to offer coverage to part-time employees—those averaging fewer than 30 hours per week—or seasonal workers.
3. You enroll at least 70 percent of the employees to whom you offer insurance
Employees with other health coverage aren't counted as rejecting your offer.
Use the SHOP Minimum Participation Rate Calculator to see how many of your employees must accept.
Some states have different minimum participation requirements. See if this affects you.
If you don't meet your minimum participation requirement, you can enroll between November 15-December 15 any year. During this time, the participation requirement isn't enforced.
4. You have an office or employee work site within the state whose SHOP you want to use
Visit this page, select your state, and see how to access SHOP insurance in your state.
If eligible, you don't have to wait for an open enrollment period. You can start offering SHOP coverage to your employees any time of year.
Reasons to offer SHOP coverage
SHOP insurance gives you choice and flexibility to: 

Offer your employees one plan or let them choose from multiple plans.
Offer only health coverage, only dental coverage, or both.
Choose how much you pay toward your employees' premiums and whether to offer coverage to their dependents.
Decide how long new employees must wait before enrolling.

You can get the information you need in one location. You can make an informed decision about your SHOP insurance options with the tools at HealthCare.gov where you can compare plans and prices and find out if you qualify for SHOP.
You can use your current SHOP-registered agent or broker or find an agent or broker in your area to help you enroll in coverage.
You may be able to get the Small Business Health Care Tax Credit. Enrolling in SHOP insurance is generally the only way for eligible small employers to take advantage of the Small Business Health Care Tax Credit. You may qualify if you have fewer than 25 FTE employees making an average of about $56,000 or less. See how much your business could save. Updated IRC guidelines for small business health care tax credit and the SHOP marketplace can inform you if you are a small employer.
InsureYouKnow.org
Whether you are an employer or an employee in a small business, you may find it helpful to review SHOP coverage how-to guides, fact sheets, tools, and other resources. After making SHOP health insurance decisions, you can keep your records about the best plan for you and its costs, benefits, and features at insureyouknow.org.