In August, Embrace National Wellness Month
July 14, 2022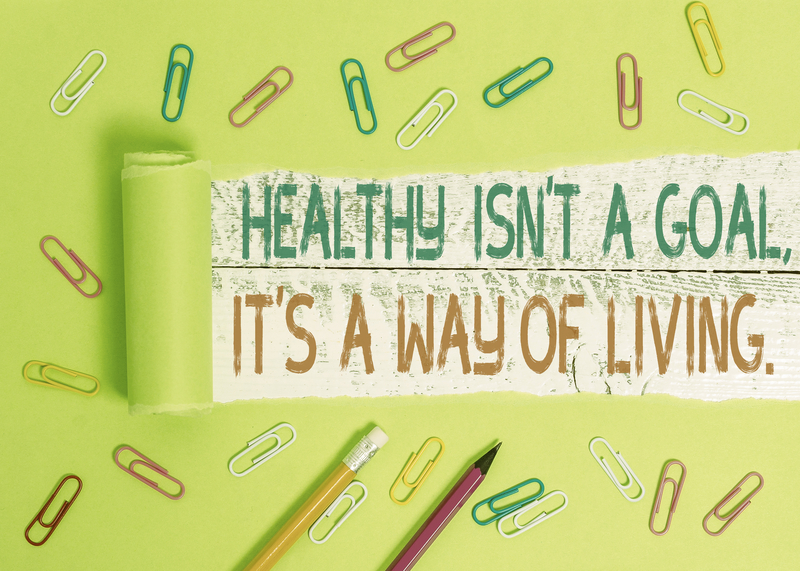 When you think about "wellness," being physically fit may come first to your mind. During National Wellness Month in August, if you also focus on self-care, managing stress, and adopting healthy routines, you can establish lifestyle changes and add long-lasting habits to your list of wellness goals.
Practicing Self-Care
At Chopra.com, you'll learn that self-care is simply one of the best medicines for managing stress. Self-care means the daily, weekly, and lifelong behaviors, actions, and thoughts you take to preserve or improve your long-term health and happiness.
You can make small self-care changes, including:
Increase your water intake.
Add more fruits and vegetables to your diet.
Monitor your sleep and make adjustments for better sleep habits.
Join a yoga, walking, or aerobics class.
Learn to meditate and practice it daily.
These small steps can lead to many more healthy habits in your lifestyle.
Managing Stress
There are many healthy ways to manage stress, including:
Recognize the things you can't change. 
Avoid stressful situations. 
Get exercise. 
Change your outlook. 
Do something you enjoy. 
Learn new ways to relax. 
Connect with loved ones.
Get enough sleep. 
Maintain a healthy diet. 
Learn to say no. 
Adopting Healthy Routines
Physical activity is any body movement that works your muscles and requires more energy than resting. Walking, running, dancing, swimming, yoga, and gardening are a few examples of physical activity.
Being active can:
Protect your heart.
Improve blood flow.
Lower blood pressure and cholesterol levels.
Give you more stamina and the ability to cope with stress.
If you're inactive, you're nearly twice as likely to develop heart disease than if you're active. Learn more about the benefits of physical activity on the National Heart, Lung, and Blood Institute website.
Keeping Track of Your Health
When you go to your healthcare provider for an annual wellness check or during the year for other medical concerns, you probably receive follow-up messages about lab test results, diagnoses, or medications recommended. Your healthcare provider keeps your medical record on file but it's a good idea for you to maintain your personal health record.
What kind of information should you put in a personal health record? You could start with:
Copies of your health insurance cards and vaccination records.
Your name, birth date, blood type, and emergency contact information.
Date of last physical.
Dates and results of tests and screenings.
Major illnesses and surgeries, with dates.
A list of your medicines and supplements, the dosages, and the length you've taken them.
Any allergies.
Any chronic diseases.
Any history of illnesses in your family.
InsureYouKnow.org
During National Wellness Month, you can save your personal health record at insureyouknow.org  and keep updating it after each visit to your healthcare provider or if you have any changes in your health conditions or prescriptions.