Before You Step on the Gas, Plan Your Travel Strategy
June 11, 2022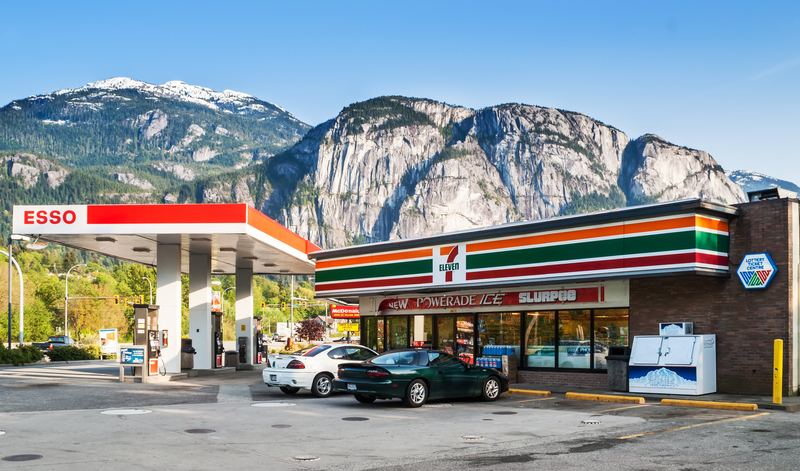 The pros and cons of planning a summer road trip this year have gotten more complicated as rising gas prices threaten to make a bigger dent in your travel budget.
The national average for gasoline could be close to $6 by later this summer according to Tom Kloza, global head of energy analysis for the OPIS, which tracks gas prices for AAA.
To cut your gas costs, consider using the following tips to get more miles per gallon as you embark on the summer excursion you've been dreaming about all year.
Slow down.
Each 5 mph you drive over 60 mph is like paying an additional $0.15 per gallon for gas. Aggressive driving—speeding, rapid acceleration, and braking—wastes gas. Eliminate these practices and you may save $.12-$.82 per gallon for gas.
Keep your car maintained and running smoothly.
Make sure you have your car maintained before you hit the road by getting a tune up and clean air filters, inflating your tires properly, and using the proper grade of oil. Don't fill up with premium gas if your car doesn't require it. Before you drive, make sure your tires aren't under-inflated. If they are, you will likely burn more fuel per mile than when your tires are correctly inflated.
Use your engine wisely.
Avoid excessive idling and use cruise control and overdrive gears.
Be smart about driving.
Plan errands to do them together, rather than on separate trips; carpool, walk, or cycle; use public transportation; and telecommute. If you're in the market for a new car, consider buying a more energy-efficient or a smaller car.
Keep your car light.
Don't store unnecessary items that add weight to your car. When you place cargo on the car's roof, avoid excess weight that will put a strain on your engine and affect your fuel mileage.
Use apps to find the cheapest gas prices near you.
Stay updated on gas prices by using apps and sites like Gasbuddy.com, Waze, , AAA, and GasGuru. They help check gas prices in your location, so you can find pumps where you can save the most money.
Pay cash or use a cash back credit card.
You may be able to save about $.10 per gallon if you pay with cash at the pump. If you don't want to deal with cash, consider opting for a cash back credit card for gas expenses.
Utilize fuel rewards programs.
Find convenience and grocery stores with gas fueling stations that offer rewards programs for a percentage off gas fill-ups based on total amounts you spend shopping in the stores.
Look forward to the future.
Although current fuel rates may take a big bite out of your travel budget this summer, trust—as in past years of 2008, 2012, and even the early 1980s—gas prices will eventually bounce back. Wisely use the gas-saving tips mentioned above to ease your way through the current high gas prices.
InsureYouKnow.org
When you travel this summer, keep records of your auto insurance, car maintenance, travel insurance, and rental car and hotel expenses at insureyouknow.org. You'll be able to refer to these documents while you're on the road and after you return home when you reflect on your wonderful summer vacation.