Do You Realize How "Precious" a Child Is?
September 15, 2022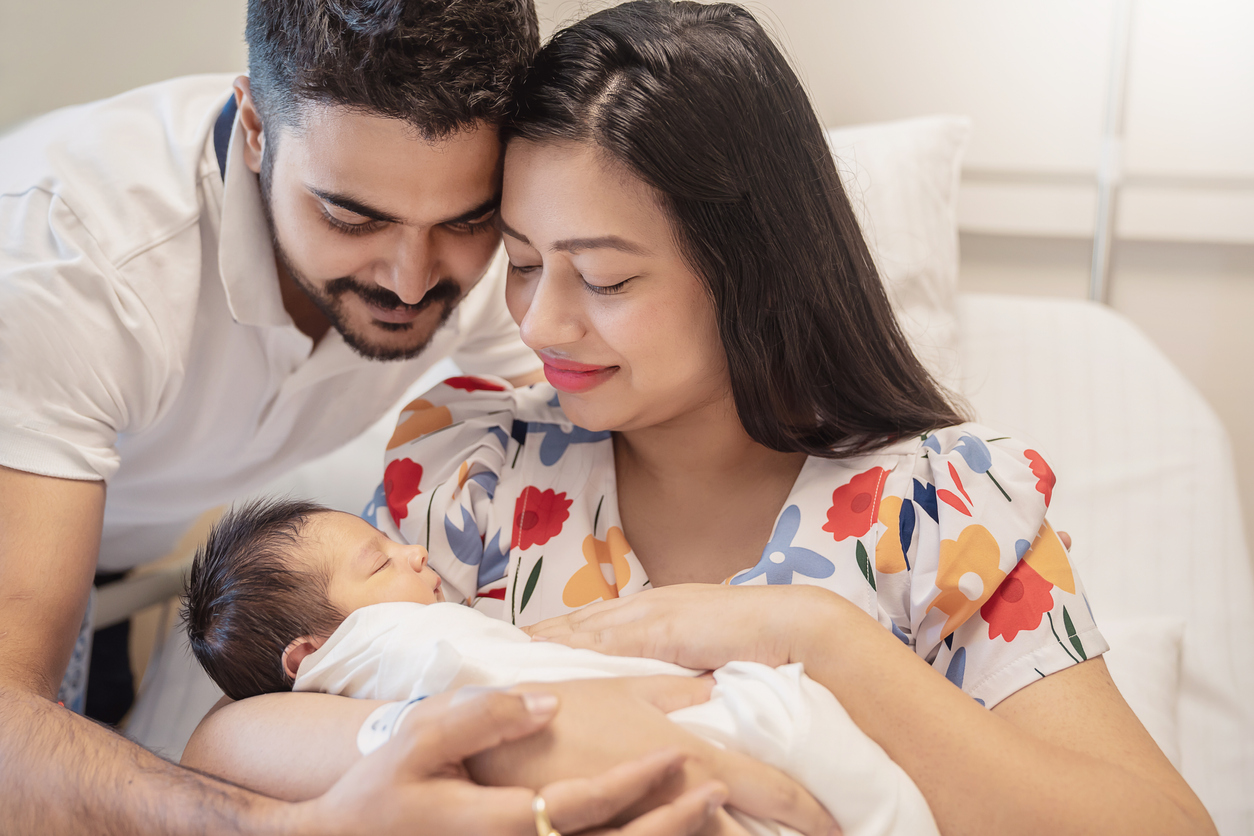 The cost of raising a child through high school has risen to $310,605 because of inflation that is running close to a four-decade high, according to an estimate by the Brookings Institution, a nonprofit public policy organization based in Washington, DC.
In 2017—years before the pandemic and during an extended period of very low inflation—the U.S. Department of Agriculture (USDA) projected that the average total expenditures spent on a child from birth through age 17 would be $284,594. This estimate assumed an average inflation rate of 2.2 percent and did not include the expenses associated with sending a child to college or supporting them during their transition to adulthood. Since 2020, the inflation rate has skyrocketed— 8.5 percent as of July 2022—partly due to supply-chain issues and stimulus spending packages that put more cash into Americans' pockets. The Federal Reserve has now raised interest rates substantially to control inflation.
The multiyear total is up $26,011, or more than 9 percent, from a calculation based on the inflation rate two years ago, before rapid price increases hit the economy, reports the Brookings Institution.
The new estimate crunches numbers for middle-income, married parents, and doesn't include projections for single-parent households, or consider how race factors into cost challenges.
Expenses
The estimate covers a range of expenses, including housing, education, food, clothing, healthcare, and childcare, and accounts for childhood milestones and activities—baby essentials, haircuts, sports equipment, extracurricular activities, and car insurance starting in the teen years, among other costs.
In 2019, the typical expenses to raise a child were estimated by the USDA as follows:
Housing: 29%
Food: 18%
Childcare and Education: 16%
Transportation: 15%
Healthcare: 9%
Miscellaneous (included Personal Care and Entertainment): 7%
Clothing: 6%
Housing
Housing at 29 percent is the most significant expense associated with raising a child. The cost and type of housing vary widely by location. Other variables include mortgage or rent payments, property tax, home repairs and maintenance, insurance, utilities, and other miscellaneous housing costs.
Food
The cost of food is the second-largest expense, at 18 percent of the overall cost of raising a child. Over time, food prices have trended up, with food-at-home pricing increasing 12.1 percent and food-away-from-home pricing increasing by 7.7 percent from June 2021 to July 2022. The USDA expects rising costs for 2022, with increases as high as 10 percent and 7.5 percent, respectively.
Childcare and Education
Childcare and education expenses in 2019 accounted for 16 percent of the cost of raising a child, and it continues to increase.
The widespread acceptance by employers of remote work and letting employees work from home part or full-time has eased the burden of childcare costs for many families, cutting the cost by as much as 30 percent for some workers.
Education is a major expense when it comes to raising children. When it comes to kindergarten through high school, parents can choose between public and private schools. For private schools, the Education Data Initiative estimated that tuition costs an average of $12,350 per year. Associated costs, like technology, textbooks, and back-to-school supplies, could bring that up to $16,050. For a child to be in private school from kindergarten through eighth grade, the estimated cost could be about $208,650. Additional expenses for extracurricular activities such as sports, the arts—music, theater, and yearbook—and other clubs also add up and are accompanied by fees for participation, equipment, and travel, which have also increased due to inflation.
Healthcare
The total cost of a health plan is set according to the number of people covered by it, as well as each person's age and possibly their tobacco use. For example, a family of three, with two adults and a child, would pay a much higher monthly health insurance premium than an individual.
Strategies
Raising children is rewarding and fulfilling to many people. But it's also become very expensive. By preparing mentally and implementing financial planning strategies, you can be well-equipped to raise your child to adulthood comfortably, even on a budget.
InsureYouKnow.org
If you are a parent, you are responsible for raising your child and providing food, clothing, shelter, and security. Consider getting insurance coverage—including life, short- and long-term disability, and health insurance to avoid putting your family at risk financially in the event of unexpected hardship. To cope with the rising costs of raising children, live within your means, save money wherever possible, and shop around for home and auto insurance each year for the best deals. At insureyouknow.org, you can track your expenses to raise a child and file insurance policies that cover your family's financial and healthcare needs.