Retiring Early: A Long Vacation or a Trap?
February 14, 2023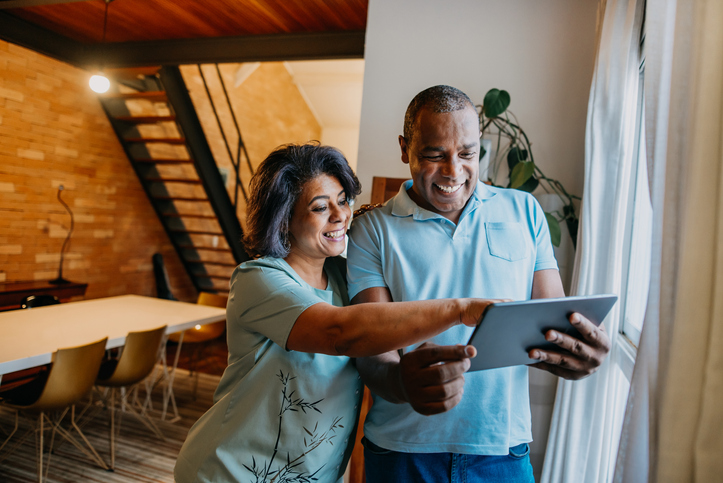 They say retirement is the start of your new life. No more 9 to 5 workdays, late nights, and missed holidays––retirement is just one never-ending vacation that you get to enjoy. However, there are certain obstacles a person may face if they decide to go down the road of early retirement.
The Covid-19 pandemic pushed many Americans to retire early as much of the job market closed down, causing individuals to lose their jobs. According to Bloomberg, more than 3 million Americans retired early because of the pandemic. This amount equals more than half the workers that are still missing from the labor force from before the pandemic.
This public-health crisis has caused many Americans to re-evaluate their life priorities, pushing them toward the solution of retirement. The Economist explains that 49.9% of Americans now expect to retire before the age of 62.
Many of these people are deciding to retire before accumulating the earnings they would need to live a comfortable life. "Almost two-thirds of people — between ages 57 and 66 — choose to retire early out of their own volition, despite having saved next to nothing," said Laurence Kotlikoff, a contributor for CNBC. "And most of them are able-bodied, without disabilities that would prevent them from staying on the job."
This growing trend towards early retirement has pros and several cons that will continue to affect these individuals throughout their lives.
What are the Pros?
After retiring, many people are given more freedom to explore new opportunities. These benefits can have a lasting effect on the body and mind of a person. They include the following:
An Increase in Health and Well-Being
Without a job to do every day, you are granted more time to improve your health through exercise, eating healthier foods, and taking time to work on your mental health without the constant stress of work. You can get more sleep and focus on improving the quality of your life while adopting healthier habits.
New Career Potential
Moving away from a high-stress job can allow you more part-time opportunities. Some people embark on new career ventures, try out a new job field, or work on a passion project, all on their own schedule.
More Time to Travel and Pursue New Passions
Without set timings, you can take spontaneous trips and visit new places. Many people take this additional time to enjoy new hobbies, volunteer in the community, and spend more time with their family and friends.
What are the Cons?
Despite the pros mentioned above, the current economy has caused several hurdles for those that decide to retire at a younger age. They include the following:
Smaller Social Security Benefits
If you decide to take Social Security earlier, you will have fewer benefits than you would at a later age. "If you were born in 1960 or later, for example, and you start taking benefits at age 62, the earliest age at which you're eligible, your monthly benefits will be 30% less than if you wait until age 67," said Greg Daugherty, a writer for Investopedia. This means losing potential benefits on a monthly basis.
Health Insurance
You become eligible for receiving Medicare at the age of 65, but until then, you have to find your own source of health insurance. With high premiums, this can be a difficult task compared to the benefits you received with your workplace plan.
Lack of Income
Leaving the job at an earlier age means spending more years without a constant source of income. If plans change or you run out of savings, then it won't be as easy to enter back into the job market after being out of it for so long. Furthermore, the U.S. News states that potential tax penalties can occur if a person takes money out of their retirement account before 59 ½ years old.
Housing Expenses
Mortgage expenses, home maintenance costs, and property taxes pile up after retiring early. In fact, "44% percent of retired homeowners between ages 60 and 70 still carry a mortgage," said John Waggoner from the AARP while crediting an American Financing survey. These extra charges can take up a huge chunk of your savings.
InsureYouKnow.org
It is important to weigh all the pros and cons of early retirement before you make a decision. It is essential to come up with a plan that allows you to retire at a time that is right for you while having enough savings to ensure you live a satisfied life. At insureyouknow.org, you can track your accumulated savings and create the most ideal retirement plan.