Drug Shortages Amid the "Tripledemic"
December 14, 2022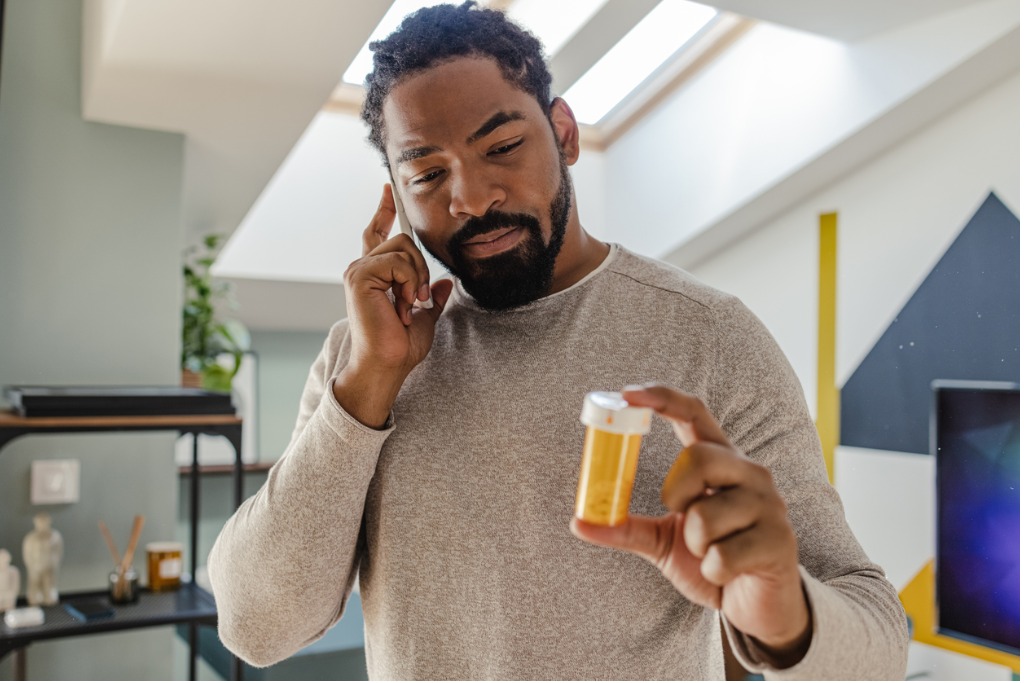 'Tis the season to be jolly, but your cheerfulness may be challenged by drug shortages across parts of the country, with the "tripledemic"—cases of flu, respiratory syncytial virus (RSV), and COVID-19—driving high demand for medications. These seasonal respiratory illnesses have emerged earlier than usual and have spread quickly and simultaneously across the country.
Healthcare Concerns
Record levels of illnesses have caused a spike in the demand for amoxicillin, resulting in an acute shortage of the antibiotic, which is widely used for the treatment of bacterial widespread upper and lower respiratory infections.
Physicians are facing shortages of critical drugs used during surgery. Shortages of key anesthesia medications used for most procedures and surgeries, and critical pain medications such as fentanyl are forcing doctors to use alternatives that may not be first-line or the optimal treatment for conditions or scenarios, or in the best interests of patients.
FDA and Pharma Companies' Responses
According to the Federal Drug Administration (FDA), 123 of 184 listed drugs are currently in shortage. Officials say one of the reasons for the shortages is that drugs are manufactured based on orders from the previous year, meaning pharmaceutical companies don't keep an inventory on hand year after year. Some manufacturers report that this year's orders didn't anticipate the heavy season for respiratory illnesses.
The FDA is working closely with numerous manufacturers and others in the supply chain to understand, mitigate, and prevent or reduce the impact of intermittent or reduced availability of certain products, including several over-the-counter (OTC) medicines used for symptomatic relief, such as the children's medications liquid acetaminophen and ibuprofen. The FDA also has taken steps to help relieve the shortage by putting out guidance to pharmacists to make liquid amoxicillin for children from pill versions. (Amoxicillin pills for adults are not in short supply.)
Drug Manufacturing Problems
Drug manufacturers are having problems keeping up with their needs, including manufacturing and quality problems, delays, and discontinuations. Additional factors causing drug shortages are difficulties in acquiring raw materials, manufacturing problems, regulatory issues, business decisions, and disturbances within the supply chain.
Patients' Actions
Throughout the country, shortages of certain medications and over-the-counter (OTC) pain relievers are leaving people on the hunt for a pharmacy or a grocery store to fill prescriptions and OTC products. Tamiflu, Adderall, and as already mentioned, even the standard antibiotic amoxicillin in liquid form, is getting hard to find.
If you can't find a recommended medication readily available, you may need to call multiple pharmacies, look for a generic version, ask your doctor for an alternative prescription, or ask your pharmacist how to use an adult version of a medication for a child.
Brigid Groves, a pharmacist and the senior director for practice and professional affairs at the American Pharmacists Association, says, "The most important thing families can do for a sick loved one is to get them tested. Most doctor's offices and some pharmacy clinics can do rapid tests to help determine whether your symptoms are coming from a viral or bacterial illness."
InsureYouKnow.org
If you face challenges finding medications during the tripledemic, persevere in your hunt to fill a prescription or to find a substitute recommended by your healthcare professional. Document your health insurance and flexible spending account activities, lists of prescribed and OTC medications, where you found them, and when you'll need to find and fill them again at insureyouknow.org
What's New for Flu?
September 30, 2021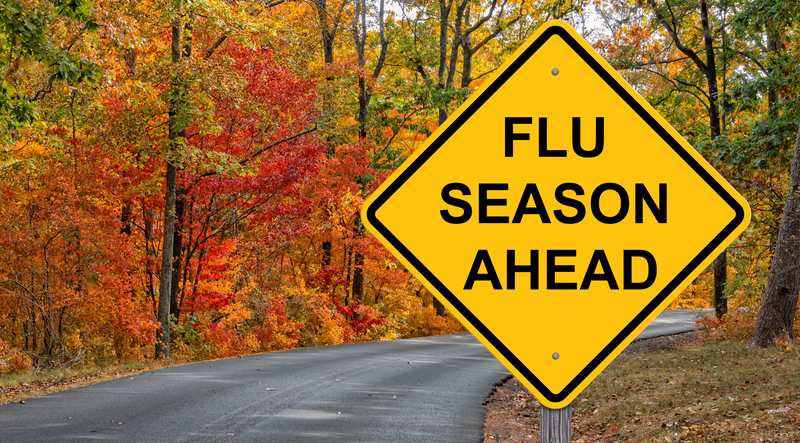 During flu season last year, a record-low number of flu cases was linked to face mask wearing, remote work and school attendance, and physical distancing. But this year, experts fear that the reopening of schools, decreased adherence to pandemic precautions, and surging breakouts and Delta variant infections could result in a serious flu and COVID-19-season.
Take note of differences for 2021-2022 flu season
The Centers for Disease Control and Infection (CDC) pinpoints a few things that are different for the 2021-2022 influenza (flu) season including:
Take time now to get a flu vaccine
You can get your flu vaccine as you normally do, whether that's through your health care provider or your local pharmacist. CDC has been working with health care providers and state and local health departments on how to vaccinate people against flu without increasing their risk of exposure to respiratory viruses, like the virus that causes COVID-19, and has released Interim Guidance for Immunization Services During the COVID-19 Pandemic.
Take preventive actions to reduce the spread of flu
Take antiviral drugs if prescribed
Flu symptoms include fever, cough, sore throat, runny or stuffy nose, body aches, headache, chills, and fatigue. Some people also may have vomiting and diarrhea. People may be infected with flu and have respiratory symptoms without a fever. Visit CDC's website to find out what to do if you get sick with flu. Learn about some of the similarities and differences between flu and COVID-19, and the difference between flu and the common cold.
InsureYouKnow.org
After you have gotten your vaccine for the 2021-2022 flu season, keep a record of the date of and description of your injection at insureyouknow.org. On this secure website, you also can keep copies of your insurance cards and driver's license that could be helpful when you fill out medical forms at your doctor's office or neighborhood pharmacy.