Should You Choose a Bank or a Credit Union?
April 19, 2019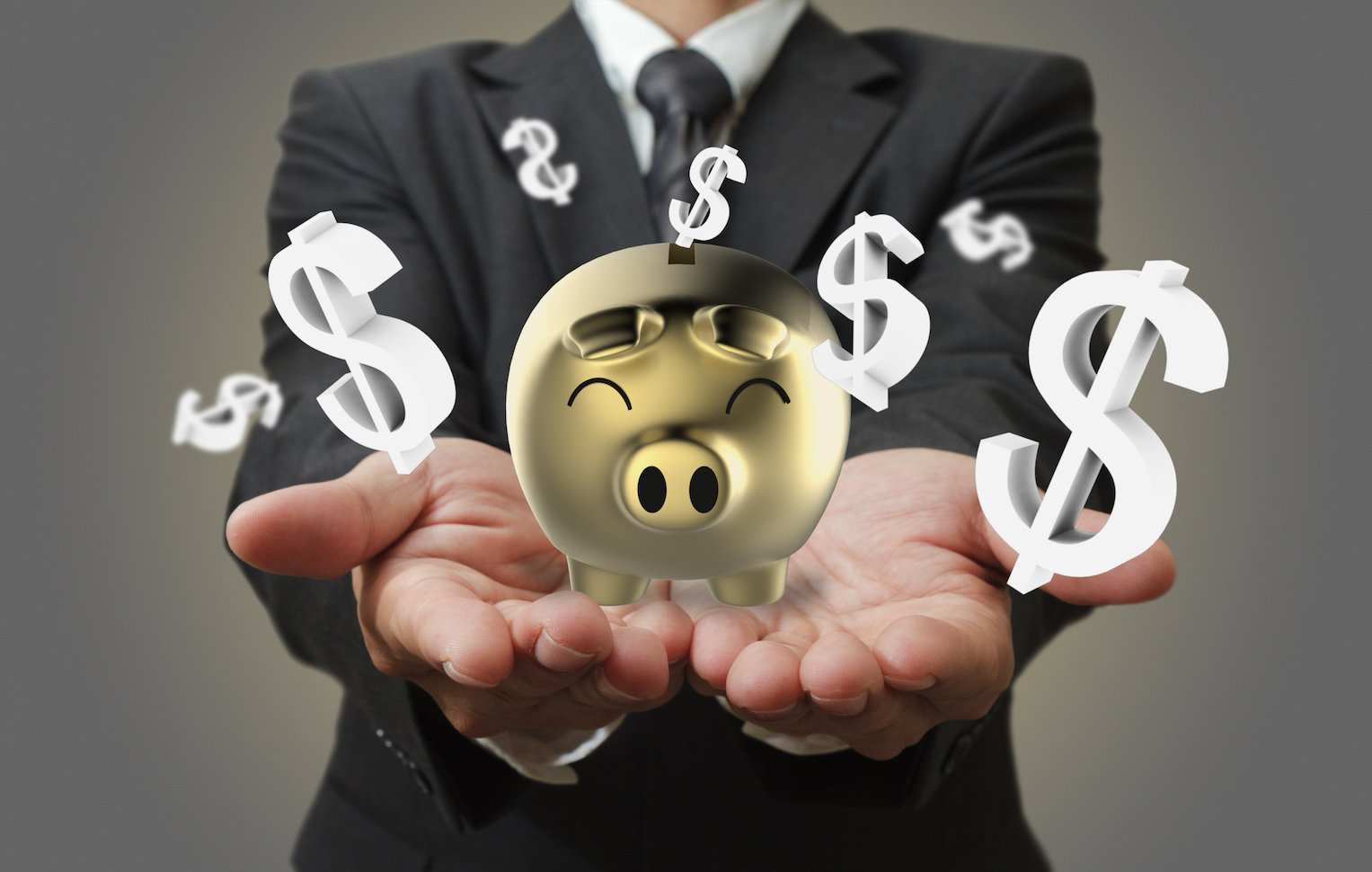 You work hard for your money. When it comes to storing it, you want to know it's in a safe place. So which is better for your financial needs: a bank or a credit union?
Ultimately, both banks and credit unions offer a number of benefits. Both offer checking accounts, savings accounts, and other financial products, like loans and credit cards. The main difference between them is that banks are for-profit entities while credit unions are nonprofit organizations. This means that banks answer to their shareholders while credit unions answer to their members.
What does that mean for you as a potential customer/member? Here are a few things to consider as you decide between a bank and a credit union:
Membership requirements.

Many credit unions have membership requirements. You may need to live in a certain area, be part of a certain profession, or work for a certain employer. Banks, on the other hand, are open to anyone.

Interest rates.

Credit unions generally offer higher interest rates. This is because they aim to please their members. Banks tend to offer lower interest rates in order to generate more profit.

Fees.

Similarly, credit unions often offer lower fees than banks. According to

Bankrate's 2018 Credit Union Checking Survey

, 82% of the nation's 50 largest credit unions offer free checking, compared to only 38% of banks.

Convenience.

The larger banks seem to have a location in every town; some seem to have a location on every corner. Many credit unions, on the other hand, only have a few locations in a specific region. As more people turn to online and mobile banking, this is less of a consideration than it used to be, but it may still be a factor.

Customer service.

At credit unions, customer service is a top priority. They are known for their personalized attention and fast service. While many banks also offer excellent customer service, especially smaller banks, some customers feel like they are treated as little more than an account number.

Product availability.

Large banks are able to offer a wider variety of financial products and services than credit unions. These include more credit card options (and better rewards programs) and investment services.

Technology.

Thanks to their larger budgets, banks tend to have better online and mobile services. Their services also often integrate more easily with personal finance and budgeting software such as Mint.com or Quicken.
Still can't decide? Here's some good news: Whether you choose to deposit your money in a bank or a credit union, your deposits will be insured up to $250,000. Just make sure your bank is a member of the Federal Deposit Insurance Corp. (FDIC) or your credit union belongs to the National Credit Union Administration (NCUA). This will protect you in the unlikely event that your bank or credit union fails.
After you open your new checking or savings account, you'll want to upload the related documents to InsureYouKnow.org for safekeeping. Don't forget to let your loved ones know they're there!