The 4 Types of Insurance You Must Have
January 25, 2019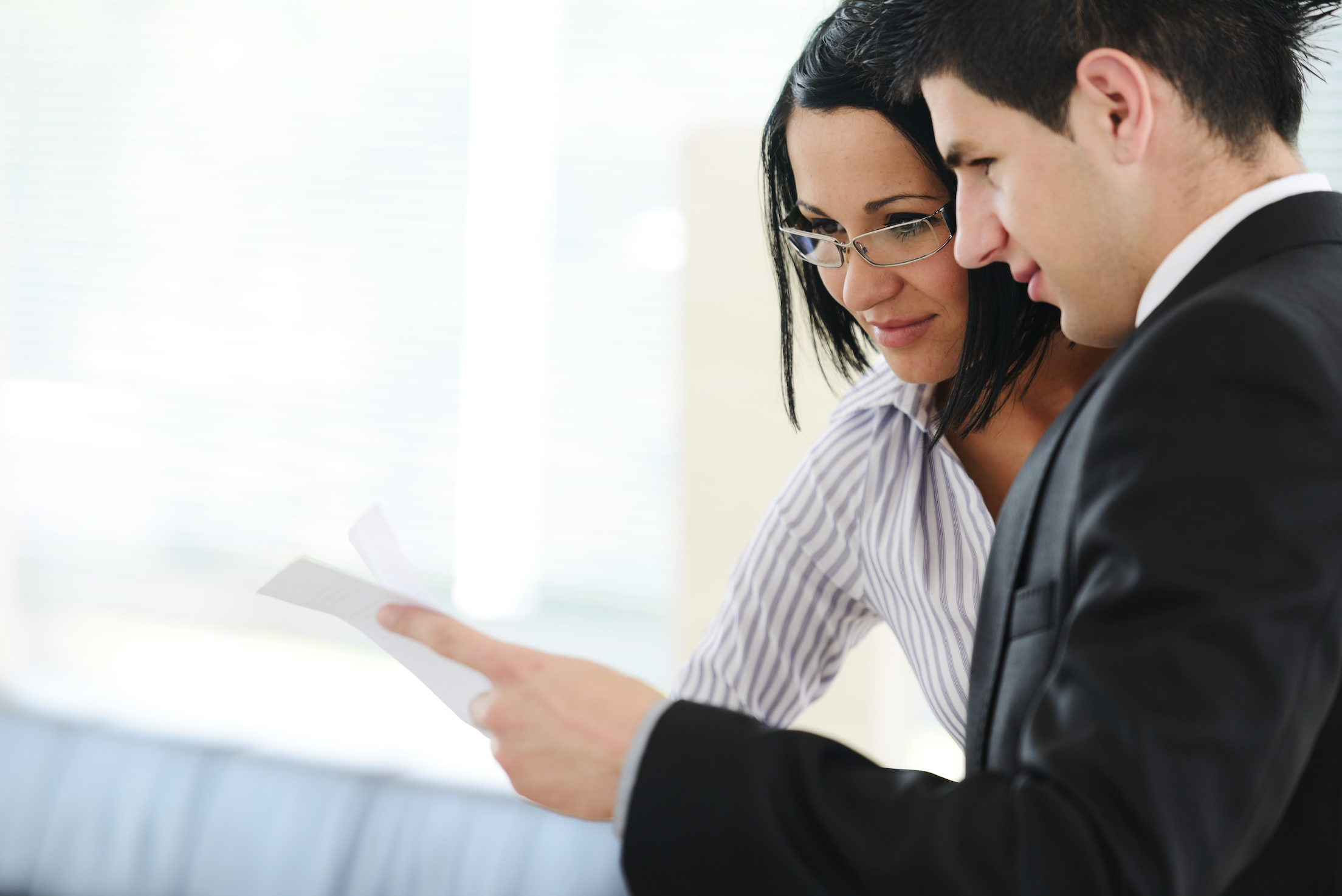 Let's face it: Insurance is confusing. And we're not just talking about figuring out how to file a claim. With all the different types of insurance out there, it's hard to determine what insurance you need in the first place.
While your particular needs will vary depending on your unique circumstances, here are four types of insurance you definitely should have:
Health insurance.

The federal tax penalty for not having health insurance will go away in 2019, but that was never the main reason you needed it. With medical costs continuing to rise, health insurance is an absolute must-have. Even if you are young and healthy, you never know when you might get in an accident; an unexpected hospital visit can easily cost you thousands of dollars. Luckily, your job may be able to help you get coverage. According to the

most recent report

from the U.S. Census Bureau, more than half of Americans (56 percent) receive health insurance through their employer. Only 8.8 percent of Americans have no health insurance at all.

Car insurance.

If you have a car, you're already very familiar with car insurance. Even if you've been fortunate enough to never use it, you better be paying for it considering it's required by law (unless you live in New Hampshire or Virginia, where

it isn't required but most drivers have it

). The Insurance Information Institute has found that the

average loss per claim is more than $5,500

, so this is one type of insurance that can pay off quickly. Tip: Don't file a claim for a minor incident. While you might think you should considering the amount of money you've paid for your policy over the years, your insurance company may raise your rates in the future.

Homeowners/renters insurance.

If you own your home, having homeowners insurance is a no-brainer, and not just because you can't get a mortgage without it. Your house is probably your single most valuable asset, and you want to protect it. Homeowners insurance will help cover your losses in the event of a fire, burglary, or other event (you may need to purchase a separate policy if you live in an area prone to floods or earthquakes). If you're a renter, you still need insurance of your own so you can replace your personal belongings in the event of a disaster.

Life insurance.

Life insurance is more of a benefit for your loved ones than for yourself; if you should die, this will help protect them. Ask yourself: What would happen to your family if you died tomorrow? Would they still be able to pay the bills? Even if you're single, someone will have to pay for your funeral and sort through your estate.

Many experts recommend

you buy a policy equal to 10 times your salary. Of course, your particular situation may require more or less. If you have no children, for example you won't need as much as someone with three kids, and if you're a stay-at-home parent with no income, you still need life insurance to help your partner cover childcare costs should the worst occur.
Once these four policies are in place, you might want to look into other types of insurance that could be beneficial to you, such as disability insurance and long-term care insurance. No matter what you end up with, you'll want to store all the related paperwork on InsureYouKnow.org. Dealing with a disaster is stressful enough; the last thing you and your loved ones will want to do is dig through piles of papers to find the appropriate policy.