Ensure Your Health Care Coverage
November 15, 2020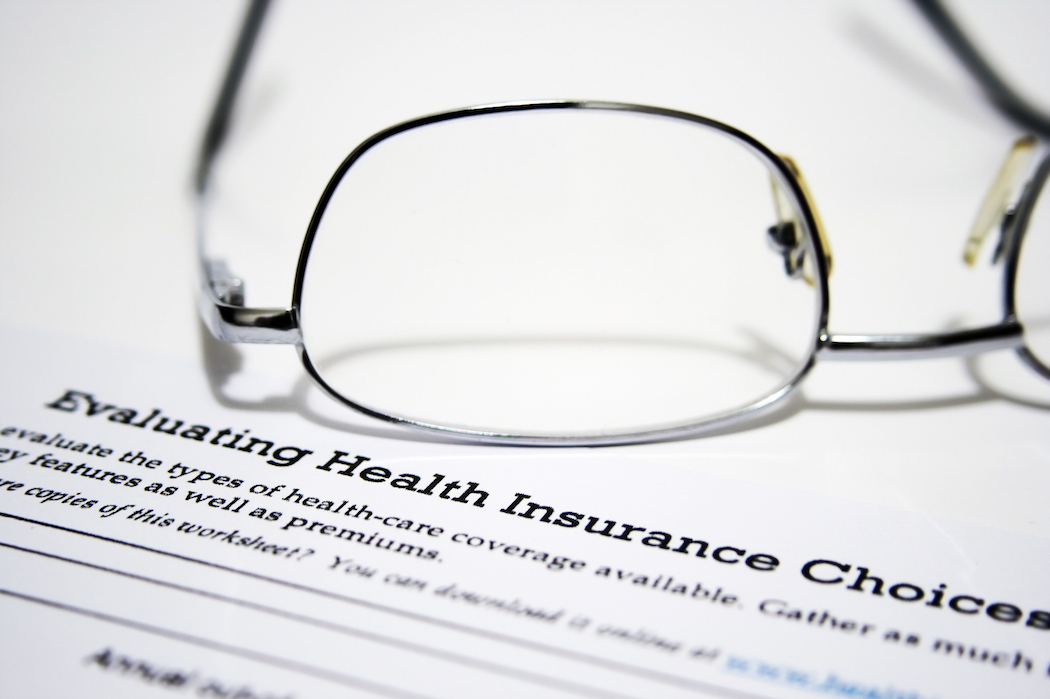 Changing your calendar to the month of November signals the need to review your health insurance coverage for the coming year. If you don't have health insurance coverage through an employer, you'll need to buy it yourself if you want coverage in 2021.
The Affordable Care Act (ACA) (also known as Obamacare), enacted in March 2010, called for the creation of a health insurance exchange in each state, with three primary goals:
In the article, "Insurance Coverage after Job Loss—The Importance of the ACA during the Covid-Associated Recession," published on October 22 in The New England Journal of Medicine, the authors state, "The ACA, having created several new options for health insurance unrelated to employment, will protect many recently unemployed people and their families from losing coverage." The article also emphasizes, "The very virus that has brought about record unemployment levels is the same agent that makes health insurance—and the new options created under the ACA—more important than ever.
Open Enrollment for 2021
In every state, open enrollment for ACA-compliant 2021 health coverage for individuals and families started on November 1 and, in most states, will end on December 15, 2020. This deadline applies to the 36 states that use HealthCare.gov and it also may apply in some of the states that run their own exchanges.
You can enroll for a health insurance plan online, over the phone, or in-person. When you enroll in a plan through the exchange, you need to have the following information on hand for each enrollee:
Coverage Effective January 1
In almost all cases, your coverage will take effect on January 1, 2021 if you sign up during the open enrollment window in the fall of 2020. If you're already enrolled in an individual-market plan and you're picking a different plan during open enrollment, your current plan will end on December 31 and your new plan will take effect seamlessly on January 1 if you continue to pay your premiums.
December Deadline Limitations
If you don't enroll in an ACA-compliant health insurance plan by the end of open enrollment on December 15 in most states, your buying options may be limited for the coming year. Open enrollment won't come around again until November 2021, with coverage effective January 1, 2022. Exceptions include:
You can access a guide to all of the qualifying events that trigger special enrollment periods in the individual market including details about the specific rules that apply to each of them.
No Federal Penalty but Some States Levy Tax Penalties
There is no federal government penalty for being uninsured in 2021 but four states (Massachusetts, New Jersey, California, and Rhode Island) and Washington, DC, impose tax penalties for not having health insurance.
For More Information About ACA-Healthcare Coverage
Follow these steps:
Auto-Renewal for Existing ACA-Compliant Health Plan
If you're already enrolled in an ACA-compliant health plan through your state's marketplace, you can probably let your plan automatically renew for 2021. Auto-renewal is an option for nearly all exchange enrollees, although Pennsylvania and New Jersey have transitioned away from HealthCare.gov and are using their own new enrollment platforms instead. Residents in those states need to pay close attention to notifications they receive from the marketplace with instructions on how to renew coverage or select a new plan for 2021.
But, relying on auto-renewal for ACA-compliant insurance coverage may not be in your best interest. No matter how much you like your current plan, it pays to shop around during open enrollment and see if a plan change is worth your while because:
You might still decide that renewing your current plan is the best option for 2021. But, it's definitely better to actively make that decision rather than letting your plan auto-renew without considering other available options.
After you have squared away your health care coverage for 2021, you can record all the decisions you make, enrollment forms you submit, and confirmations you receive at InsureYouKnow.org. By doing that, you'll be able to review your health insurance coverage commitments in November 2021 in preparation for 2022.