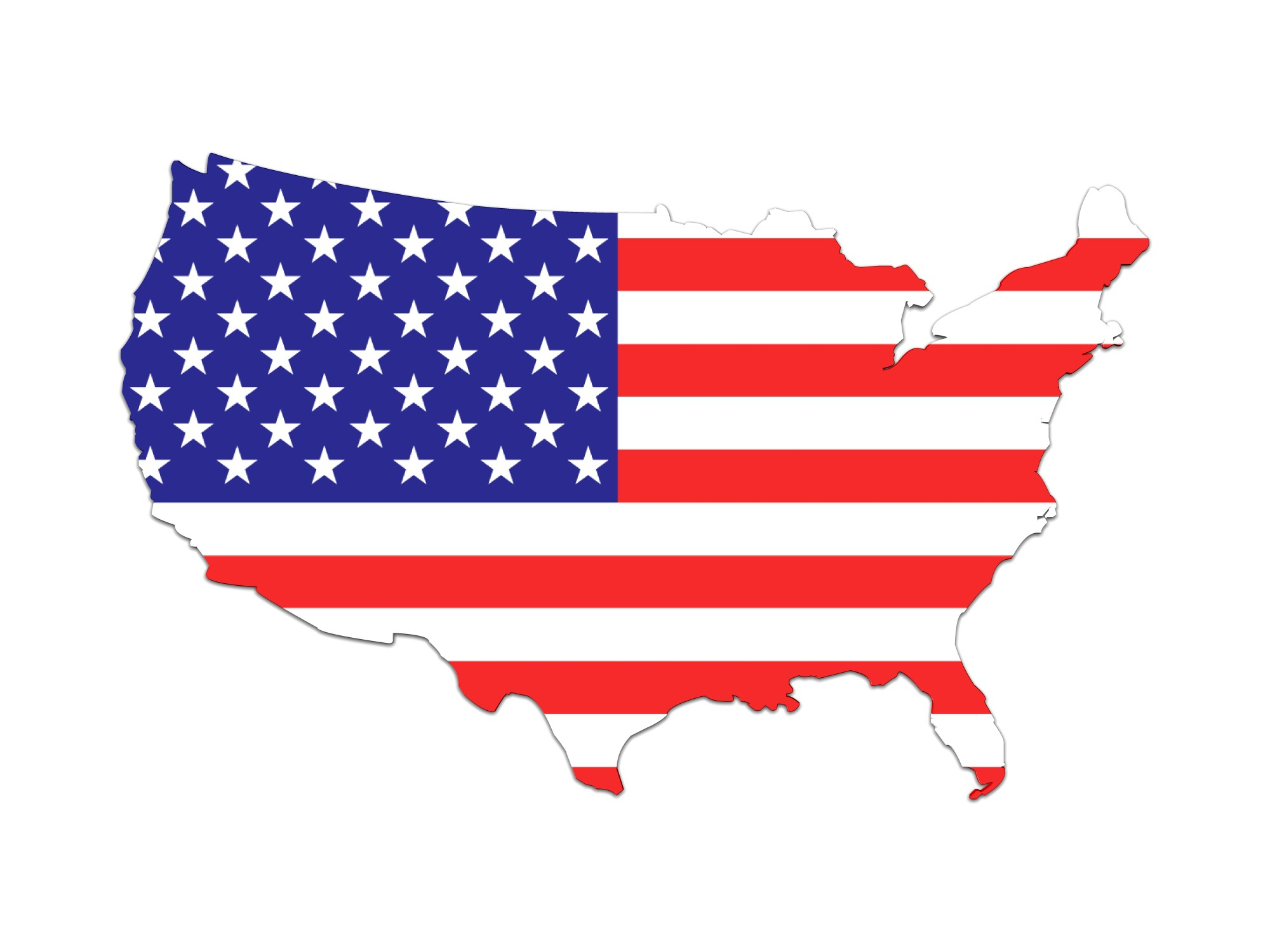 The 2020 Census counts every person living in the United States and five U.S. territories (Puerto Rico, American Samoa, the Commonwealth of the Northern Mariana Islands, Guam, and the U.S. Virgin Islands.) The count, mandated by the U.S. Constitution in Article 1, Section 2, is conducted by the U.S. Census Bureau, a nonpartisan government agency, every 10 years. The 2020 Census will mark the 24th time that the country has counted its population since 1790.
In March 2020, each home was sent an invitation to respond to a short questionnaire online, by phone, or by mail. If you have already replied by answering the survey about yourself and everyone who was living with you on April 1, 2020, the Census Bureau is grateful. If you haven't yet completed the questionnaire, your answers are still needed to add with information from other homes to produce statistics, which never identify your home or any person in your home.
Census invitations included an insert in 12 non-English languages, inviting people to respond online or by phone in their language. These languages, ranked by the number of limited-English-speaking households according to American Community Survey data collected from 2012 to 2016, include Spanish, Chinese, Vietnamese, Korean, Russian, Arabic, Tagalog, Polish, French, Haitian Creole, Portuguese, and Japanese. About 13 million households received invitations in both English and Spanish.
The Census Bureau also is providing video guides narrated in 59 non-English languages (including American Sign Language) to help people respond online and print guides written in the 59 non-English languages to help people complete the English paper questionnaire. Guides are also available in Braille and large print English.
You've Got Questions? The U.S. Census Bureau has Answers
Why is the Census Conducted?
The census provides complete, accurate, and critical data that lawmakers, business owners, teachers, and many others use to provide daily services, products, and support for you and your community. Every year, billions of dollars in federal funding go to more than 100 programs, including hospitals, fire departments, schools, roads, and other resources, such as Medicaid, Head Start, block grants for community mental health services, and the Supplemental Nutrition Assistance Program, also known as SNAP, based on census data.
The results of the census also determine the number of seats each state will have in the U.S. House of Representatives, and they are used to adjust or redraw congressional and state legislative districts, based on where populations have increased or decreased.
State legislatures or independent bipartisan commissions are responsible for redrawing congressional districts. The U.S. Census Bureau provides states with population counts for this purpose.
Over the next decade, lawmakers, business owners, and many others will use 2020 Census data to make critical decisions. The results will show where communities need new schools, new clinics, new roads, and more services for families, older adults, and children.
Is My Personal Information Kept Confidential?
Yes, the Census Bureau is bound by federal law to protect your information, and your responses are used only for statistical purposes. The Census Bureau does not disclose any personal information.
Who is Required to Respond?
Everyone living in the United States and its five territories is required by law to be counted in the 2020 Census.
What Questions are on the Census?
Go to https://2020census.gov/en/about-questions.html for the list of questions and an explanation about each question posed. Please note, there is no citizenship question on the 2020 Census.
How do I Determine Place of Residence?
You should count yourself at the place where you are living and sleeping most of the time as of April 1, 2020 (Census Day). For some, this is straightforward. But others—including college students, service members, and people in health care facilities—may have questions about where they should count themselves or how they should respond. Other circumstances can cause confusion as well, such as moving, having multiple residences, having no permanent address, living in a shelter, or living at a hotel or RV park. You can find answers to these questions at Official Residence Criteria for the 2020 Census.
Whom Should I Count as Individuals Living with Me?
If you are filling out the census for your home, you should count everyone who was living there as of April 1, 2020. This includes anyone—related or unrelated to you—who lives and sleeps at your home most of the time.
Count roommates, young children, newborns, and anyone who is renting a space in your home. If someone was staying in your home on April 1 and had no usual home elsewhere, you should count them in your response to the 2020 Census.
If someone such as a college student is just living with you temporarily due to the COVID-19 situation, they should be counted where they ordinarily would have been living on April 1, 2020.
What can Happen if I Don't Respond to the Census?
By census law, refusal to answer all or part of the census carries a $100 fine. The penalty goes up to $500 for giving false answers. In 1976, Congress eliminated both the possibility of a 60-day prison sentence for noncompliance and a one-year prison term for false answers.
If you do not complete your form online, by phone, or by mail, the U.S. Census Bureau will follow up in person to collect your response.
Census takers started following up with nonresponding households on July 16. In subsequent weeks, the Census Bureau began opening additional census offices for enumeration activities. The majority of census offices across the country will begin follow-up work on August 11. All offices plan to conclude work by October 31.
In consideration of the COVID-19 pandemic, census takers will follow local public health guidelines when they visit households in person. They will wear face masks and will practice social distancing and other health and safety protocols when they work in neighborhoods. Learn more at Census Takers in Your Neighborhood.
Census takers are hired from your area, and their goal is to help you and everyone in your home be counted in the 2020 Census. If the census taker who visits your home does not speak your language, you may request a return visit from a census taker who does speak your language.
If no one is home when the census taker visits, the census taker will leave a notice of their visit with information about how to respond online, by phone or by mail.
If you respond online or by phone today, a census taker is less likely to have to visit your home to collect your response.
Go to https://my2020census.gov to complete your questionnaire if you haven't done so already.
Complying with the call for you to respond to the 2020 Census may prompt you to reflect on your forefathers who may have contributed to the previous 23 times the census has been conducted since 1790. Or, if you are a first generation American, you may realize the importance of being part of a remarkable project that will identify national population changes in the past 10 years. At InsureYouKnow.org, you can file copies of family records, including birth certificates, passports, drivers' licenses, and Social Security cards, as well as historical and current records for mortgage and insurance documentation relating to your place of residence.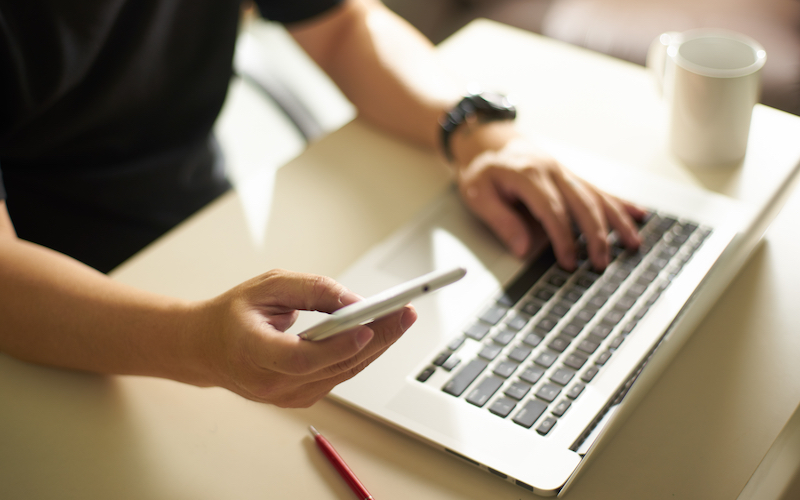 In today's world where personal information is the most valuable resource, some companies are finding it difficult to keep their promises to users to protect their data. Here at InsureYouKnow.org, keeping our users' information safe is our No. 1 priority.
Our commitment to protecting your privacy will never waver.
Take the case of WhatsApp, the world's most popular messaging app. When Facebook purchased WhatsApp for a cool $22 billion back in 2014, the pairing seemed destined for internet history. The number of WhatsApp users jumped from 450 million at the time of the purchase in February 2014 to more than one billion by February 2016, just two years later.
Unfortunately, as detailed in a recent story in The Wall Street Journal, the honeymoon quickly came to an end.
The two founders of WhatsApp, Jan Koum and Brian Acton, are strong proponents of user privacy and avid opponents of advertising. Facebook CEO Mark Zuckerberg and Chief Operating Officer Sheryl Sandberg, on the other hand, have "built a sprawling, lucrative advertising business that shows ads to users based on data gathered about their activities." Facebook leverages access to user information to sell targeted advertising and does not charge its users for its services; WhatsApp initially carried no ads and charged users 99 cents each year (the company has since abandoned the user fee).
The two business models were polar opposites, in other words.
Knowing that some users would be wary of the merger, Koum and Acton took steps to alleviate any concerns. They vowed not to require WhatsApp users to integrate their Facebook account with the service. They said they would never share user data with their new parent company. Zuckerberg himself said he wouldn't place ads on WhatsApp.
But the leaders of the two companies quickly clashed over how to produce more revenue from WhatsApp. Sandberg pushed the WhatsApp founders to reconsider their stance on advertising and pursue other revenue models. Zuckerberg wanted them to add special features to the app that they could monetize. In 2016, WhatsApp announced it was updating its privacy policy to begin sharing users' phone numbers with Facebook. In 2017, company leaders began discussing the possibility of running ads in WhatsApp's Status feature, which allows users to post photos and videos for their contacts to see.
Ultimately, Koum and Acton were so dissatisfied with the situation that they chose to leave the company they had founded. Acton left in September 2017, and Koum announced his resignation seven months later. Together, the men forfeited approximately $1.3 billion by leaving before their contracts were scheduled to end in November 2018.
We are Team WhatsApp. At InsureYouKnow.org, we only capture the minimal amount of information needed—such as your name and the last four digits of most accounts—and we never, ever sell or share your data. Period. We use Amazon cloud encryption to protect your account so you can rest easy knowing your sensitive documents are stored securely. Anything you upload is password-encrypted, and we do not know your password—only you or someone you share your password with can ever access the documents.
For more information about how we protect your privacy, check out our FAQ page or contact us.